FINNOSUMMIT Hour 13
User experience, the Fintech bet on personalized solutions.
The wide range of Fintech solutions means that users have more and more options in financial services. Companies are looking to give them value through new products and personalized experiences.
In this FINNOSUMMIT Hour sponsored by IBM and VISA, we will learn what aspects industry leaders value when creating innovation for users, as well as the infrastructure behind a great experience.
July 15th I 11:00 a.m. (CDMX)
Panel with two experts in digital banking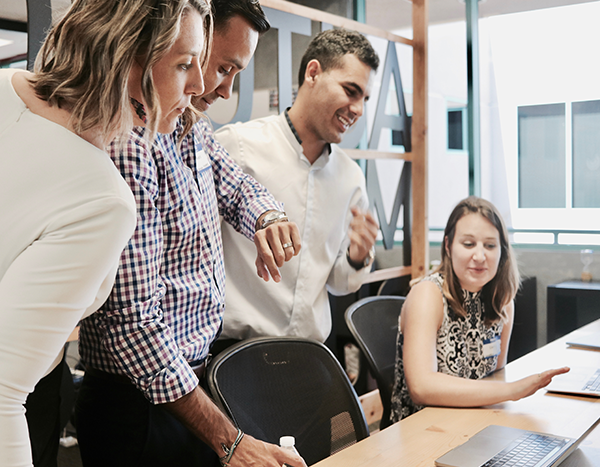 User experience experts will talk about the creation of customized digital products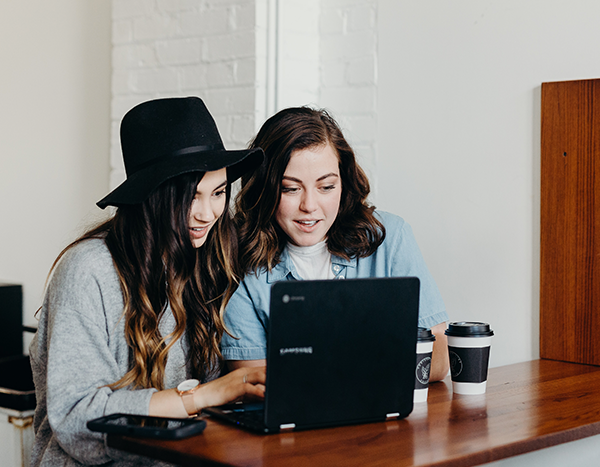 Leaders in technological infrastructure will show us the tools behind innovation.
Live interaction through Remo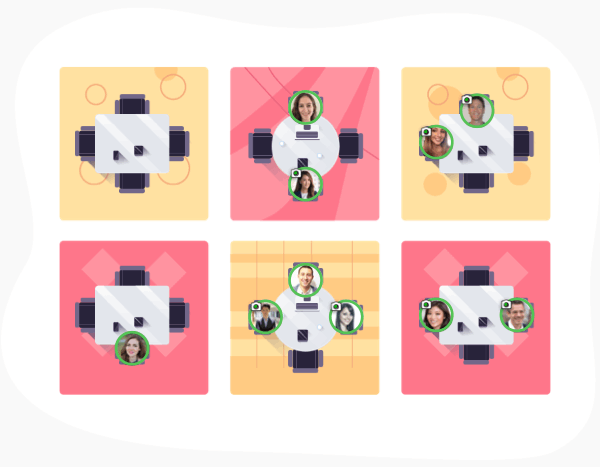 Experience networking in virtual rooms (one hour before and one hour after the event) and ask live questions to the experts. We recommend you to follow these instructions to connect to the platform.
July 15th I 11:00 a.m. (CDMX)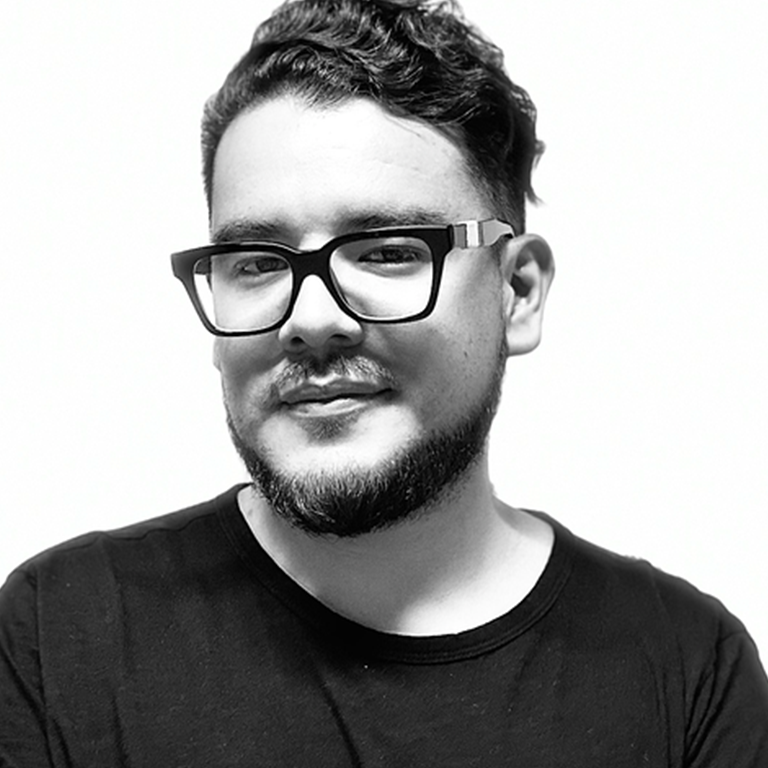 Luis López, Lulo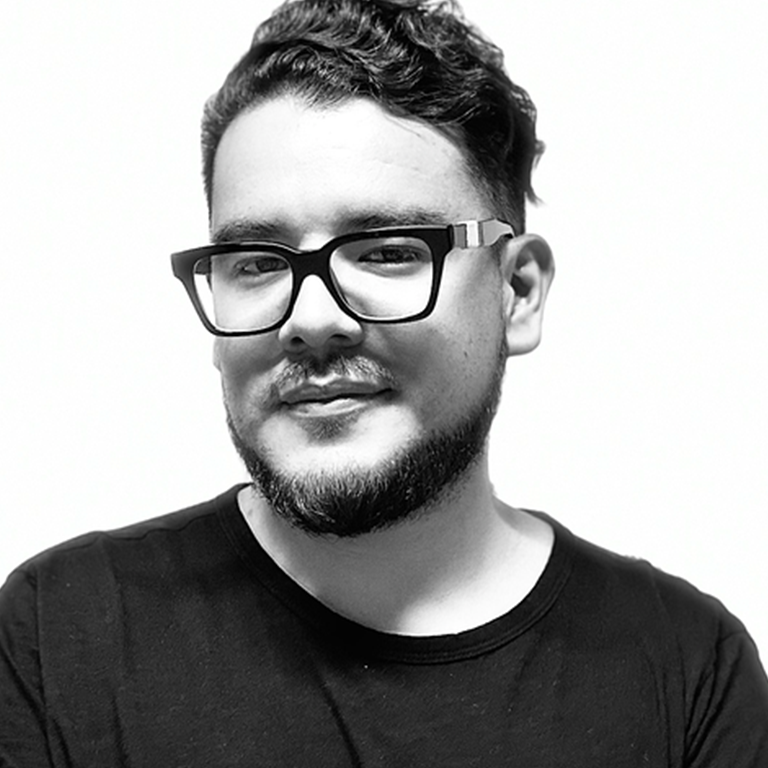 Luis López, Lulo
Executive Design Director. General Manager, México
Frog
---
Lulo is an Executive Design Director at frog and leads its Mexico City studio as the General Manager. He collaborates with clients to shape their digital strategy, transform their customer's experience and turn new ideas into real products and services – past clients range from Nike, Facebook and the Mexico City's Mobility Department to high-growth startups like Bitso, Albo and Jüsto. For over 10 years, Lulo has been on the cutting edge of design and innovation in Mexico. In 2012, his first company was awarded for being the most innovative in Mexico by the UK Department of Commerce and, in 2015 Google invited him to its Global Design Experts group. Lulo founded 23 Design, a pioneer firm in product and strategic design to push the design practice forward in the region. After five years of continuous growth, 23 joined frog to lead its expansion efforts in Latin America.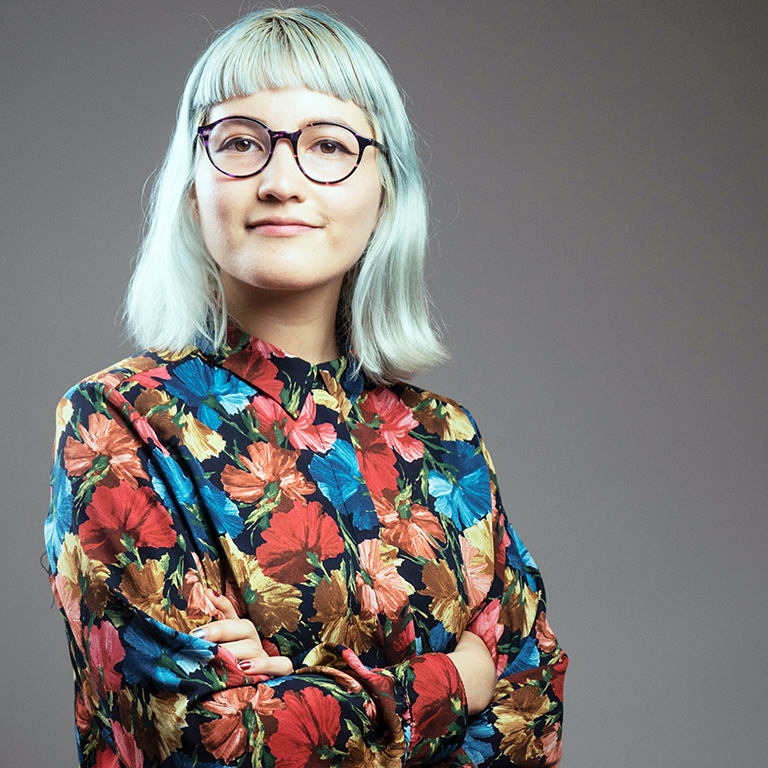 Julie Garcia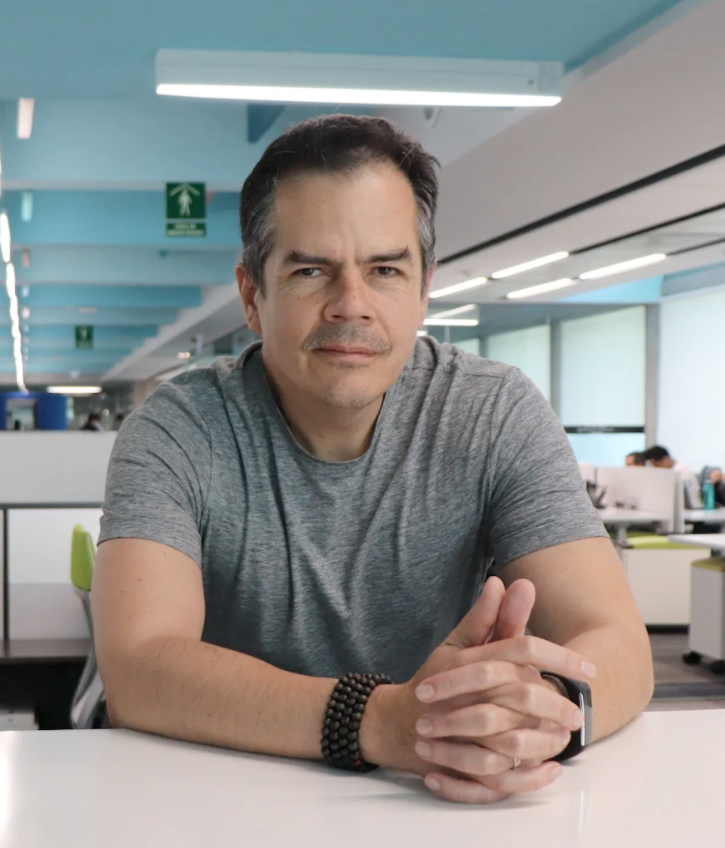 Baltazar Rodríguez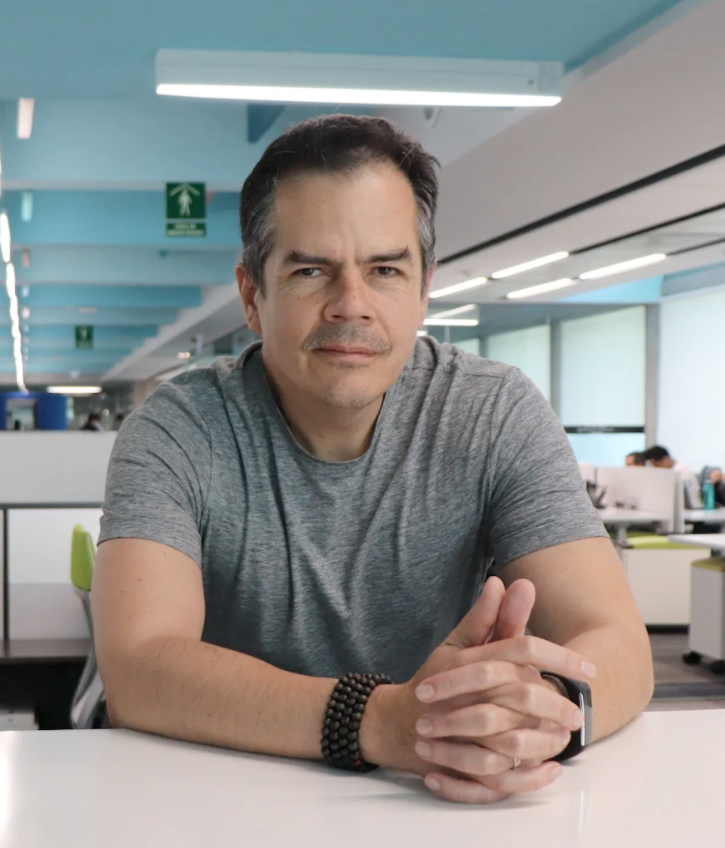 Baltazar Rodríguez
Senior Architect, Blockchain Engagement Leader and Technology Evangelist
IBM
---
Baltazar Rodríguez es un consultor estratégico en tecnología con tiene una amplia carrera de más de 29 años habilitando la transformación de diversas instituciones mediante el uso de tecnologías de la información. A través de los años ha trabajado en proyectos para empresas de telecomunicaciones, banca y gobierno, resaltando en particular su gestión como CTO del Servicio de Administración Tributaria y como asesor de proyectos de transformación en el Sector Salud en México. Lidereó proyectos de transformación que son referencia internacional actualmente como la Firma Electrónica Avanzada y la Factura Electrónica. Actualmente labora en IBM como arquitecto y consultor, especializándose en aplicar el valor transformador de nuevas tecnologías habilitadoras tales como Blockchain, Inteligencia Artificial, Computo Cuántico y el Internet de las Cosas.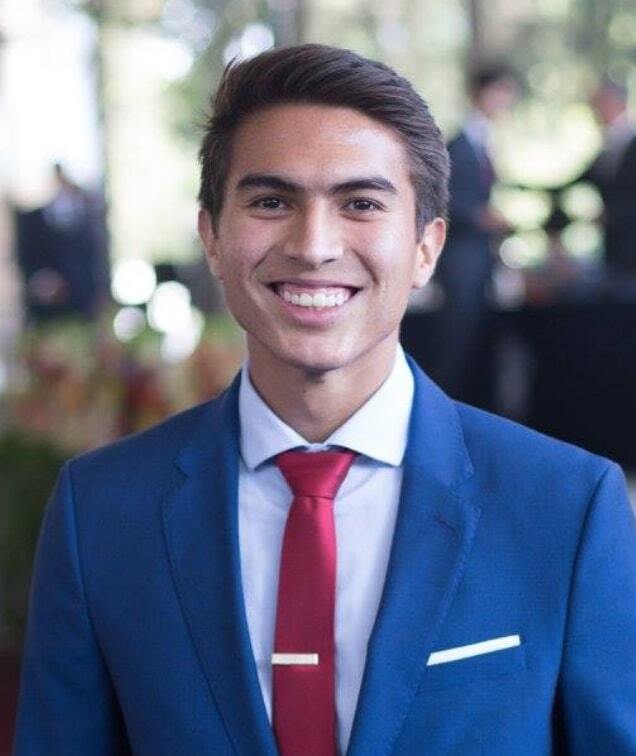 Juan Pedro Casian Porter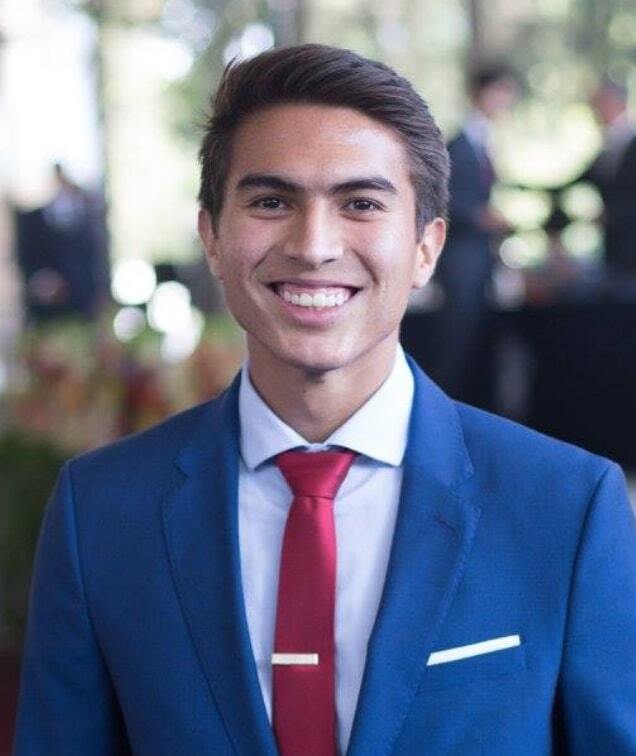 Juan Pedro Casian Porter
Co-Founder | CTO
Atrato
---
Soy un "ingeniero en sistemas" si es que se le puede decir así porque hice drop out de la universidad para fundar Atrato. Atrato es un método de pago que permite a las personas adquirir productos a meses sin necesidad de una tarjeta y acabamos de levantar nuestra serie seed de 2.7 millones liderada por Accel.