What is it?
The most collaborative event in Latin America in the innovation of the financial services and insurance industries, FINNOSUMMIT, will be back in 2021 from September 21 to 23 to keep on connecting the region's Fintech and Insurtech ecosystems.
The success of the six previous editions organized by Finnovista, guarantee the quality of FINNOSUMMIT as an unmissable meeting point for Fintech and Insurtech entrepreneurs, investors, insurers and financial institutions from Latin America and from the rest of the world.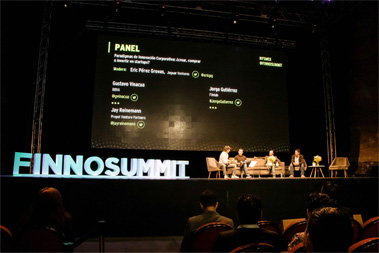 FINNOSUMMIT has become the place to be where entrepreneurs can collaborate with big players to co-create new projects and where they can meet international venture capital investors.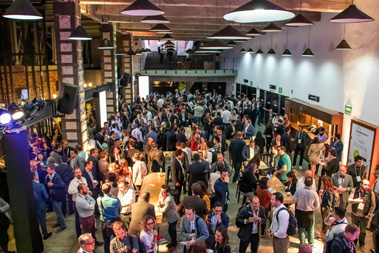 At the event C-level leaders and innovation executives of finance and insurance corporations identify future tech trends and they can get in touch with the most promosing entrepreneurs.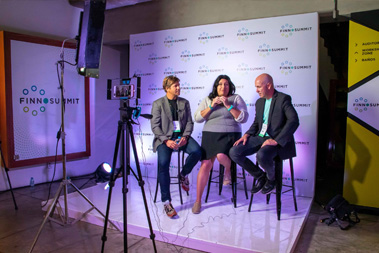 Venture capital investors coming from Latin American and other countries search and find the best investment opportunities in Fintech, Insurtech and Fintech for Inclusion.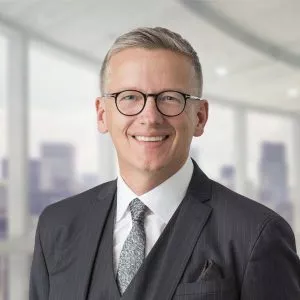 Sean Ringsted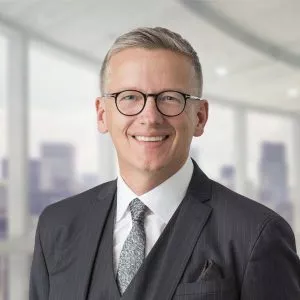 Sean Ringsted
Chief Digital Officer
Chubb
---
Mr. Ringsted lidera los esfuerzos digitales de CHUBB, cuyo objetivo es transformar la compañía en una organización digitalmente integrada. Las iniciativas incluyen todas las áreas que producen y apoyan el negocio de CHUBB en el espacio digital, incluyendo el underwriting, ventas y funciones de servicio que abarcan a usuarios, potenciales clientes, distribución y operaciones internas y tecnología. Mr. Ringsted tiene más de 25 años de experiencia en la industria aseguradora y es comúnmente citado como experto de la industria. Además de su rol como Chief Digital Officer, Mr. Ringsted fue Chief Risk Officer en la compañía desde 2008, antes de la adquisición de CHUBB por parte de ACE en 2016. Mr. Ringsted tiene una licenciatura en Bioquímica de Bristol University y un doctorado en Bioquímica de Oxford. Es miembro activo del Instituto de Actuarios (FIA).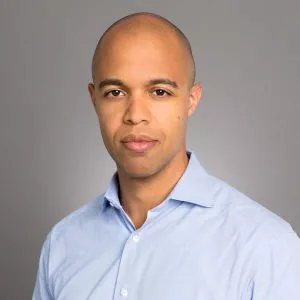 Shu Nyatta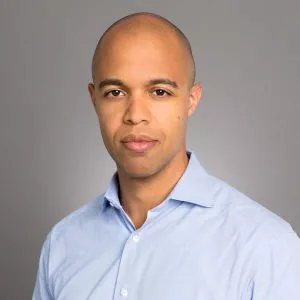 Shu Nyatta
Managing Partner
Softbank
---
Shu es Managing Parnter en Softbank, donde co-lidera el nuevo fondo de $5 mil millones enfocado a empresas de tecnología en crecimiento en América Latina. Antes de este nuevo rol, Shu fue miembro fundador del equipo de inversiones de Softbank en Silicon Valley y subsecuentemente el Vision Fund de Softbank. Ha cerrado inversiones en diversos sectores de tecnología incluyendo Fintech, Movilidad, Hospitalidad, Media, Semiconductores, Infraestructura de software, Machine Learning, Genomics, Robótica y conducción autónoma en Estados Unidos, Europa, India, China y América Latina. Antes de unirse a Softbank, Shu fue banquero de inversión en JP Morgan, consultor en McKinsey y cantante/compositor. Su background académico incluye un BA de Harvard College y MSc de Oxford, donde fue Rhodes Scholar.

What awaits you at FINNOSUMMIT Mexico
At FINNOSUMMIT 2021 we will highlight how Fintech and Insurtech activities will change in the next decade and how innovators will go further in the transformation journey, going from pure collaboration to new ways of collaborative innovation, like co-creation, venture building, and big acquisitions.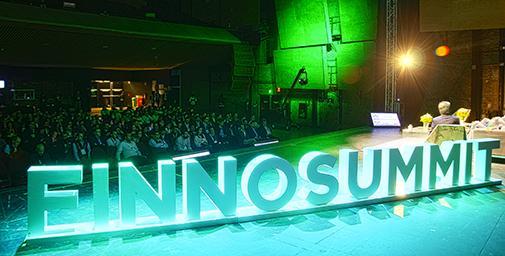 Download the FINNOSUMMIT Mexico Overview
If you still have doubts about FINNOSUMMIT Mexico and the value it generates, learn more about the event by downloading and reading the Event Overview that includes information about sessions, workshops and other opportunities.
Get ready to join us!
download overview
Do you want to be registered as a journalist?
If you would like to cover FINNOSUMMIT as a journalist and publish information about it, send us your contact details and we will get back to you.
"If we don't join this type of events, we don't collaborate and we don't open the doors to have more visibility on what's happenning, we won't be able to learn about new opportunities. Here we can meet the next Steve Jobs."

Alejandro Valenzuela

Banco Azteca

"FINNOSUMMIT is a very important platform to meet the people that have helped us to grow our business, to get to know those who gave the right advice and the ones taking decisions at big corporations and can benefit from solutions similar to the one we provide."

Eric Núñez

Openpay
FINNOSUMMIT will take place at the Auditorio Blackberry, an innovative venue at the heart of Mexico City.
Auditorio Blackberry
Tlaxcala 160,
Hipódromo Condesa
Mexico City, Mexico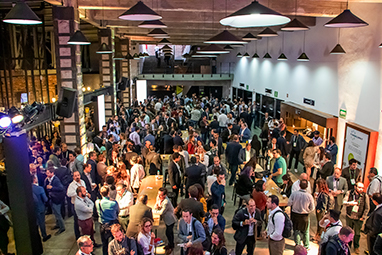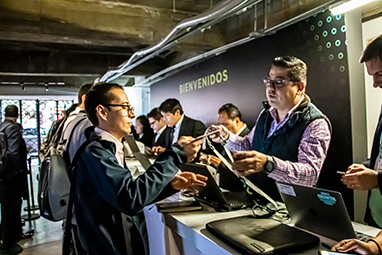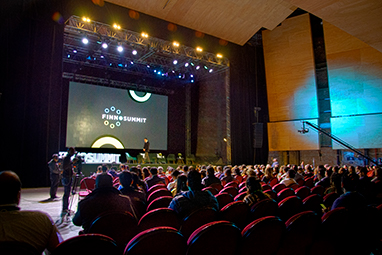 Go ahead and join more than 3,000 innovators that are meant to lead the transformation of Fintech and Insurtech!