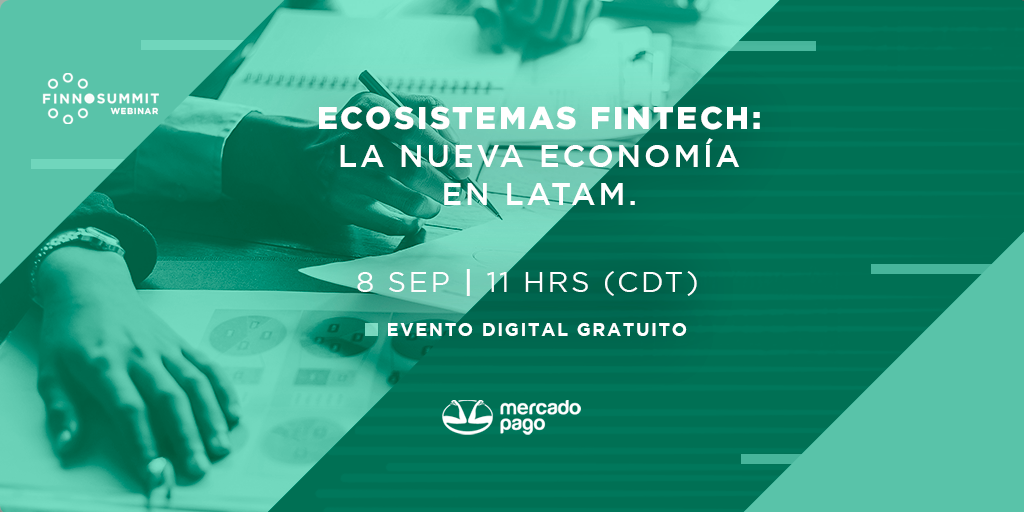 Ecosistema Fintech: La nueva economía en LatAm
Asiste a la presentación del estudio "Evolución del sector Fintech en Latam: atomización del ecosistema y surgimiento de verticales Insurtech, Lendingtech, Paytech y Wealthtech". Contaremos con la presencia de los participantes del análisis, actores clave del ecosistema que están volviendo realidad la nueva economía de América Latina
8 de septiembre | 11h. (CDT) | Evento Digital Gratuito
---
---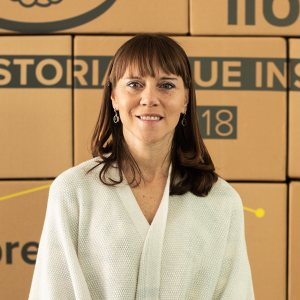 Maria Paula Arregui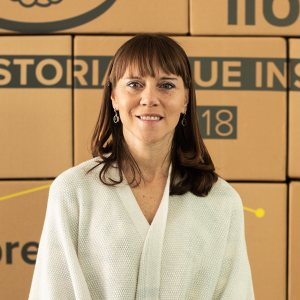 Maria Paula Arregui
Senior VP
Mercado Pago
---
Paula Arregui es graduada de la Universidad de Buenos Aires, en las carreras de Administración de Empresas y Contadora Pública. Además, en 2017 realizó un Programa Ejecutivo en la Universidad de Stanford (Estados Unidos), con foco en Liderazgo y nuevas tendencias en Negocios. Después de su incorporación a Mercado Libre en el año 2000, ha ocupado varios roles dentro de la compañía hasta llegar a Senior VP de Mercado Pago, puesto que ocupa actualmente, ocupándose de dirigir la estrategia de desarrollo de la empresa para toda América Latina.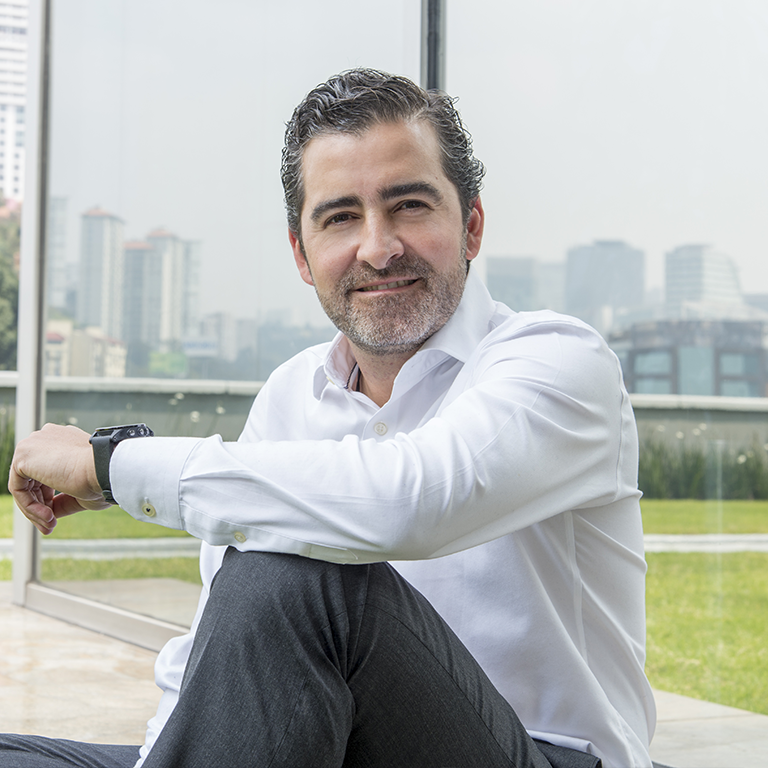 J. FERNANDO PADILLA EZETA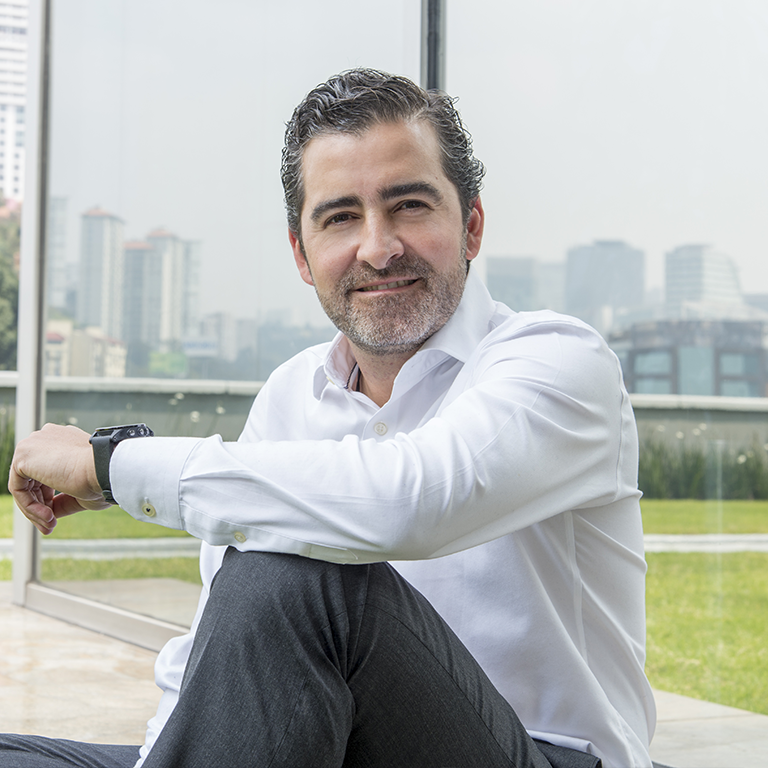 J. FERNANDO PADILLA EZETA
CEO
Lendera
---
Ingeniero industrial con Maestría en Administración. Fundador y Director General de la Institución Financiera PRETMEX, "TU ALIADO FINANCIERO" una SOFOM FINTECH, enfocada a financiar empresas, así mismo Fundador y Director de "LENDERA CROWDFUNDING", la primera plataforma de arrendamiento colectivo del mundo, expresidente Nacional , actual presidente del consejo consultivo de ASOFOM, (La asociación de SOFOMES de México), consejero de NACIONAL FINANCIERA y consejero de AFICO, (Asociación de plataformas de fondeo colectivo). Emprendió "FONDO 9A", un fondo de capital angel, entre otras empresas, es Maestro en Desarrollo Emprendedor y Dirección estratégica para la Universidad Iberoamericana, es mentor en la aceleradora del Tecnológico de Monterrey, Enlace E+ y la aceleradora internacional Masschallenge Escribe un Blog y podcast: CAPITALEZ.net. Fue elegido como finalista en EY Entrepreneur of the Year 2018 y reconocido como una de las 30 promesas de negocios del 2021, de Forbes México

Javier de la Madrid
Javier de la Madrid
Head of Strategy & Operations
GBM
---
Javier empezó su carrera investment banking, enfocado en los sectores de infraestructura, energía, salud, consumo, y fintech. Desde 2020, ha estado impulsando la transformación digital de GBM con el objetivo de democratizar las inversiones en México.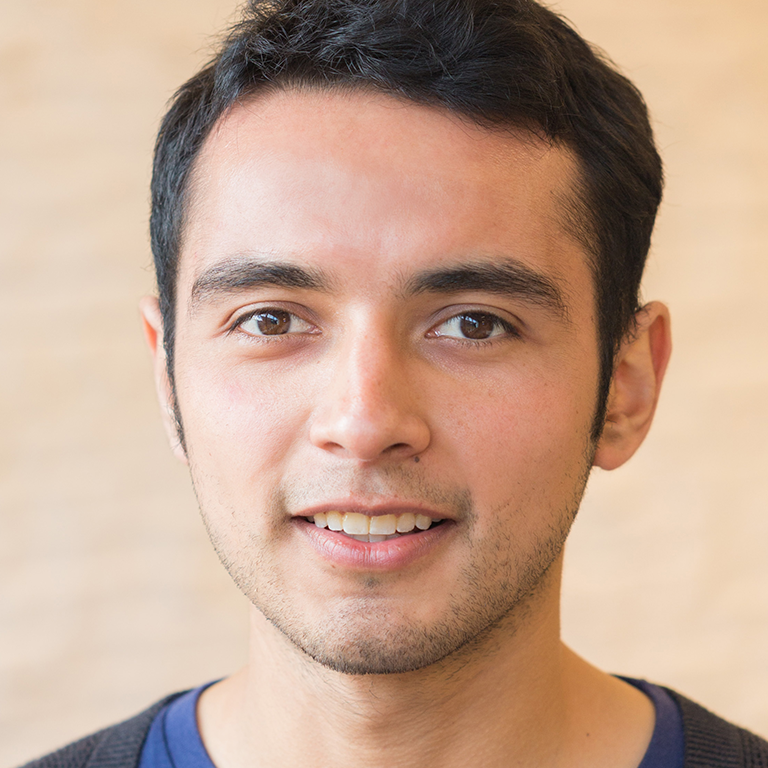 Arturo Sánchez