Finnovista empowers Fintech and Insurtech ecosystems
We propel startups and corporations in Latin America and Spain to achieve their innovation goals
FINNOSUMMIT Hour 3
'Gig economy' and the unexplored innovation opportunities for Latin American Fintech
What do we do at Finnovista?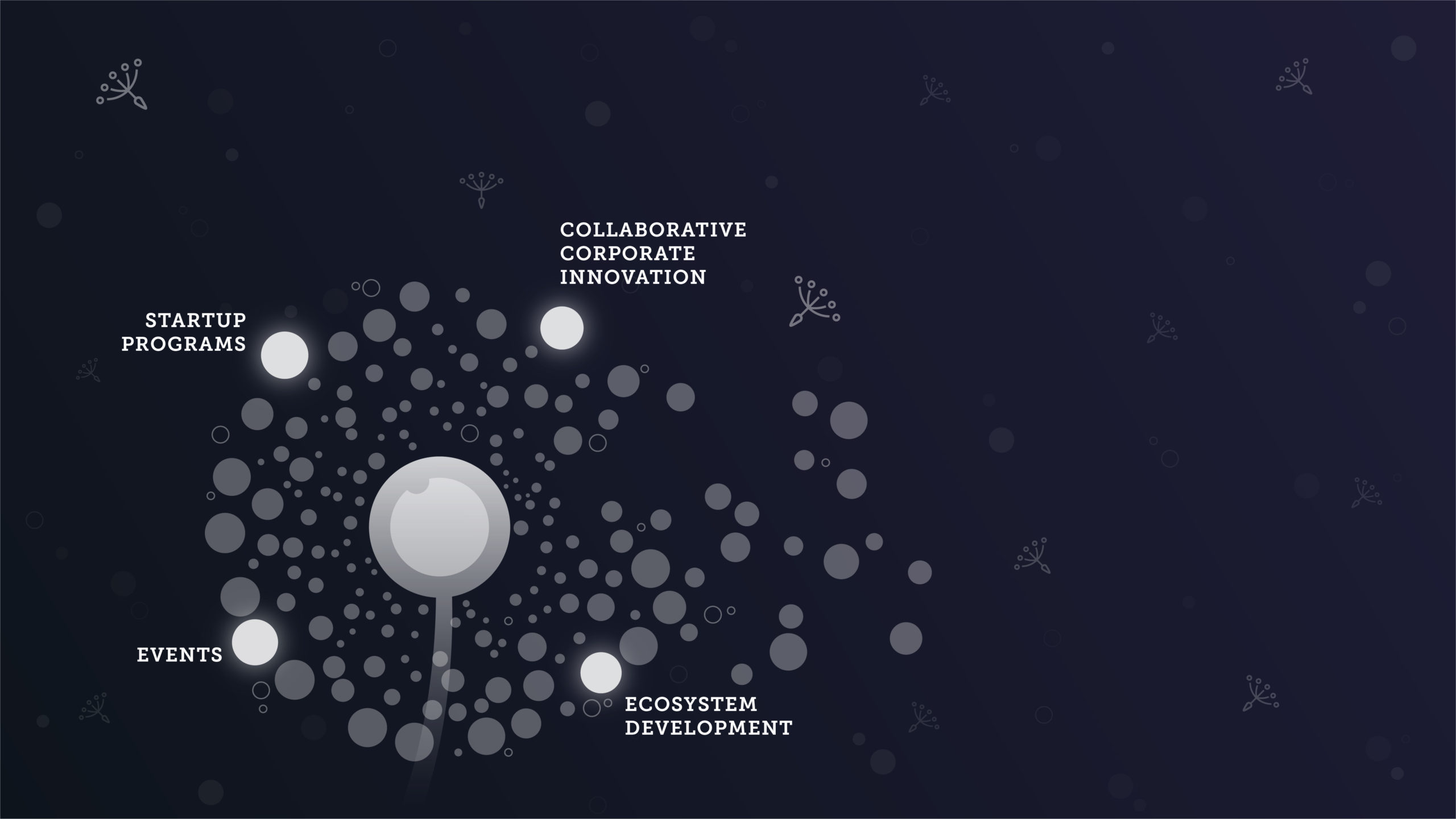 PROGRAMAS STARTUPS

Visa Everywhere Initiative

Startupbootcamp FinTech

Startupbootcamp Scale FinTech

Competencias
COLLABORATIVE CORPORATE INNOVATION

Startup Engagements Programs

Sponsorship

Corporate-Startup Pilots

Innovation Strategy

Research & Insights

Corporate Accelerators
EVENTOS

FINNOSUMMIT

Finnovista Pitch Day

Otros eventos
DESARROLLO DEL ECOSISTEMA

Radares

Partnership

Informes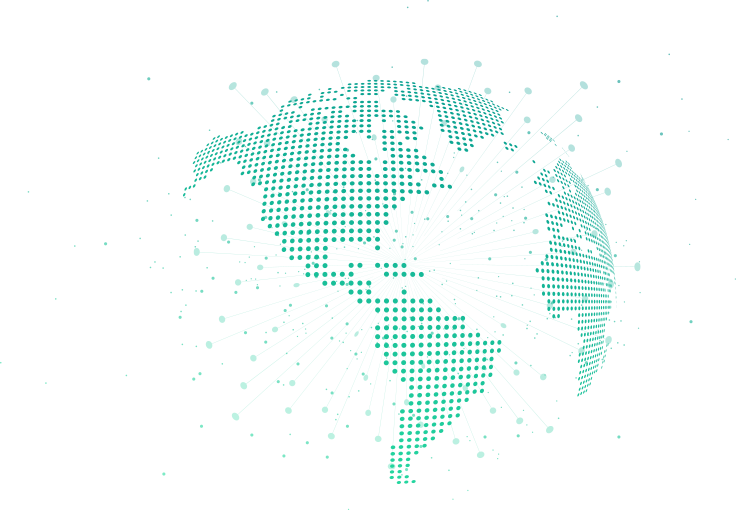 Subscribe to the Finnovista newsletter
Be the first to learn about the latest news in Fintech and Insurtech in Latin America and Spain.
I WANT IT!
[contact-form-7 id="6391" title="Newsletter"]
Find out the new reports about the ecosystem