We are a leading ecosystem-driven innovation and venture capital firm committed to the Fintech ecosystem and the transformation of finance
Flagship Regional Report
IV Fintech Report in Latin America and the Caribbean
What do we do at Finnovista?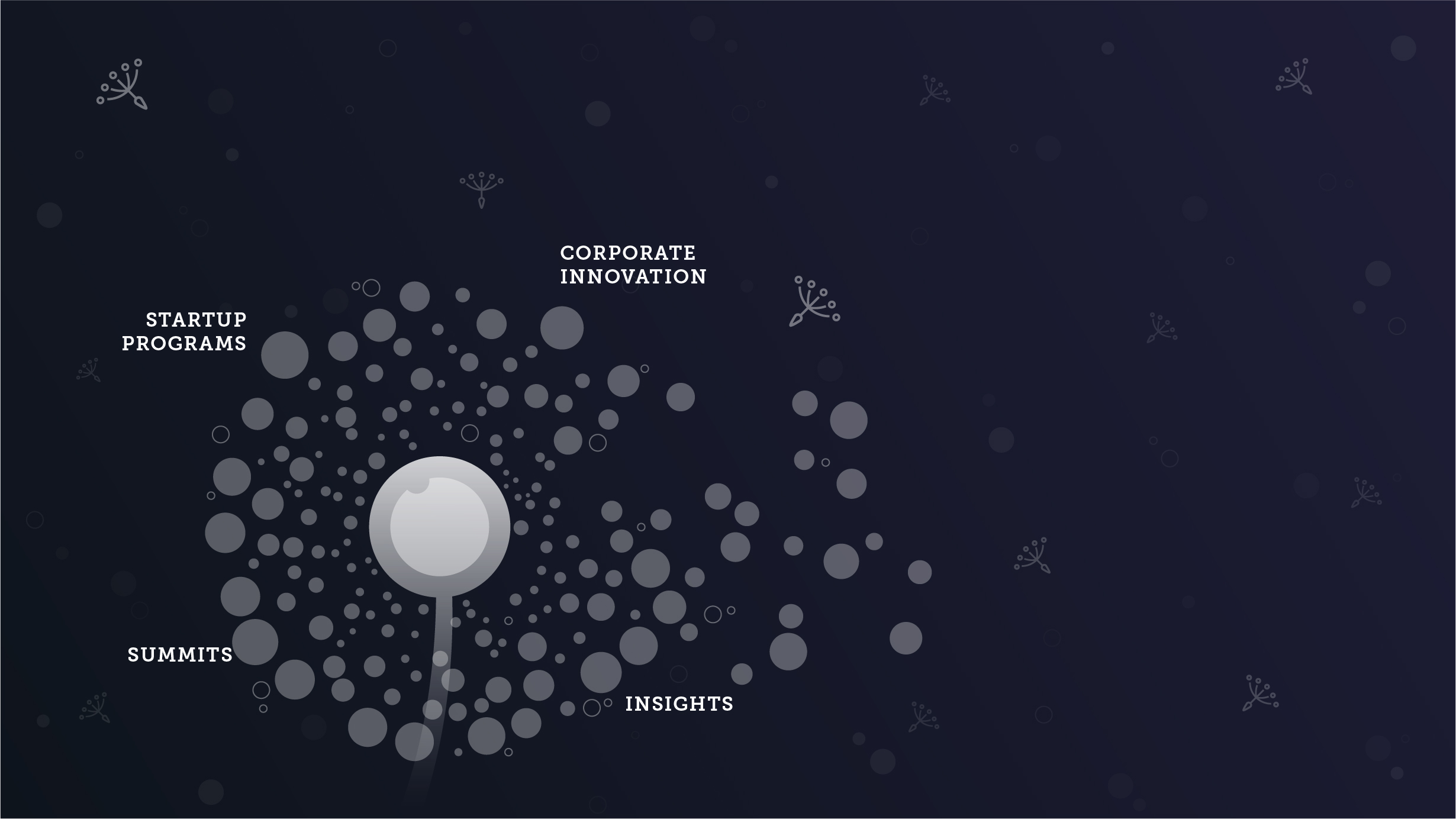 STARTUP PROGRAMS

Visa Everywhere Initiative

Startupbootcamp FinTech

Startupbootcamp Scale FinTech

Other programs for startups
CORPORATE INNOVATION

Opportunity Mapping

Startup Pilot Programs

Rainmaking Venture Studio

Startup Engagements Programs

Corporate Accelerators
SUMMITS

FINNOSUMMIT

Finnosummit Hour

Community Partners

Corporate Sponsorship
INSIGHTS

Radars

Reports

Research & Insights
ecoystem actors connected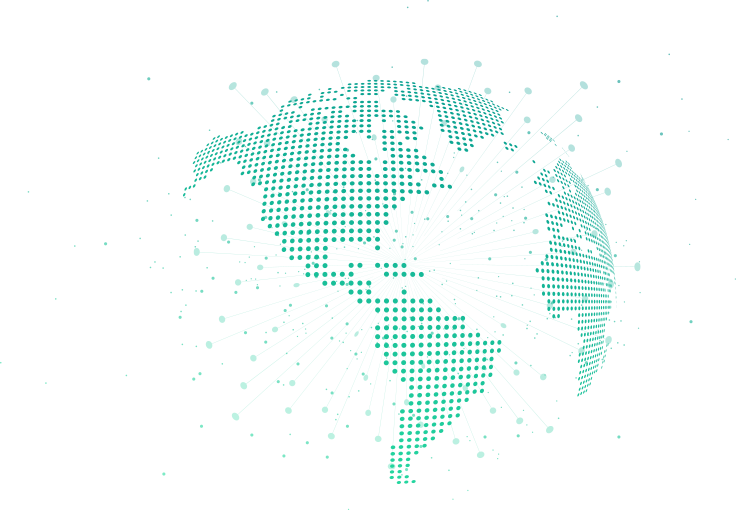 Subscribe to the Finnovista newsletter
Be the first to learn about the latest news in Fintech in Latin America.
I WANT TO IT!
Find out the new reports & radars