Finnovista
Finnovista is an impact organization that empowers the transformation of the financial services and insurance industries by building between large corporates and Fintech & Insurtech startups with the purpose of creating a better world.
Founded in 2012, Finnovista works with entrepreneurs and large corporates through collaborative activities such as conferences, acceleration and scale-up programs, startup engagement programs and innovation programs to drive their innovation journey and transformation. Finnovista has consolidated as the most active Fintech investor and one of the most relevant players in the startups ecosystem in Latin America.
Finnovista promotes FINNOSUMMIT, the leading conference in Fintech & Insurtech in Latin America and develops Startupbootcamp acceleration and scale-up programs and corporate innovation programs for clients such as Visa, BBVA, HSBC, Scotiabank and Fiinlab by Gentera. Finnovista is part of Rainmaking Group, a global leader in corporate innovation and venture development.
At Finnovista, we drive our clients through the different stages of their innovation journey, from the first steps where they get a positioning and understanding of the Fintech and Insurtech ecosystem that allow them to connect with startups to innovation programs focused on generating business results.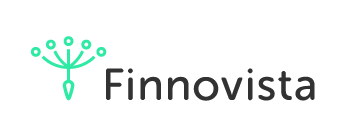 History of Finnovista
Born seven years ago, Finnovista aims to change the world of finance through innovation. Over the years, there have been thousands of innovators from all over Latin America and Spain, living their entrepreneurial adventures side by side and being part of the wave of digital transformation that has radically transformed financial services worldwide.
Collaboration and the search of connection nodes has always been part of the Finnovista's DNA. Its network has grown progressively aiming at identifying people, teams and organizations that can help empower their initiatives and nurture the transformation of the, firstly, financial industry, and other industries afterwards.
As part of this journey, in 2015 the Finnovista team, led by Fermin Bueno and Andres Fontao, got in touch with Rainmaking, a corporate innovation and ventured developement international company, that was directed by Carsten Kolbek.
From the beginning, the interest to achieve a significant and tangible impact throught the entrepreneurial potential joined these two companies and only months after both of them were collaborating to launch the acceleration and scale Startupbootcamp programs.
The collaboration between the two companies proved that they shared more than a program in common. Their values, culture and vision about how to propel innovation in Fintech, Insurtech and other industries help them to go ahead and the two companies created a joint venture in 2016, Finnovista Frontier Ltd., aiming to strengthen their commitment. This joint venture executes all the activities of Finnovista in Mexico, Spain and Latin American countries.
2020 has proven to be a year full of uncertainties like the ones we use to deal with while delivering innovation activities. However, we think that our collaboration and the amazing team that is part of this joint adventure will help us explore all the potential of entrepreneurship and transform it into a reliable impact that can change the world for the better.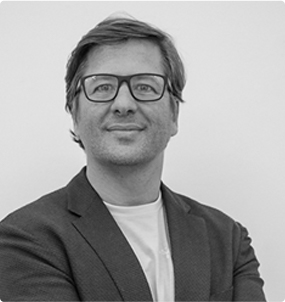 Fermin Bueno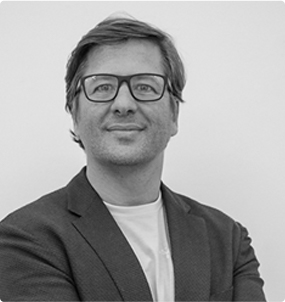 Fermin Bueno
Co-Founder & Managing Partner, Finnovista
---
Fermin is Co-Founder & Managing Partner of Finnovista. He is also a venture capital & innovation professional with extensive investment, operational, product strategy and technology experience in high-tech digital markets. At Finnovista he has pioneered a Fintech innovation platform driven by a smart collaborative network, that manifest itself through startup competitions, acceleration programs, Fintech evens and corporate-sponsored open innovation programs in Europe, US and Latin America. Before Finnovista, Fermin was part of the leadership team that launched an impact startup accelerator and an 185M-euro impact investment fund in Spain, where he managed startup investments in Fintech, mobile, enterprise software and semiconductors. Fermin has also worked as management consultant and technology researcher in early mobile technologies in Europe. Fermin holds a M.Sc. in Electrical Engineering from Universidad Sevilla, and MBA from IE Business School (Spain).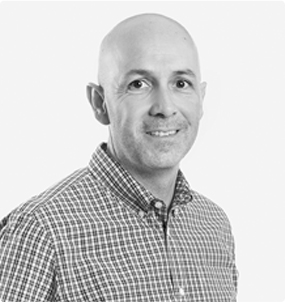 Andres Fontao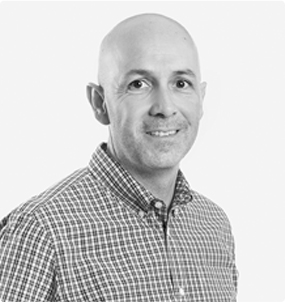 Andres Fontao
Co-Founder & Managing Partner, Finnovista
---
Andres Fontao is Co-Founder & Managing Partner of Finnovista, where he has pioneered Fintech events, startup competitions and bank-sponsored open innovation programs throughout Europe and Latin America under different brands, including Next Bank, Innotribe and BBVA Open Talent brands. Prior to starting Finnovista, Andres spent time with a Silicon Valley-based Fintech startup leading expansion into Europe and LATAM. Before that, he was head of mobile banking at Bankinter. Andres has also worked as a consultant to mobile operators in Europe and Mexico. Andres holds a BA from Middlebury College in Vermont (USA) and MBA from IE Business School in Madrid.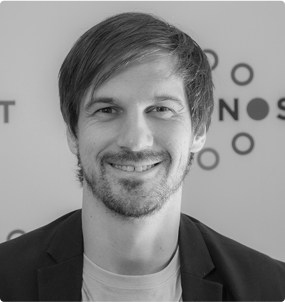 Franco Boggino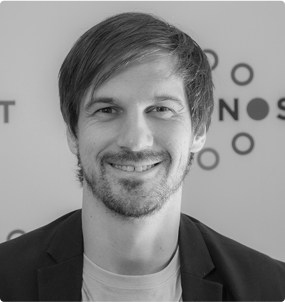 Franco Boggino
Events & Research Director, Finnovista
---
The great social impact generated by startups and the inspiration transmitted by their leaders is what motivated Franco to join the entrepreneurial ecosystem after more than 15 years of experience working in big multinationals like HSBC, SHELL, Starmedia, First Data and WOBI en Mexico and Argentina. Passionate about business and innovation, Franco holds a Degree in Business Administration from the Catholique University of Argentina and a Masters in Marketing from University of San Andrés. Convinced that business encounters are always transforming experiences that inspire people to take action, he participated during more than 7 years in the organisation and commercialization of over 30 major congress, including World Business Forum in NY, CDMX and Bogota.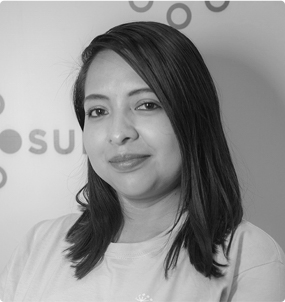 Elena Cruz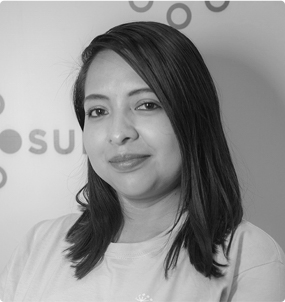 Elena Cruz
Chief Operating Officer, Finnovista
---
Elena's greatest motivation is to impact the world in a positive way and generate chains of collaboration that promote entrepreneurship and transform economies. She immediately graduated from the Faculty of Economics of the UNAM was involved in the entrepreneurial ecosystem, collaborating for 3 years in Wayra Mexico working as Operations Manager where he supported more than 40 technology startups, managing acceleration services and linking startups with the public sector and private, in addition to acquiring experience in venture capital, operations management and entrepreneurship events. She currently works as Operations and Administration Coordinator in Startupbootcamp Fintech, impulsing the Fintech sector in the region, as well as studying a Master in Business and Technology at Collective Academy.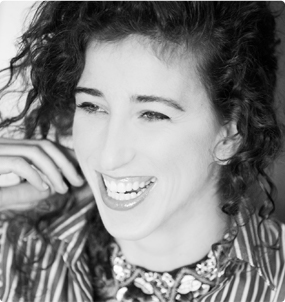 Julia Fisher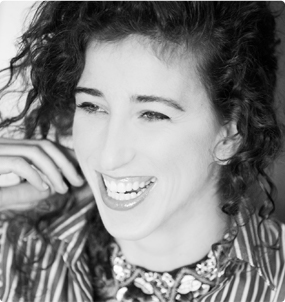 Julia Fisher
Innovation Analyst, Finnovista
---
Julia gets excited by the prospect of connecting people in order to impulse positive change and financial inclusion. Coming from a background in finance and strategy, she has worked as a Strategy Analyst consulting social entrepreneurs. Her projects ranged from empowering business-women in Nicaragua and refugees in Uganda through microfinance to helping plan and execute an online platform which facilitates the deployment of humanitarians to disaster struck areas, among other initiatives. She has also worked at BBVA as a Sustainable Finance Analyst, dedicating her time to analyze and confirm that large projects in energy, infrastructure, agriculture and mining receiving the financing (+€100 million) were managing their resources efficiently as well as evaluating the potential environmental and social impact of the projects. She studied a Dual Degree in International Finance from Northeastern University (Boston) and Universidad Pontifica de Comillas, ICADE (Madrid). Her experience with startups and large financial institutions has motivated her to focus her efforts on creating successful relationships between the two in order to drive technological innovation.

Work with us
Eager to be part of the transformation of the financial and insurance industry?
Don't think twice and to send your CV to us.
Our culture defines us. For you to find out more about how it is to work at Finnovista and Rainmaking, we would like to invite you to read our
Culture Book
.