Startup Pilots Programs
We put Finnovista's experience of accelerating and scaling-up startups with relevant corporate partners to guide your company through pilot programs with startups that best adapt to your goals and can collaboratively innovate with the organization to achieve business results.
Over the years, we have learned what it takes to build a real collaboration between startups and large organizations, a collaboration that delivers greater value, faster than any collaborative effort either party can achieve independently. Our startup pilot programs help solve business problems and implement solutions with a direct impact on the bottom line. Avoiding the usual mistakes that cause other innovation projects to fail, Finnovista shares their secret sauce with corporations ensuring that the collaboration with the startup is successful.
We facilitate pilots between corporations and startups
Pilot programs with startups are far from the usual 'innovation theater' and have a clear objective of generating new income and reducing costs in an accelerated and risk-free way. Thanks to our proven methodology, we have delivered millions of euros in cost savings or new annual revenue within 24 months from launching pilots with startups .
This methodology begins by identifying areas of opportunity or high potential pain points within the business of the financial institution or insurance company. From these opportunities, we then validate the feasibility for the corporate to achieve its objectives. Then we identify the highest quality startups with proven solutions related to those objectives and finally we design, prototype, and execute new solutions in a startup-corporate co-creation process.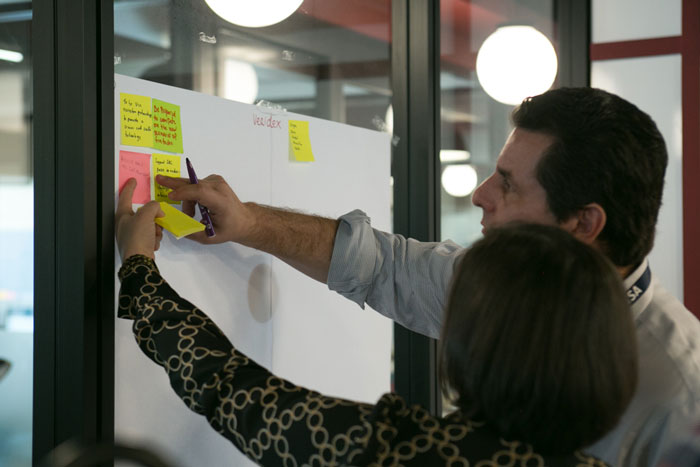 Strategy
We identify potential pilot focus areas based on external analysis, plotting the impact of industry, startup, and technology trends.
Sourcing
We have a team of analysts that source top startups in each pilot focus area, assess them for strategic fit, and shortlist the most viable startups for your final selection.
Pilot
We facilitate the collaborative design of the pilot between the selected startup and the business unit of the corporation and keep track of the pilot's progress and outcomes.
Commercialise
We write a detailed case study upon the pilot's conclusion with recommendations on how to move forward.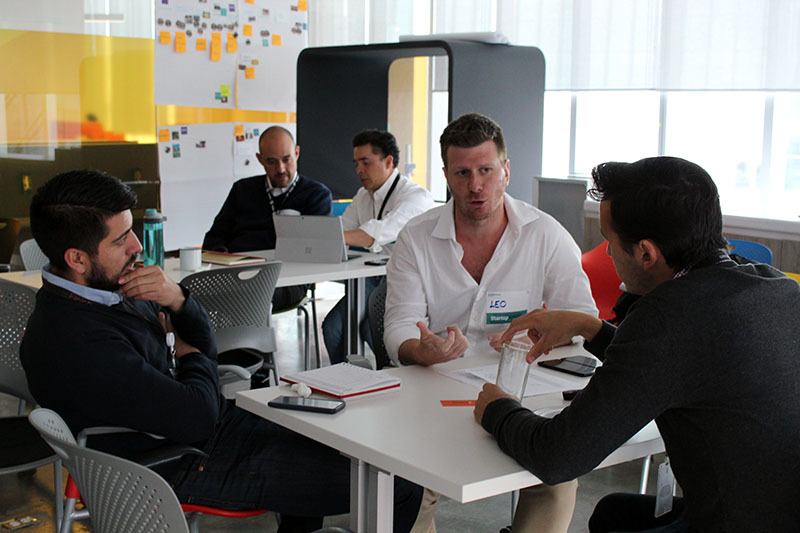 Innovate in a few months
Hand in hand with Finnovista and in less than 6 months, a financial institution or insurance company can launch a pilot program with startups that integrate real innovation solutions to obtain business results, while startups continue to grow and contribute to the ecosystem.
Unlike the pilot programs with startups propelled from within the organization, working with Finnovista solves major business challenges and develops a truly collaborative mentality, focusing on value-based co-creation with startups.
In-house innovation with startups or with Finnovista
Launching successful pilots with startups is not an easy task and requires adequate experience and sufficient resources to achieve the expected results and objectives. The startup pilot programs require someone who speaks both startup and corporate language and helps remove bottlenecks as they arise during the process.
Corporations that try to launch pilot programs with startups usually have a success rate of 15 or 20% at most, while at Finnovista we take advantage of the lessons learned from having carried out hundreds of pilot tests with startups and organizations to facilitate the process, thus achieving a success rate from 80 to 85%.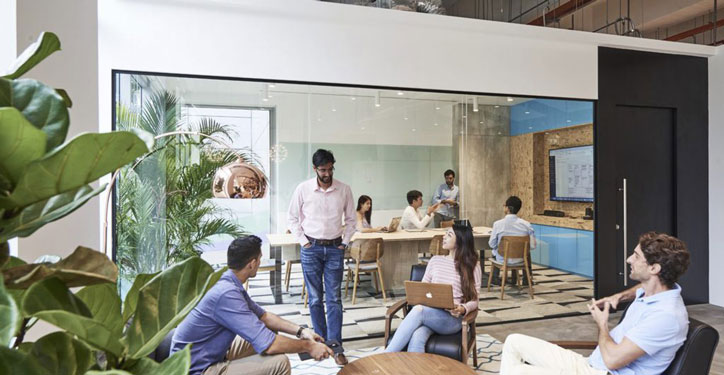 Download the report 'Why crises call for innovation and not hibernation.'
Identify and validate areas of high-potential opportunity within your business that can be carried out through the co-creation of solutions with Fintech and Insurtech startups.
Use our deep knowledge of the Fintech and Insurtech ecosystem and our how to work with startups to find the best one to execute an alliance that delivers real business results in which both parties benefit (win-win).
Create new revenue streams, cost reduction, and efficiency improvements within a business unit, leveraging mature startups to launch pilots with pragmatic solutions quickly (months) and with controlled risks.
Use and capitalize on new innovation capabilities that can not be reached by internal innovation, to create differentiated proposals that create value in excess of USD 5 million per pilot.
Lean on Finnovista to implement work methodologies that bridge the differences in the corporate-startup culture and other innate barriers to this collaboration to co-create solutions and guarantee the success of the project and the achievement of business objectives.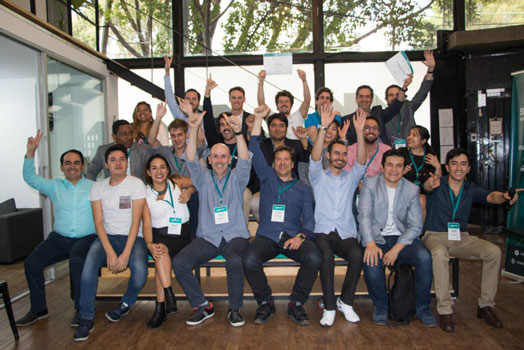 We create value together
We do know that we achieve results when working as a team with clear objectives, a good methodology, and giving the best of each organization. We do not like customer-supplier relationships but we do like to work as partners of large organizations.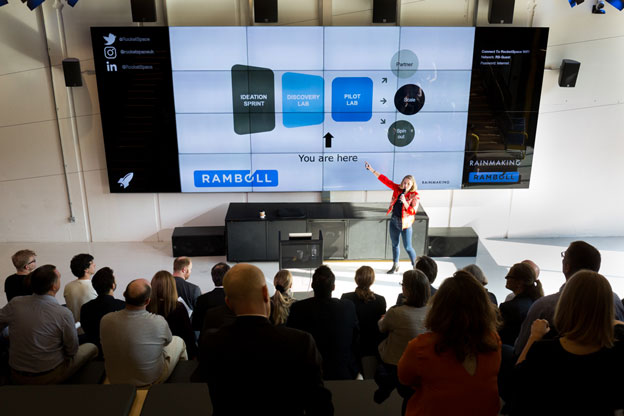 We achieve tangible results
We do not partake in innovation theater, we focus on real business results.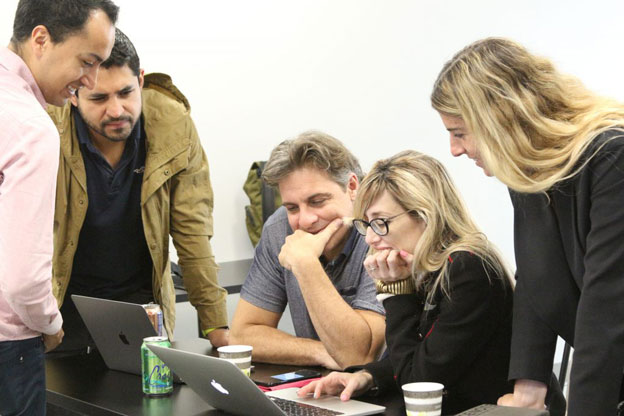 We share risks
We believe it is best to align interests and share risks and rewards. We make this a reality by reinvesting a significant part of our fee in the next phase of the project.