Venture Building
If your organization seeks to explore and directly own new strategic areas of growth that are outside the core capabilities of its traditional business, at Finnovista we help you boost that growth in an accelerated way and with controlled risks. These blank spaces of opportunity are waiting to be conquered by new entrants or by your direct or adjacent competitors.
Through our venture building process, we help you create a new startup to target new customer segments, enter new markets, monetize data assets, and create new sources of income for the organization. Taking advantage of new technologies, channels, changes in customer behavior, or regulatory developments, we help launch new disruptive business models hand in hand with your organization and assume part of the risk and investment. When the time comes to harness your competitive advantage, these startups are ready to be integrated into your core business and become part of your group's portfolio.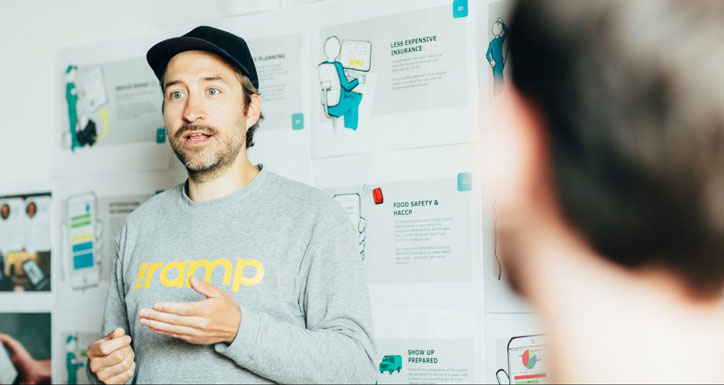 No fees, only aligned incentives and co-investment
Since 2007 we have launched 29 startups, generating more than 50% IRR with 9 successful exits to date. Unlike other venture building services on the market, at Finnovista we do not charge consulting fees, but rather we aspire to share risks and create benefits together. If the venture is unsuccessful, we both lose.
We co-invest from the beginning, through work, effort ("skin in the game"), and capital. We align co-investment and the financing structure to incentivize all parties involved: the corporate, Finnovista, and the co-founders of the venture; because in this model, results matter. With more than 8 years of experience in the Fintech and Insurtech ecosystem in Mexico, Spain, and Latin America, we know the best entrepreneurial talent with experience in founding startups and building high-performance venture teams. All of our CEOs and CTOs have previous experience in venture capital-funded startups.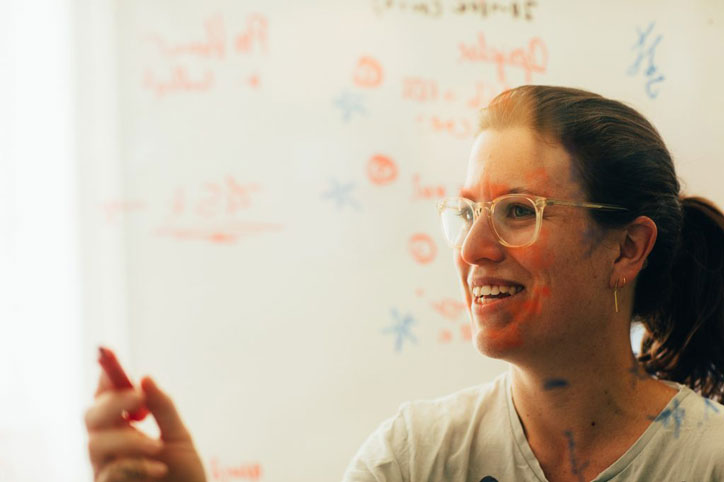 Venture to build startups with Finnovista
We explore and possess new strategic growth areas that are outside the capabilities of your core business.

Scope
In the first six weeks, we explore and validate whether an idea is a suitable investment opportunity.
Validate
Over the next twelve to fifteen months, we rapidly roll out and iterate toward a scalable and repeatable business model.
Scale
In this phase, between 3 and 4 years, there is rapid growth. Continually adapting to market input and building a thriving business.
Take Control
Once the startup has become a scale-up and its position in the market has been proven, Finnovista exits the venture leaving all control to the corporate, which integrates and takes advantage of the full scale of strengths of the parent organization.
Accompanying you on the path of building that startup that will change your business and the financial and insurance industry, from the ideation phase to the delivery of total control of the new venture to the organization.
By helping your company find its next wave of growth through venture building and offering it real strategic value (at scale) through a skin-in-the-game partner who doesn't win unless your organization wins.
Helping you overcome the innate limitations of corporates to do business model innovation, creating the next growth engine, and capitalizing on the advantage of your organization's scale and assets.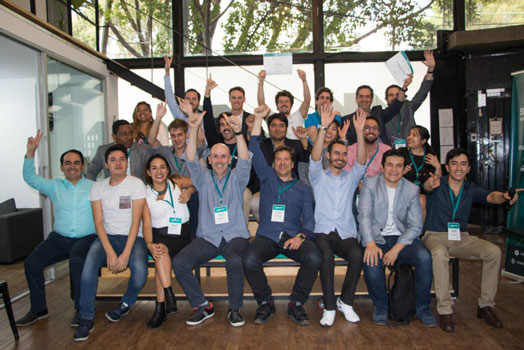 We create value together
We do know that we achieve results when working as a team with clear objectives, a good methodology, and giving the best of each organization. We do not like customer-supplier relationships but we do like to work as partners of large organizations.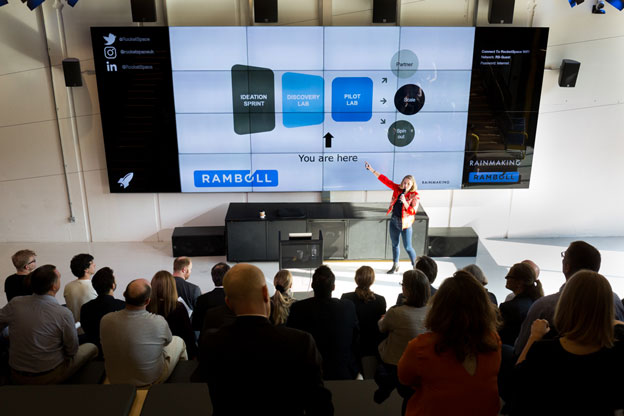 We achieve tangible results
We do not partake in innovation theater, we focus on real business results.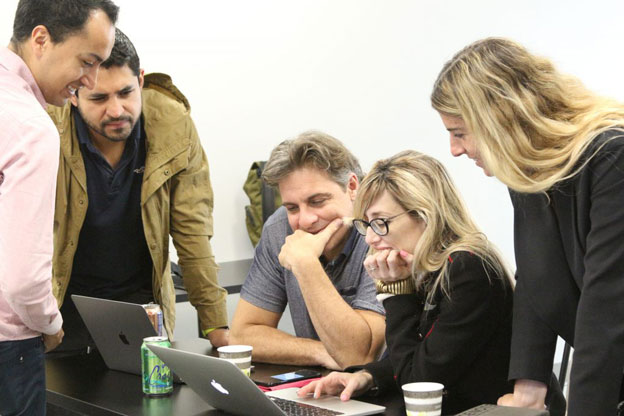 We share risks
We believe it is best to align interests and share risks and rewards. We make this a reality by reinvesting a significant part of our fee in the next phase of the project.