We helped IKEA launch 7 commercial pilots focused on availability, sustainability, and accessibility
The Swedish giant IKEA wanted to collaborate with startups to address specific business problems, build strong customer relationships, and obtain results. They also had the need to nurture and engage internal staff by exposing them more to innovation and entrepreneurship.
In less than three months, 7 startups launched a pilot to address the business and environmental challenges in nine markets: Sweden, Denmark, Italy, Spain, France, the Netherlands, the United States, Canada, and Korea.
Furthermore, another 13 startups also explored commercial collaborations with IKEA after the program ended up and 5 additional commercial collaborations were enabled on the side.
Ongoing collaboration discussions
IKEA already believed that everyday challenges can only be solved with the power of entrepreneurship and collaboration with the world of startups. They had their eyes on developing new commercial solutions to address three big problems: becoming more affordable, accessible, and having a positive impact on people and the planet.
A collaborative approach from the beginning
Rainmaking, a global innovation group that Finnovista is part of, became IKEA's partner in 2017 to help find startups that could improve their internal processes and participate in testing new business solutions. IKEA Bootcamp was born as a three-month bespoke startup program with a dual focus on accelerating the startups and exploring formal collaboration with the Swedish company.
Out of 1,300 applications from 86 countries, ten teams were selected and more than 100 people from IKEA collaborated with the startups. The result was a commercial pilot and five other signed collaboration agreements.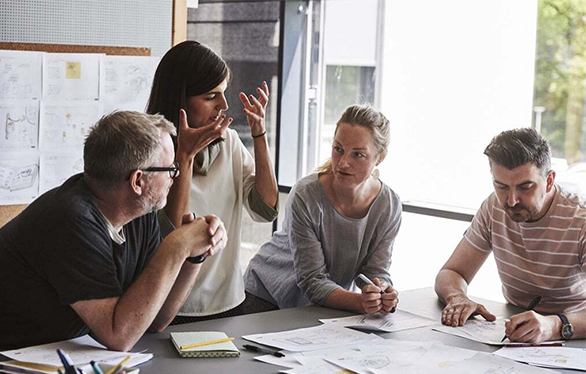 IKEA Bootcamp becomes a pilot-focused program addressing 12 specific business challenges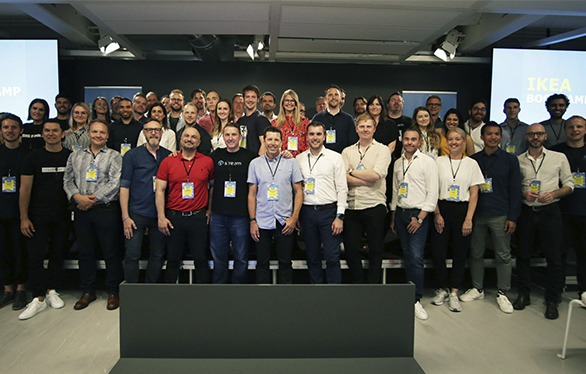 At the end of IKEA Bootcamp 2017, IKEA saw the great value of the program and decided to do more with the goal of collaborating with startups to address specific business problems and develop alternative solutions for plastic, food waste prevention, and retail technology.
IKEA Bootcamp 2019 was a pilot program with a mix of engagements at IKEA headquarters in Sweden and remote work on a case-by-case basis to test collaborations. In total, 18 startups were selected to work with IKEA.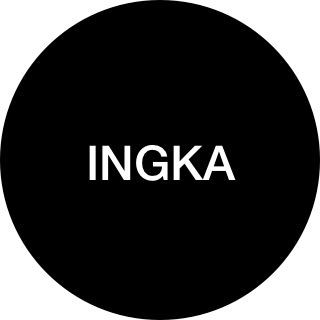 Create a strong position leading from our purpose
Create a home furnishing movement
Create a new world of IKEA in city centers
Create the IKEA stores of tomorrow
Create a people and planet positive movement
Create an always-on business plan for growth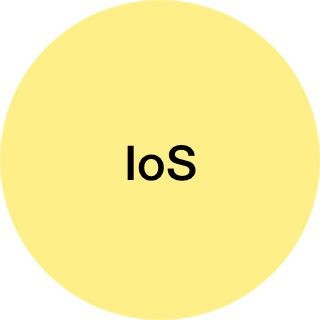 Extreme Water-Saving Solutions
Small Space Living
Clean & Care
Easy Buying, after-sales & services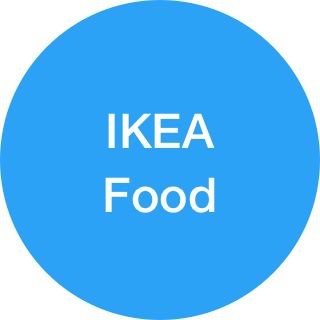 Healthy & Sustainable foods & beverages
More circular waste streams
20 selected startups working on 10 defined challenges together with IKEA intrapreneurs
As a result of IKEA Bootcamp, in less than three months 7 startups launched a pilot to address the business and environmental challenges proposed by IKEA. In addition, 13 other startups were able to explore business partnerships with the corporate after the program ended, leading to 5 additional business partnerships enabled on the side.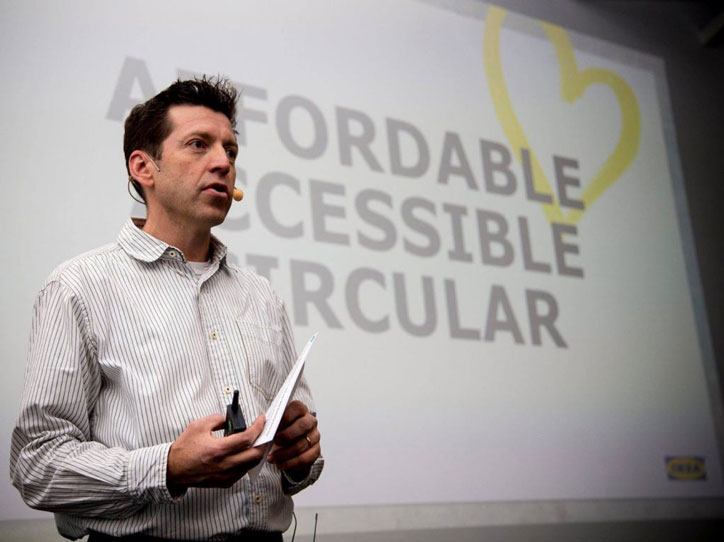 "In less than three months, we have launched seven commercial pilots to integrate impact solutions into our day to day business practices. We are in discussions with six other startups that have gone through the Bootcamp to explore future collaborations with IKEA.  IKEA Bootcamp proves that better solutions come faster if we stay curious and open to the world and engage with the right partners instead of trying to solve every problem by ourselves. Bootcamp is a new way of working. For IKEA. For any innovative company."

Tony Sandelius

Head of New Business & Innovation

at IKEA