IKEA launches 18 commercial pilots thanks to Bootcamp
Focused on sustainability, and accessibility, Rainmaking helped IKEA to launch 18 commercial pilots.
The Swedish giant IKEA reached Rainmaking aiming at collaborating with startups in order to address specific business problems, build strong customer relationships, and demonstrate results. They had also the need to nurture and engage internal staff by exposing them more to innovation and entrepreneurship.
IKEA already believed that everyday challenges can only be solved with the power of entrepreneurship and collaboration with startups. They had their eyes on developing new commercial solutions to address three relevant problems: becoming more affordable, becoming more accessible, and having a positive impact on people and the planet.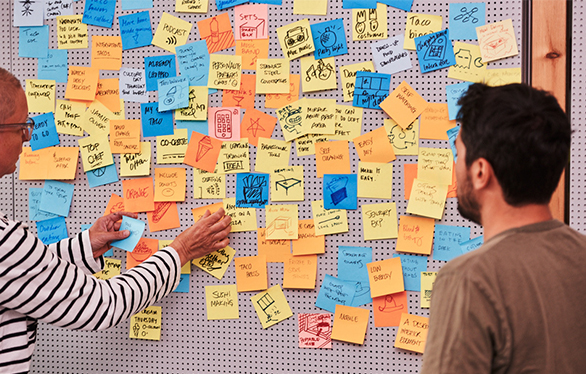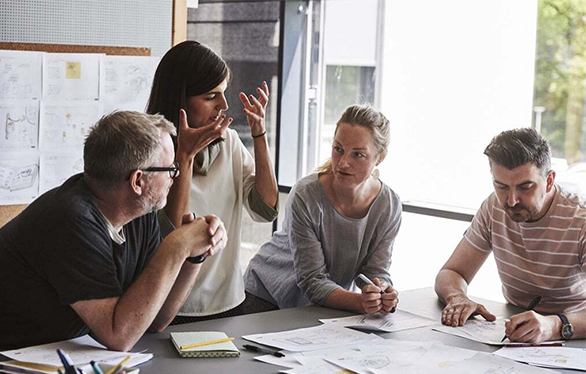 Rainmaking became IKEA's partner in 2017 to help find startups that could improve their internal processes and participate in testing new business solutions. IKEA Bootcamp was born as a 3-month bespoke startup program with a dual focus on accelerating the startups and exploring formal collaboration with the Swedish company.
Later on, IKEA Bootcamp became a pilot-focussed program addressing 12 specific business challenges.
As a result of their participation in the IKEA Bootcamp, in less than 3 months 7 startups launched a pilot to address the business and environmental challenges designed by IKEA.
Another 13 startups could also explore commercial collaborations with IKEA after the program ended up, and 5 additional commercial collaborations were enabled thanks to these collaborations.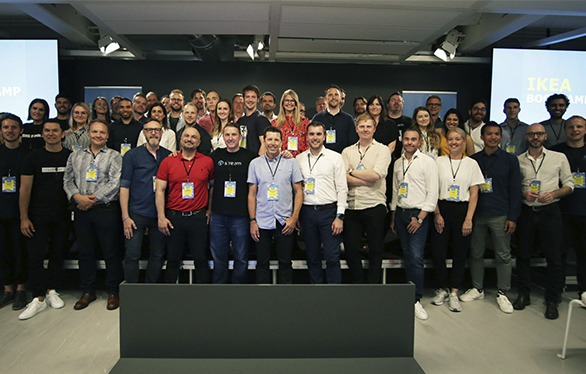 Seven commercial pilots to integrate impact solutions into our day to day business practices were launched in less than three months! If we stay curious and open to the world and engage with the right partners, better solutions come faster, and IKEA Bootcamp proves that

Tony Sandelius

Head of New Business & Innovation

at IKEA