Engie to save $14M USD in costs across multiple business units
This a global pioneer in nuclear energy went through a strategic shift reinvesting more in low-carbon and renewable energies. The division of Engie in APAC needed to understand better where its business value will be in the future, and how to position its operating companies in the Asia-Pacific region to capture it.
Rainmaking identified opportunities and collaborated actively with Engie to execute multiple growth engines targeting both long-term and more immediate horizons of impact.
The innovation team needed to understand clearly where to prioritize and execute their initiatives based on a mandate from the board of directors. They were expected to minimize the energy costs of running complex facilities through the use of intelligent energy management practices.
Some of the board of directors' concerns were creating new propositions that could tap into new markets, diversify the product range and differentiate from competitors. Rainmaking was chosen to find solutions to these challenges..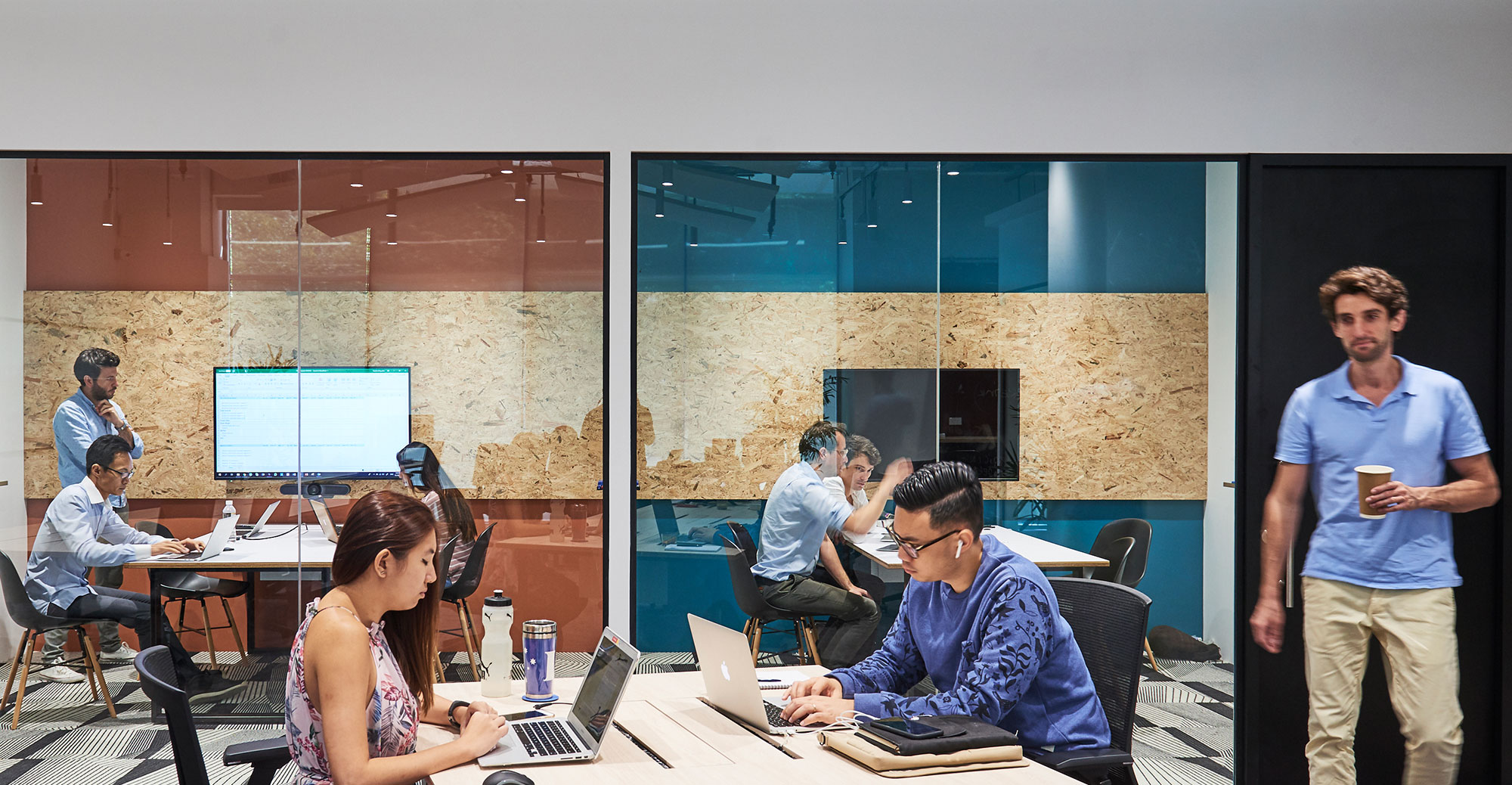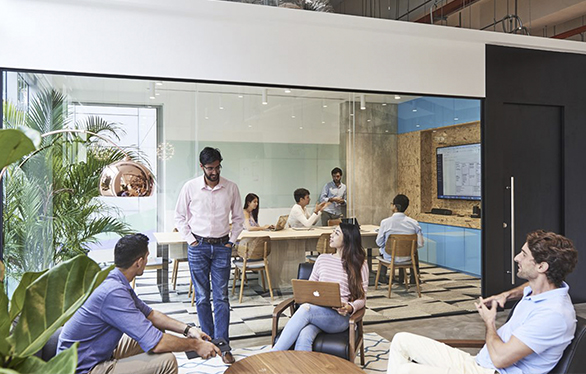 For 3 months, Rainmaking conducted deep diligence into the emerging business model and technology innovation causing value shifts in power generation, retail and facilities management. The team analysed the actual and expected impact of emerging, later-stage startups, along with prevailing macro-trends in the industry.
The result of this extensive research gave rise to crucial data-backed insights that allowed Rainmaking and Engie to craft an Innovation Thesis and identify opportunities for the APAC region that would seek to capture value in the future.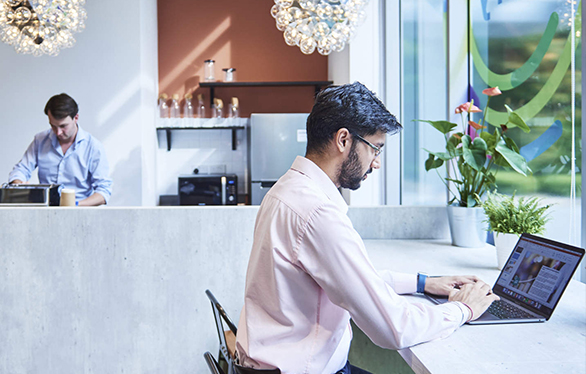 When we were deciding who to work with there were two camps: people who said they could do everything we said we wanted, and then Rainmaking, who had their own process and a real methodology about how to achieve what we wanted. We had no idea about executing it, but Rainmaking had CoPilot, and that was the perfect match.

Quentin Vaquette

Managing Director

at Engie Factory Asia-Pacific