Helping ENGIE save $14M in costs across multiple business units
The energy sector is facing pressure on several fronts from investors, regulators, and customers.
The global pioneer in nuclear energy, ENGIE, went through a strategic shift towards reinvesting more in low-carbon and renewable energies. APAC Management at ENGIE wanted to better understand where future business opportunities would be, and how to position their operating companies in the Asi-Pacific region to capture them.
We helped ENGIE to identify these opportunities. Our collaborative efforts resulted in multiple growth engines, both long and short-term, to create impact.
Impact Venture Ideas set to reduce Co2 emissions
1st year estimated savings for two business units in APAC
The challenge: minimize operational energy costs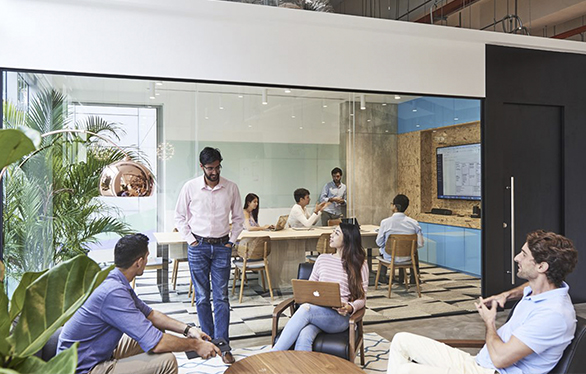 Because the APAC business region spans multiple operating companies in different countries, here are different strategic imperatives that need to be addressed.
The innovation team needed to understand where to prioritize and execute their initiatives based on a mandate from the board of directors. They were expected to minimize the energy costs of running complex facilities through the use of intelligent energy management practices.
Some of the board of directors' priorities were to create new propositions that could tap into new markets, diversify the product range, and differentiate from competitors. Rainmaking, the global innovation group Finnovista is part of, was chosen to find solutions to these challenges.
Identifying spaces of opportunity that ENGIE is best positioned to possess
For 3 months, we conducted deep diligence into the emerging business model and technological innovation in power generation, retail, and facilities management. The team analyzed the actual and expected impact of both emerging and later-stage startups as well as prevailing macro-trends in the industry.
The result of this extensive research gave rise to crucial data-backed insights that allowed Rainmaking and Engie to craft an Innovation Thesis and identify opportunities for the APAC region that would seek to capture value in the future.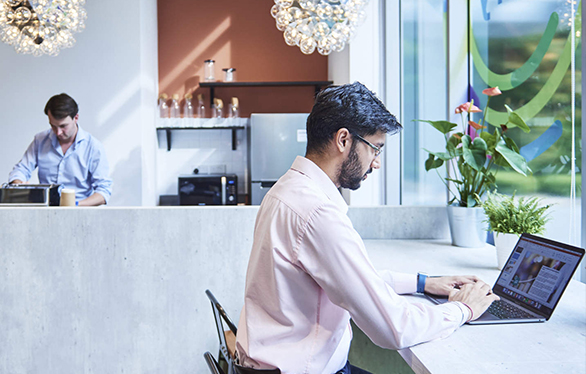 Year 1 Costs Savings per commercial pilot
Reduction of total energy consumption
Building innovation with business impact through different operating entities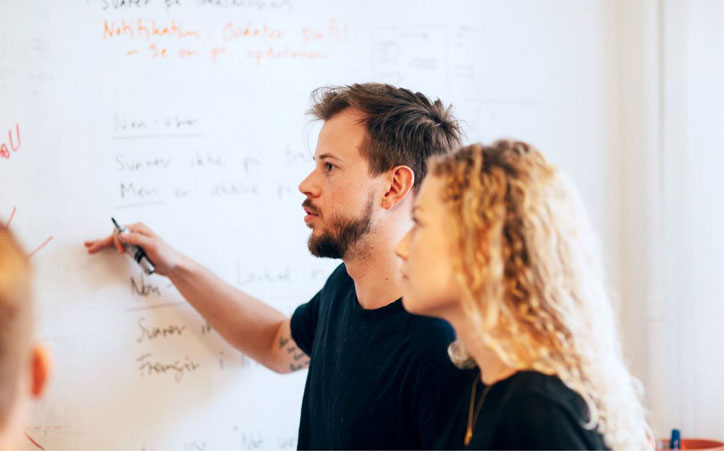 Business impact through collaboration with startups
After an exhaustive analysis, we selected mature startups with the capacity for business impact to embark on a portfolio of Collaboration of 11 different pilots with ENGIE. The pilots were directly linked to the opportunities we had identified during the strategy phase. These commercial pilots were structured and executed in a wide range of focus areas.
We develop non-core capabilities for ENGIE to take advantage of untapped opportunities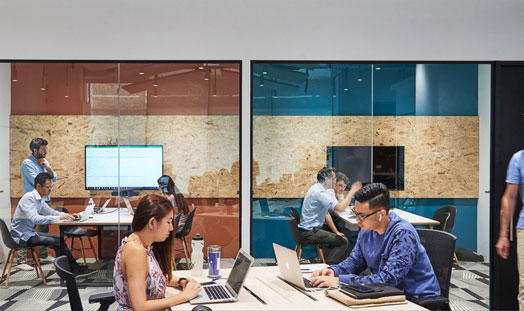 In a Venture Building studio environment, we leveraged the strengths and advantages of ENGIE's size, scale, and market positioning, combining them with the agility, entrepreneurship, and rapid iteration offered by entrepreneurs and startups founders.
We worked with ENGIE to establish a Committee portfolio, validating four business ideas. Each of them was estimated to generate a 50% increase in farmers' income and have a tremendous impact on the environment by replacing diesel with solar energy.
When we were deciding who to work with there were two camps: people who said they could do everything we said we wanted, and then Rainmaking, who had their own process and a real methodology about how to achieve what we wanted. We had no idea about executing it, but Rainmaking had CoPilot, and that was the perfect match.

Quentin Vaquette

Managing Director

at Engie Factory Asia-Pacific
Promoting internal culture change
ENGIE soon saw the difference in speed and impact offered by our work methodologies and strategies and sought to incorporate the ability to execute innovation strategies and growth initiatives in parallel with normal business activities.
We run training sessions and innovation workshops related to topics such as business model innovation and Lean Startup methodology for ENGIE's operating units in APAC.