Startupbootcamp FinTech & Scale: Innovating at the speed of a startup
By joining the acceleration and scale-up program Startupbootcamp in Mexico City, HSBC Mexico has been able to advance the organization's Innovation Journey, helping develop its cultural mindset and organisational capabilities to innovate faster in collaboration with startups.
Up to 50% population in Mexico don't have a bank account. Banking is at the center of a digital disruption storm and Fintech is the most active sector in venture capital for 3 consecutive years. To remain competitive and relevant in this changing environment, HSBC Mexico needed to gain a position in the ecosystem, create an innovation culture and open the door to external ideas.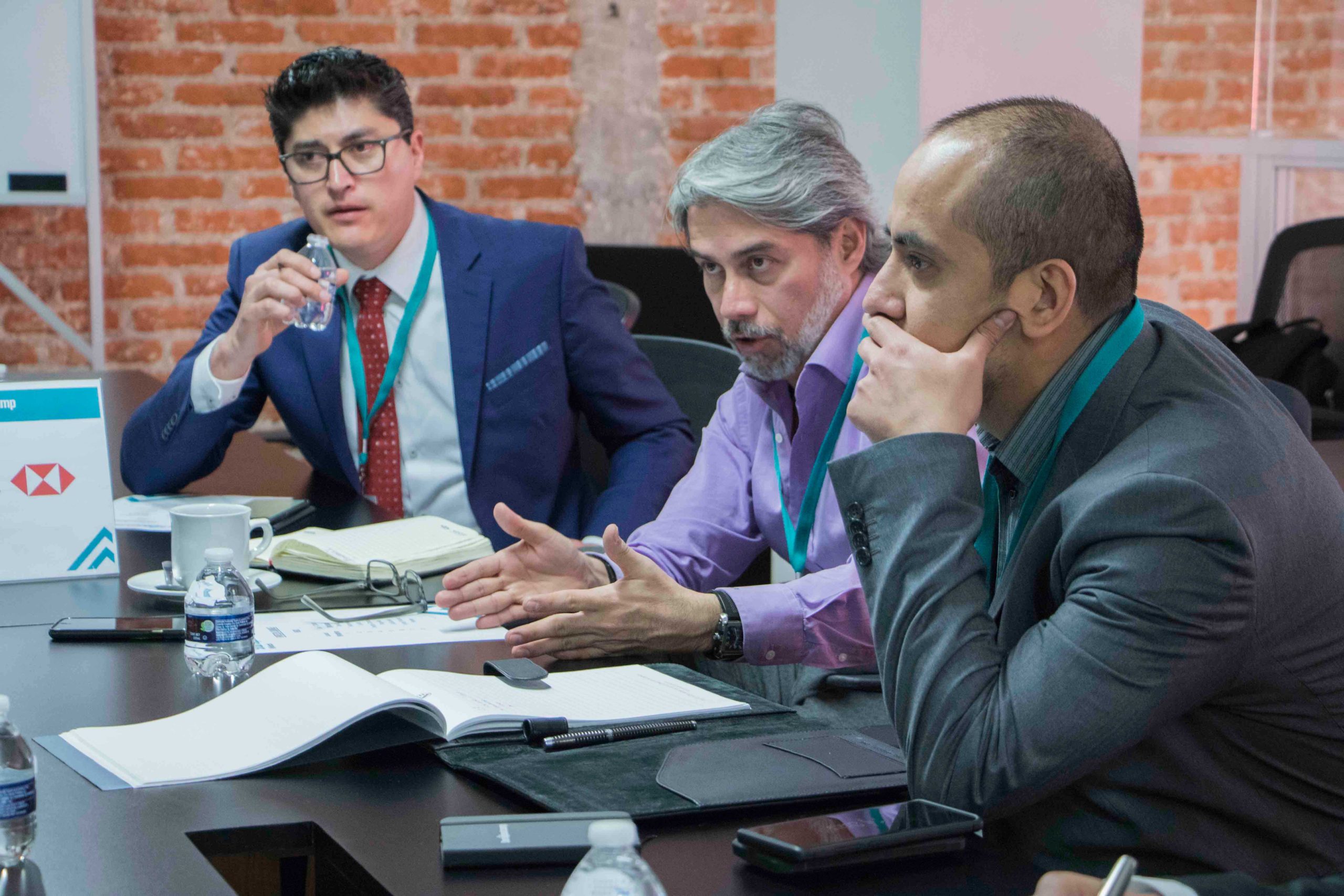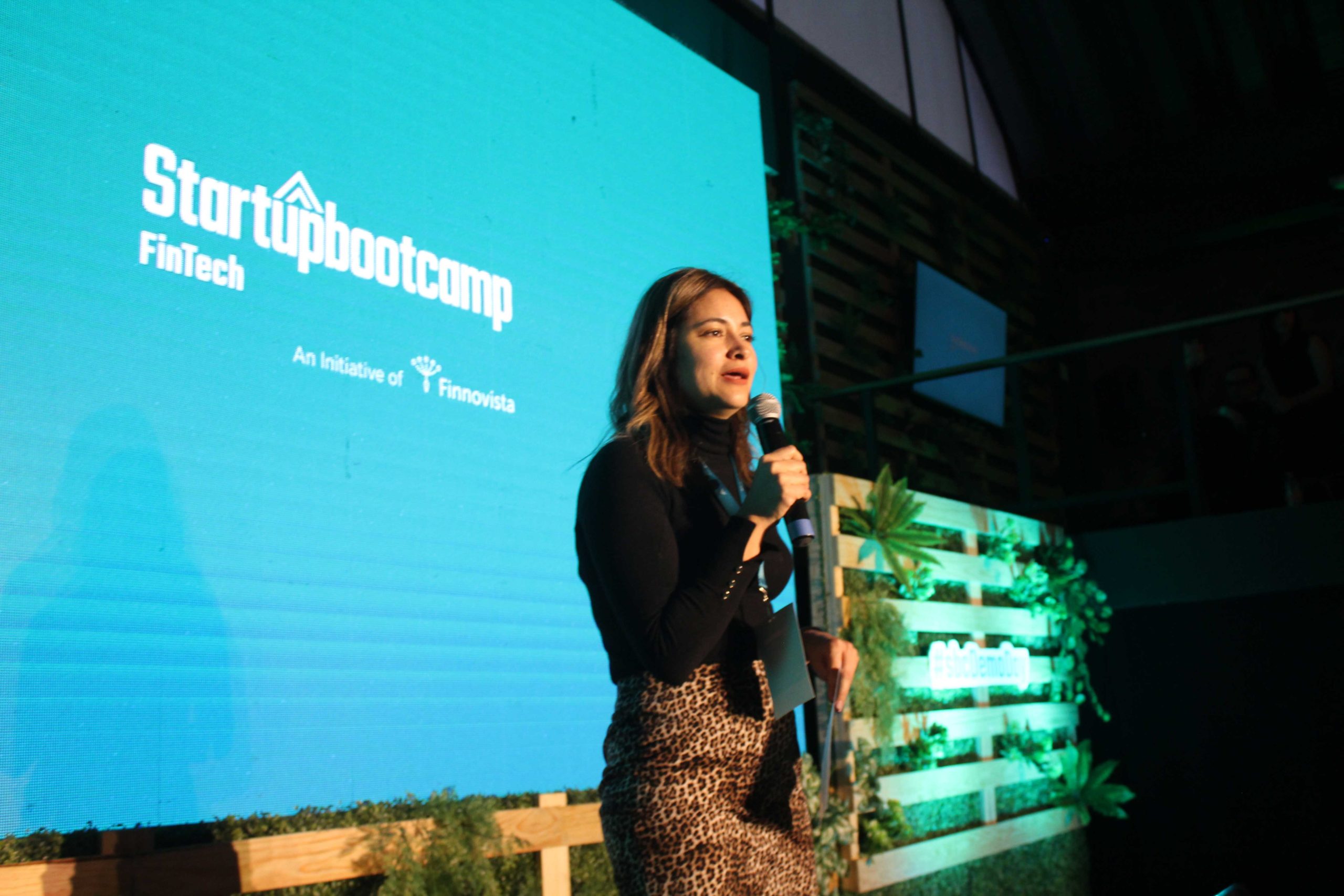 Over a 3-year period, HSBC Mexico has engaged as a partner with the Startupbootcamp accelerator and its scale-up program in Mexico City, a pole of attraction for the best Fintech entrepreneurs in LatAm. Through mentoring, workshops & networking opportunities, it has engaged with over 45 startups developing solutions that might disrupt the finance industry.
HSBC officials discovered how new-born entrepreneurs are innovating at speed and leverage these lessons to spread a new mindset in the organization. They learned about new business models changing the Banking industry and that the future of the industry lies in effective collaboration with the ecosystem. HSBC has strongly improved its reputation as an innovative player. Finally, HSBC Mexico collaborated with the program alumni Sonect and Dapp to explore the addition of new products to its pipeline