Ai360, Apperto, Bederr, Kobra, Koibanx and Siembro are the startups selected to be part of the third batch of the scale-up program Startupbootcamp Scale FinTech. These high-growth FinTech & Insurtech companies were chosen among 127 applicants from more than a dozen countries.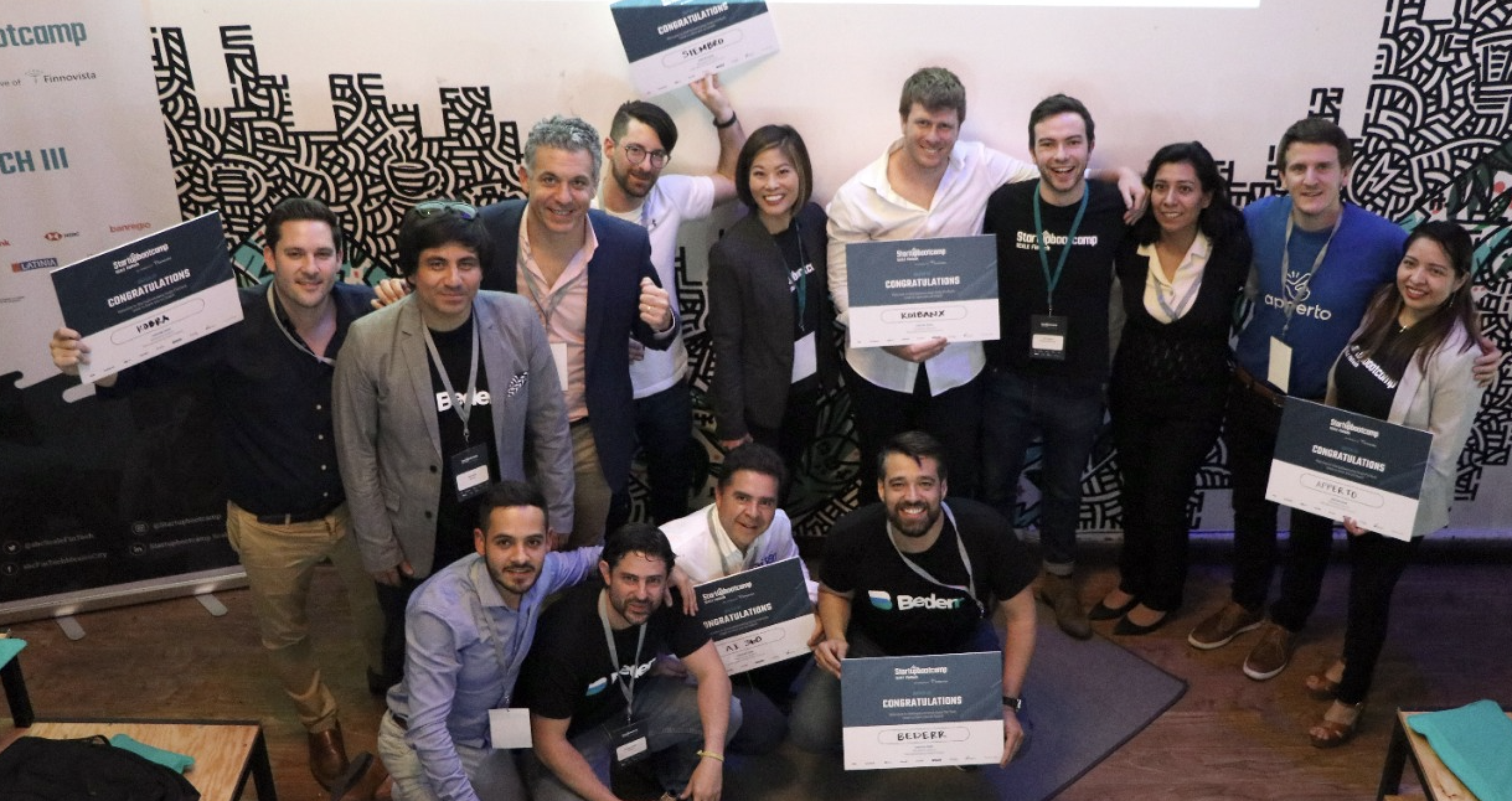 Finnovista announced today the 6 high-growth FinTech and Insurtech startups to be part of the third batch of its scale-up program Startupbootcamp Scale FinTech. 
Startupbootcamp Scale FinTech in Latin America is an initiative of Finnovista, and its locally supported by Visa, Scotiabank, HSBC Mexico, Banregio, IGNIA, Latinia, Fiinlab powered by Gentera, EY Mexico and White & Case.
This new cohort represents the stage of the strongest Fintech and Insurtech markets in Latin America, such as Mexico, Peru and Argentina, and endorses the attractiveness of Mexico as growth and investment opportunity for the key financial and insurance tech companies. 
The selected startups acknowledge that taking part in Startupbootcamp Scale FinTech can help them to tackle the challenges related to scaling up their business. The Startupbootcamp Scale FinTech methodology will help them to narrow their soft-landing at Mexico and to create high-performing teams. 
The startups are: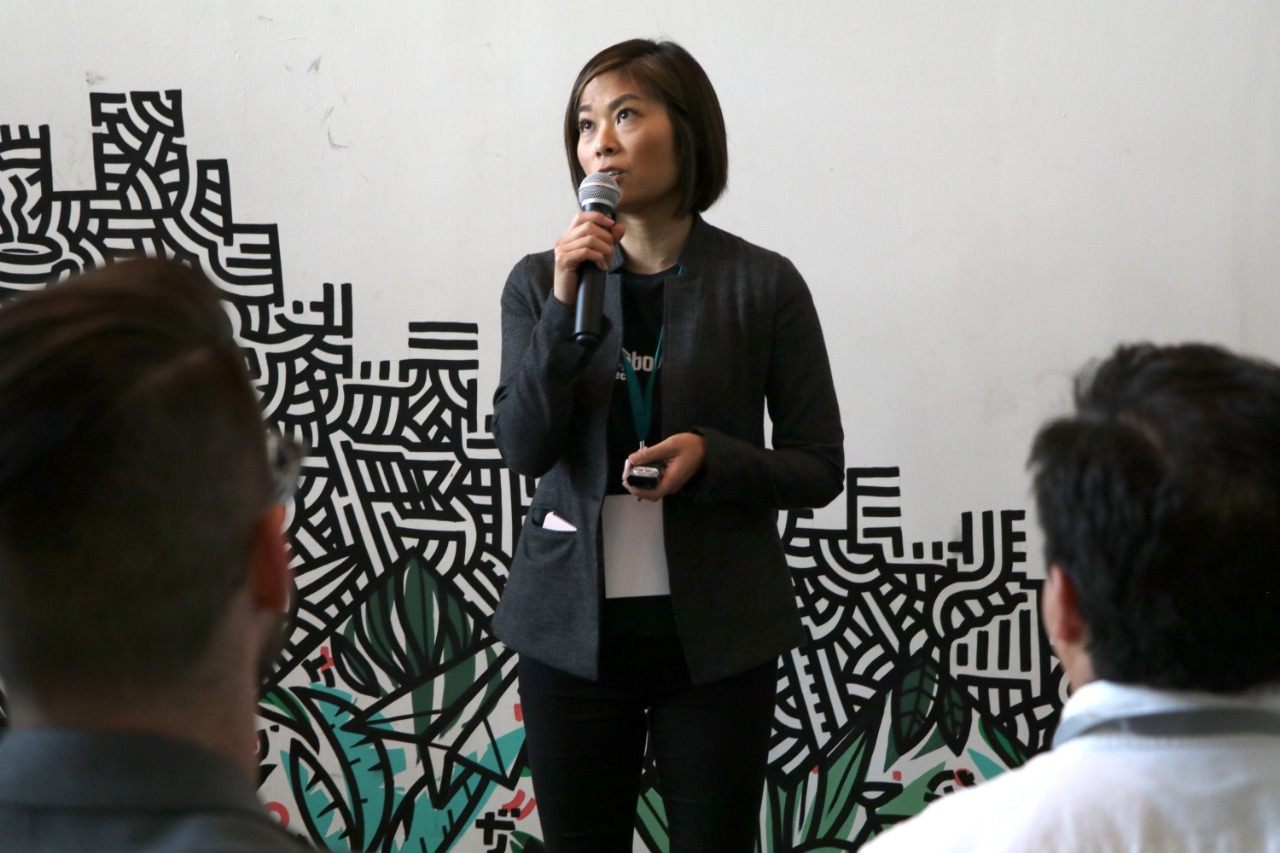 "We are committed to helping the best Fintech and Insurtech startups in Latin America -or which have an interest in that market- to grow and expand their business globally. We have applied our scale methodology successfully in the past two generations of Startupbootcamp Scale FinTech. Our alumni achieved their growth milestones thanks to our support and mentoring, as well as key networking opportunities with the most relevant players in the industry who are part of the Finnovista's network", says Christine Chang, Managing Director of Startupbootcamp Scale FinTech.
The selection was the result of an exhaustive scouting process throughout the region, and an evaluation event called Selection Days on November 11th and 12th. (Read more about our call this year, and what we found in the Latin American innovation ecosystem here).
More than 60 mentors attended to the event, and also representatives of the corporate partners and the 12 best FinTech and Insurtech growth-stage startups, pre-selected among 127 applicants from a dozen countries.
Startupbootcamp Scale FinTech will boost these startups for six months through its semi-face-to-face program starting on December 9th. Teams must travel to Mexico City every 4 weeks for on-time work sessions with mentors, corporate partners and the local team.
At the end of the program, these scale-ups will showcase their projects to more than 200 investors and industry experts to raise funds and grow their business on Demo Day: an event that will take place in May 2020.