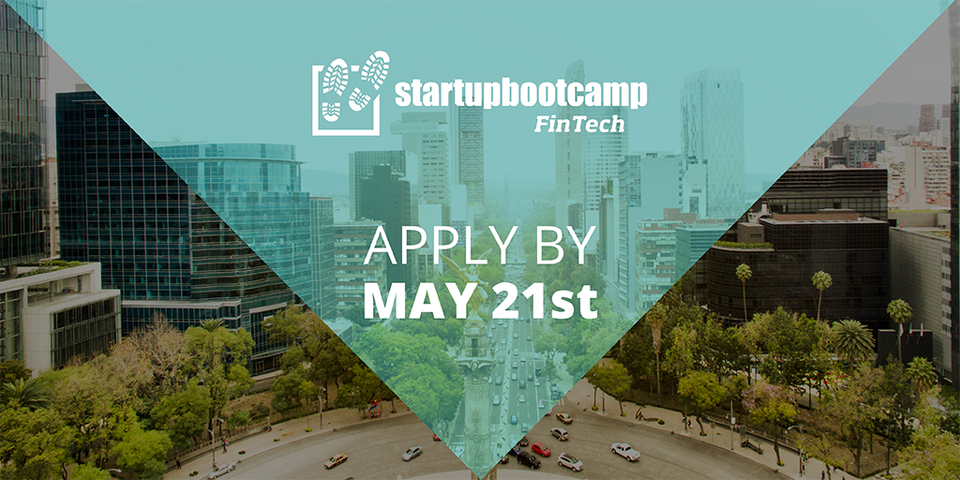 Startupbootcamp Fintech, a program based in Mexico City, is looking to accelerate startups from Latin America, Spain and the U.S. by offering them funding and tools for growth through mentoring, access to corporate partners and clients, using Mexico City as a launchpad for the rest of Latin America.
With this objective in mind, the program will begin a roadshow on March 15, 2017, visiting 14 cities across the region, Spain and the U.S. during the next 3 months in order to find the 10 startups that will be selected to participate in the accelerator program beginning in mid-July 2017. Applications for the program will close on May 21, 2017.
The roadshow, made up of events called 'FastTrack Days' will visit major cities in the region that include: Buenos Aires, Santiago, Montevideo, Bogotá, Medellín, Quito, Lima, Sao Paulo, Río de Janeiro, Mexico City, Guadalajara, Monterrey, as well as Miami and Madrid. Through these events, the most promising FinTech startups will have the chance to learn about the program first-hand.  
CALLING ALL FINTECH STARTUPS INTERESTED IN LATAM!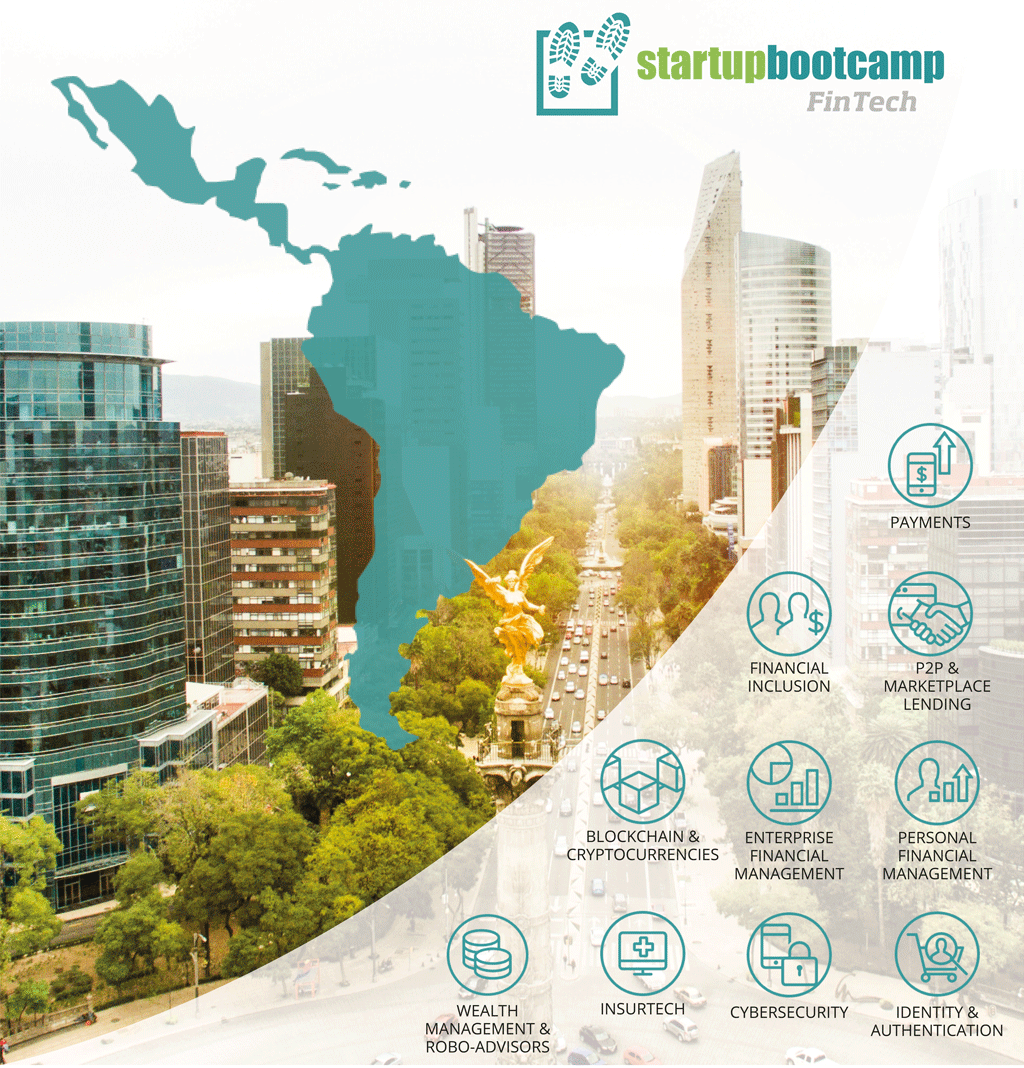 If your answer is YES, Startupbootcamp Fintech invites you to participate in one of our Startupbootcamp FastTrack Days, which will be taking place in the 14 cities previously mentioned. Below you can find direct links to apply to the FastTrack Day in the city that is most convenient for you.
Remember, if you are one of the 10 teams selected to attend a FastTrack Day, you will have the opportunity to present your startup to our mentors, industry partners and investors. At the FastTrack Day, after your pitch, you will have direct access to Startupbootcamp FinTech mentors in one-to-one sessions.
We've spent years perfecting our acceleration program, and these FastTrack Days give startups a glimpse into the real value that our program and our wide network offers without having to commit too many resources.
Identify the FastTrack Day in the city that is most convenient for you and apply directly through the corresponding link:
March 2017:
April 2017
May 2017