The only scale-up program specialized in FinTech in Latin America, picks the 5 startups who will form its second generation.
The selected startups will begin their scale process next March 4th, and, over the course of six months, they will receive the tools to evolve into the next wave of model ventures in the region.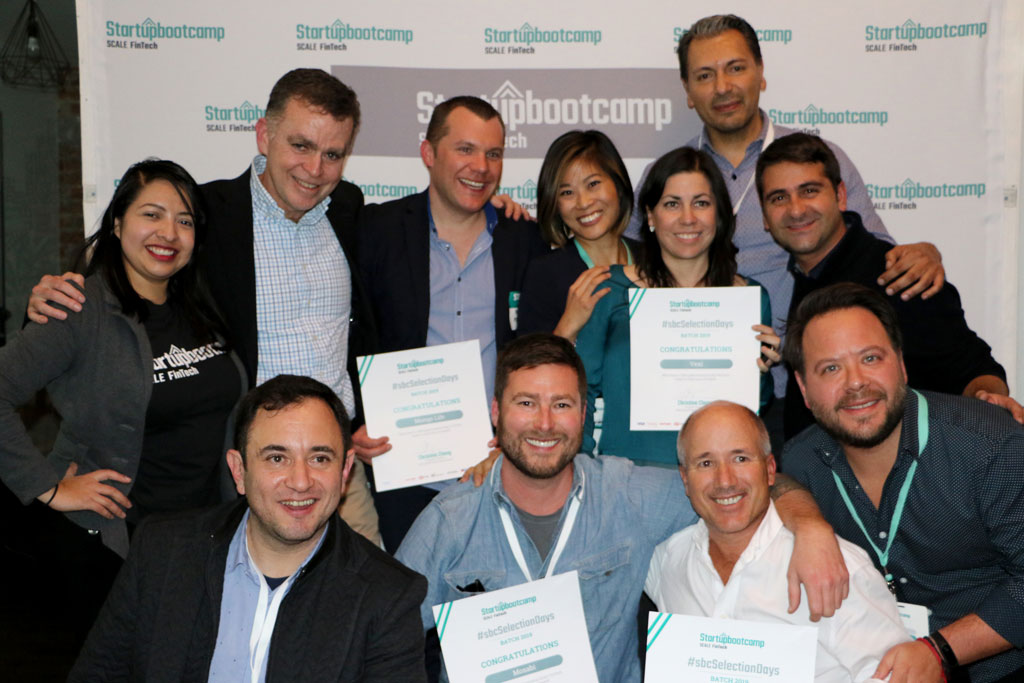 The regional program, Startupbootcamp Scale FinTech, announces the 5 startups that will make up its second generation. A Finnovista initiative focused on financial innovation, Startupbootcamp Scale FinTech supports startups in the growth stage and is the only one of its kind in Latin America.
The selection was the result of an exhaustive calling and scouting process throughout the region, as well as of a two-day evaluation process called Selection Days that took place this week.
This two-day event was attended by more than 40 mentors, representatives of the corporate partners of the program -Visa, Fiinlabpowered by Gentera, Banregio, HSBC México, EY México, IGNIA, Latinia and White & Case-and the 11 best FinTech startups in growth stage or scale-ups, chosen among 100 applicants.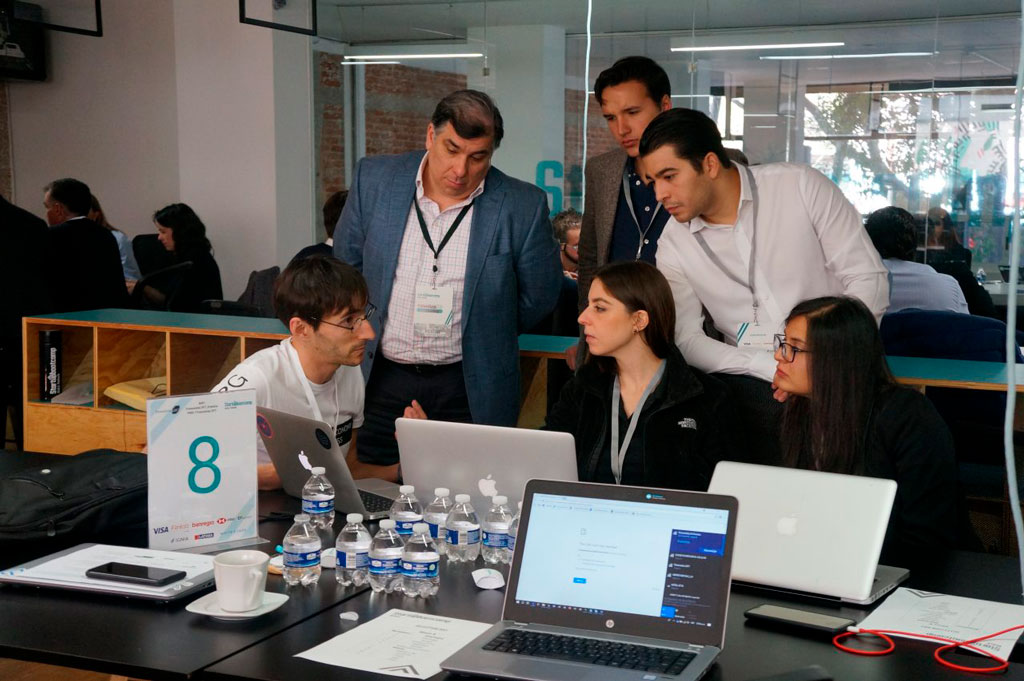 The new cohort shows the development stage of the strongest FinTech segments in the Americas. Among them, neo-banking, financial education, loans and InsurTech stand out.
The projects are from Mexico, Colombia and the United States, and reaffirm the importance of diversity in the industry for disruption in the sector, financial empowerment of the Latin American population, and the competitiveness of their companies.
"We are committed to providing the tools, methodologies, and mindset necessary for this cohort to become the next generation of scale-up examples in the region. The success of the ecosystem requires innovation and exponential growth techniques to be modeled for other entrepreneurs", says Christine Chang, Program Director of Startupbootcamp Scale FinTech in Mexico City.
The 5 selected teams for the 2019 generation are:
Startupbootcamp Scale FinTech will boost these startups for six months through its non-residential program beginning on March 4th. Teams will travel to Mexico City every 4 weeks for individualized masterclasses and workshops with mentors, corporate partners, and the local team.
At the end of the program, the scale-ups will present their projects to more than 400 investors and industry experts to fundraise and present to potential clients during Demo Day in July.
After they graduate, the startups will continue to be supported by the Startupbootcamp Global Alumni growth program.