FINNOSUMMIT Challenge 2023: Artificial Intelligence in Fintech, powered by Google Cloud
Do you have a Fintech startup or venture that is leveraging or is seeking to integrate Artificial Intelligence into its solution to transform finance and society in Spanish-speaking Latin America? If the answer is yes… this competition is for you! 'FINNOSUMMIT Challenge 2023: Artificial Intelligence in Fintech, powered by Google Cloud' aims to discover, promote, and empower the most talented teams in the region.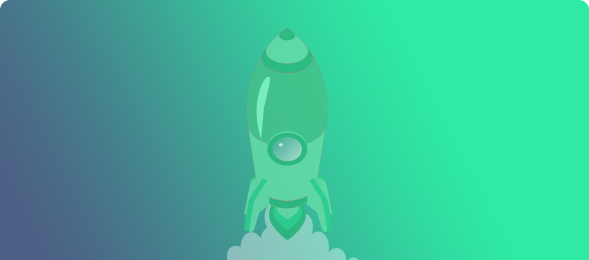 Participant Profile
- Startups of any size, even at the idea stage
- Must be leveraging AI technology or actively seeking to integrate it into their solution, from connecting to OpenAI's API to more technical and sophisticated applications.
- Teams should focus on Spanish-speaking Latin American markets.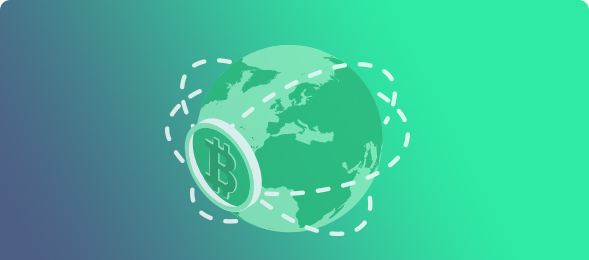 We welcome all types of Fintech segments:
Loans (B2B and B2C)
Crowdfunding
Payments and Remittances
Financial Institutions Technology Companies
Enterprise Finance Management
Financial Wellbeing
Insurtech
Digital Banking
Proptech
Open Finance
Wealth Management
Prizes
Competition winners will receive Google Cloud credits and value-added services to ensure their growth and visibility among key players in the ecosystem. Additionally, at the final of FINNOSUMMIT Challenge, held on September 26 at FINNOSUMMIT in Mexico City, finalists will find out an additional prize.
The winner will have direct access to Google for Startups Accelerator, which supports startups in Latin America focused on using AI/ML with a global mindset. You'll receive mentoring and support from the best of Google and their global network of mentors in AI/ML, Cloud, UX, Android & Google Play, Web, Product Strategy, and Marketing.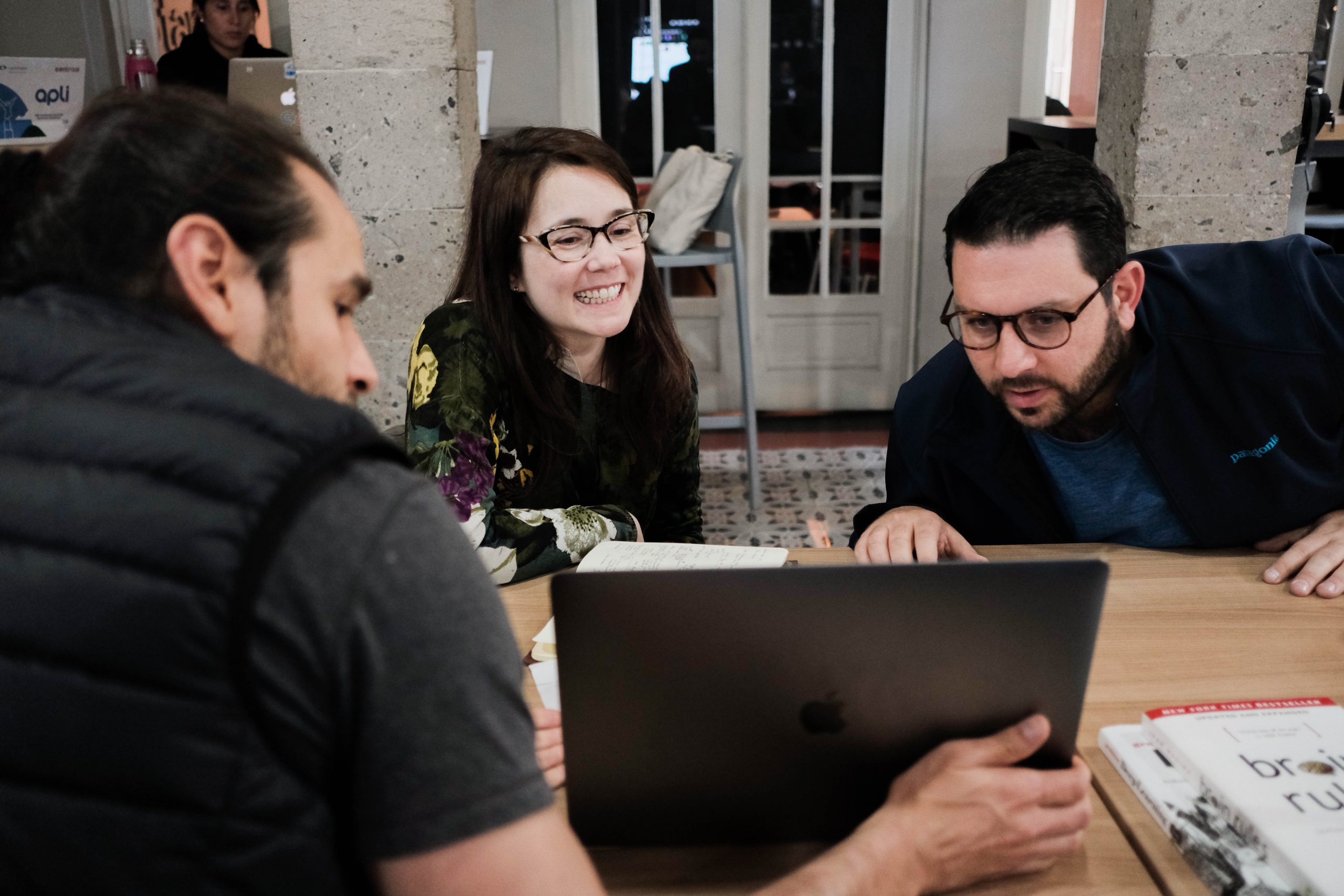 Winner - $10,000 USD
2nd Place - $5,000 USD
3rd Place - $2,000 USD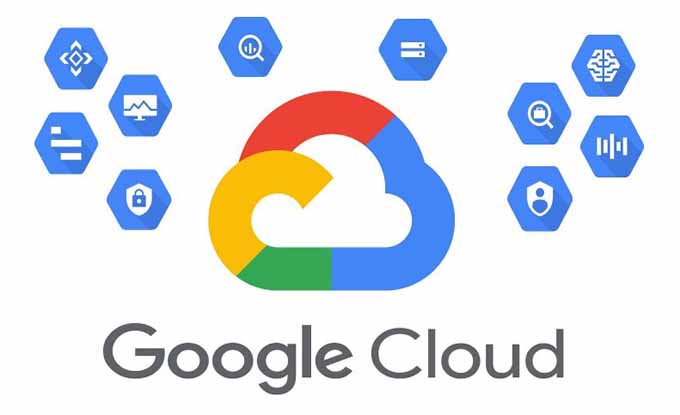 First and second place winners will have access to mentoring sessions with experts in startups, digital marketing, and architecture.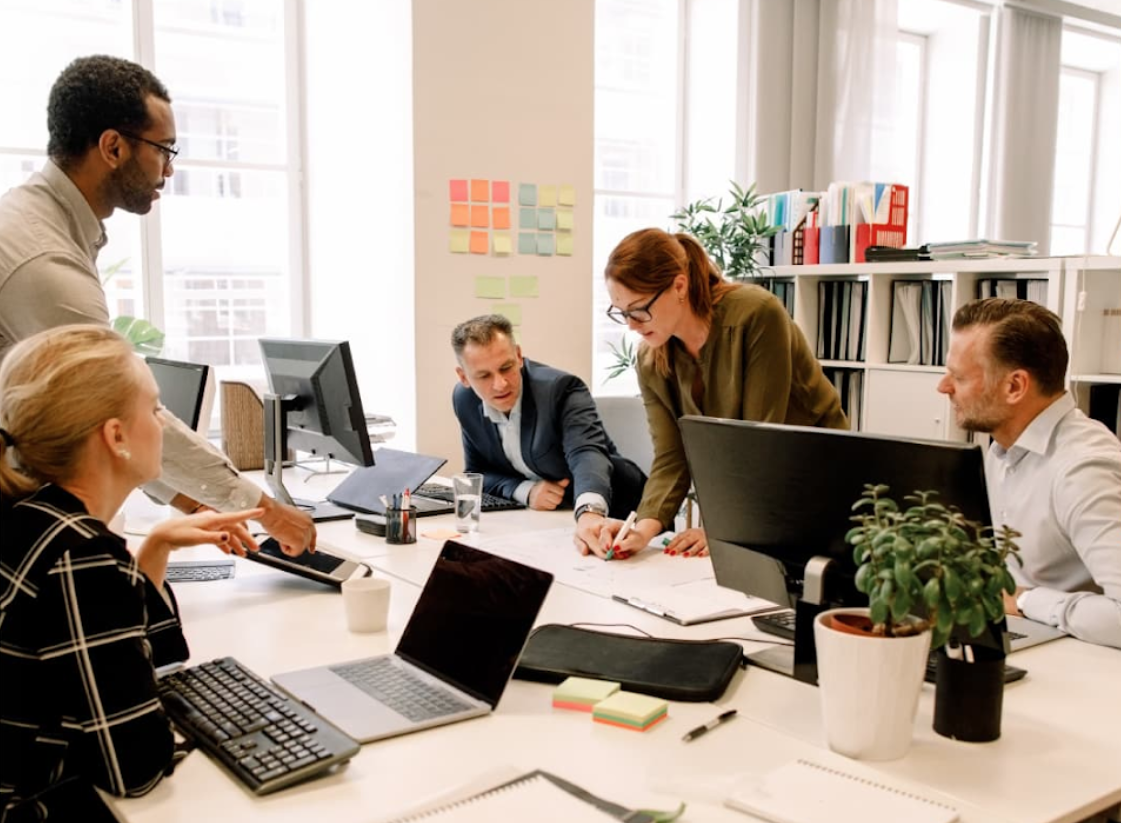 Access to the Sales for Startups Academy for the top three finalists. A Google initiative to support startups in their sales process.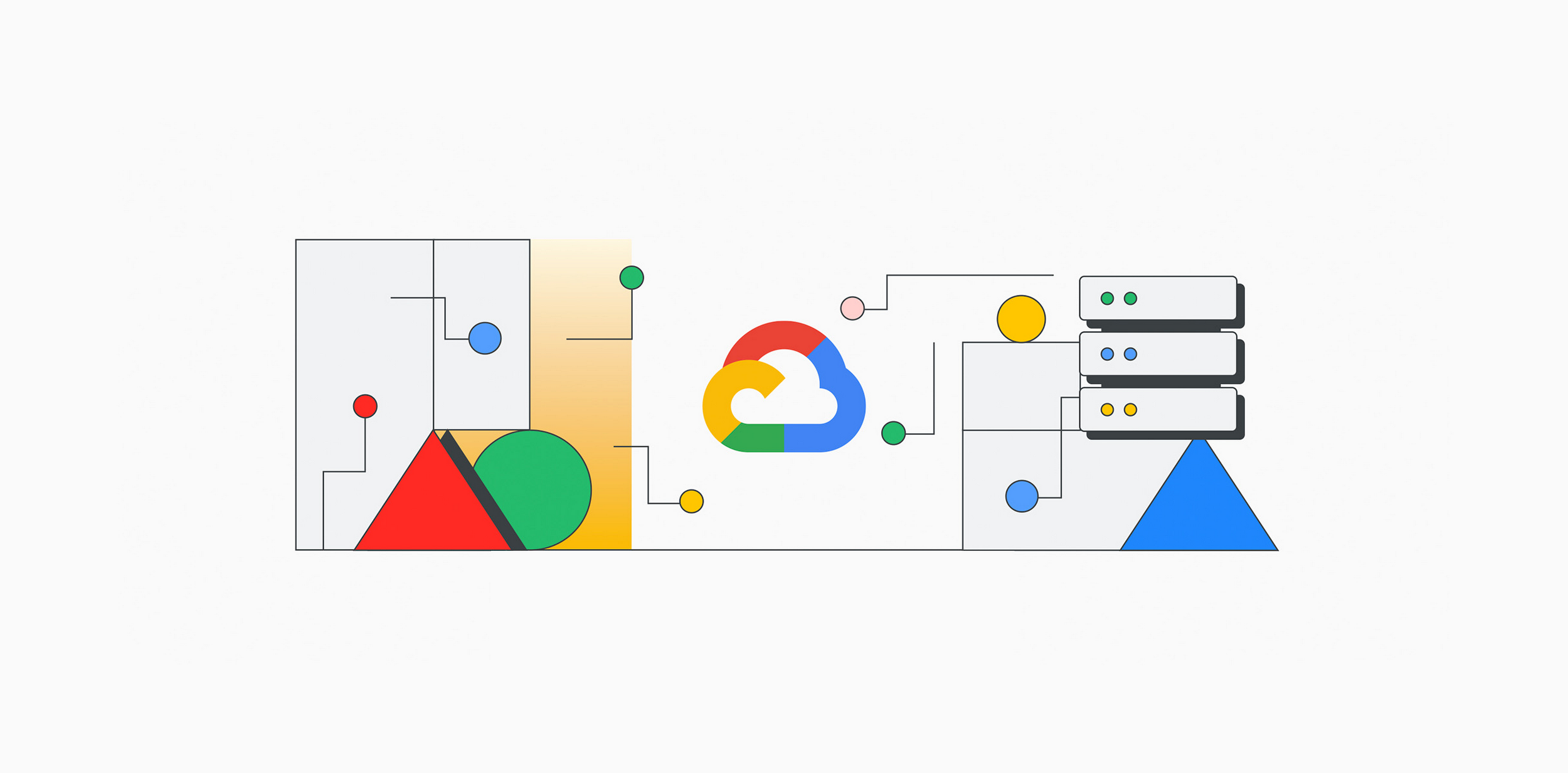 The top 10 startups will be selected to present their projects at FINNOSUMMIT Mexico 2023, in front of the largest Fintech community in Spanish-speaking Latin America. They will also have access to presentation training with experts from the Finnovista team and top-notch mentors from their community, providing specialized knowledge in areas such as financing, capital raising, partnering with Google, and seeking other partnership opportunities with companies.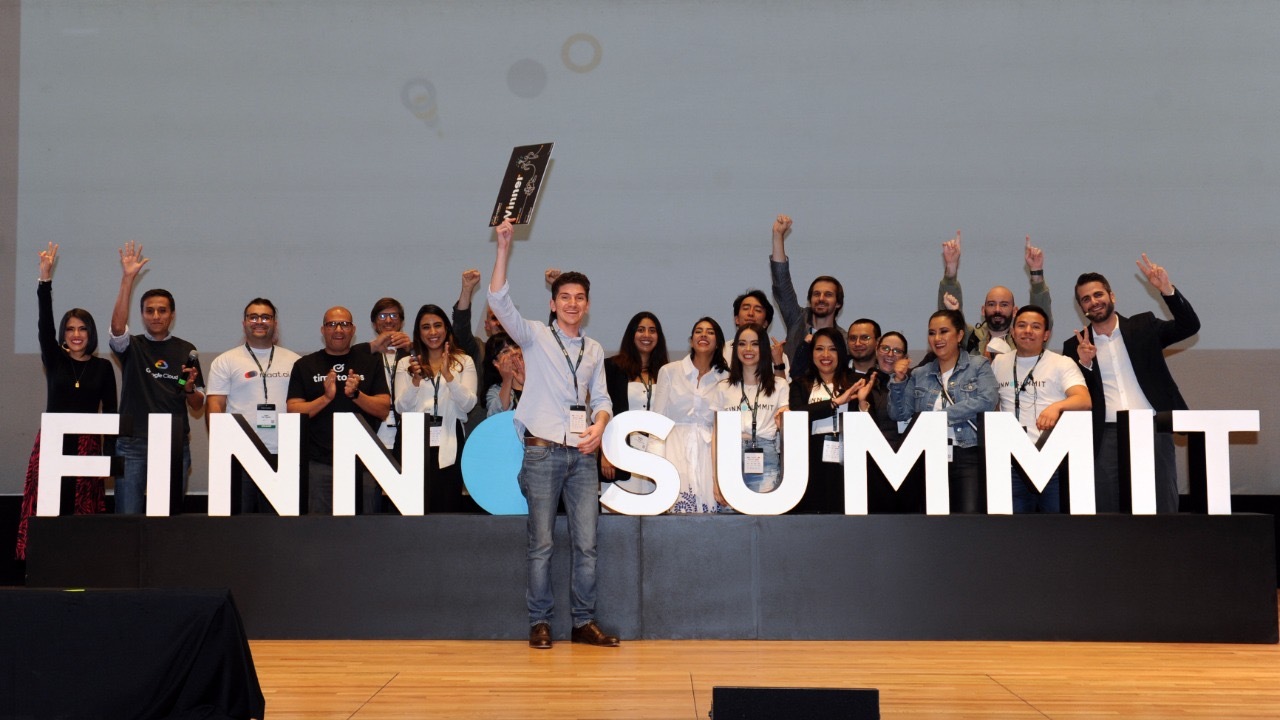 JUL 27

Applications open



AUG 25

Applications close



SEP 26

Final


Finnovista has the right to adjust these timelines at any stage.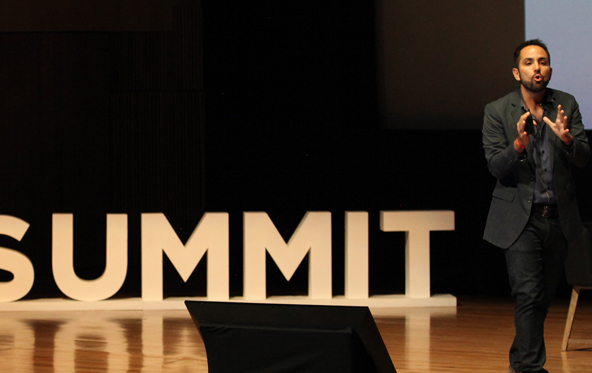 The top 10 teams will be invited as finalists to pitch in front of the largest Fintech community in Mexico and Latin America at FINNOSUMMIT Mexico 2023.
FINNOSUMMIT Challenge is an unique opportunity for entrepreneurs to showcase how their AI-based solutions are transforming businesses and society in Latin America. If you already have a team working on it or one that seeks to integrate artificial intelligence into an existing solution, we want to hear from you!
Applications close at 11:59 p.m. (CST) on August 18. Don't miss out!
Google Cloud consists of a set of physical assets, such as computers and hard disk drives, and virtual resources, such as virtual machines (VMs), that are contained in Google's data centers around the globe. Each data center location is in a region. Regions are available in Asia, Australia, Europe, North America, and South America. Each region is a collection of zones, which are isolated from each other within the region. Each zone is identified by a name that combines a letter identifier with the name of the region. For example, zone a in the East Asia region is named asia-east1-a.
This distribution of resources provides several benefits, including redundancy in case of failure and reduced latency by locating resources closer to clients. This distribution also introduces some rules about how resources can be used together.