Research & Insights
Our presence in the ecosystem and the interaction with Fintech and Insurtech startups as well as with financial and insurance corporates in Spain and Latin America provide Finnovista with unique access to data and insights.
Our clients trust us to research and influence a wide range of stakeholders in Government, Financial and Insurance Institutions as well as Wall Street and Silicon Valley investors.
For example, Finnovista's researches are used by public entities to lobby regulators and attract investors, and private companies use our insights and analysis to help them define and execute innovation and partnership strategies with startups.
In addition to our renowned Finnovista Fintech Radars, which are produced and provided free of charge and include detailed mappings of Fintech activity at a per-country level for Spain and Latin America, we also provide others paid research products that can be free or open distributed, o created for private and internal use.
Commissioned reports
Our commissioned reports, either regional or per-country, highlight Fintech and Insurtech activity, the ecosystem development and its maturity, as well as benchmark and diagnose the levers that local or regional ecosystems need to progress.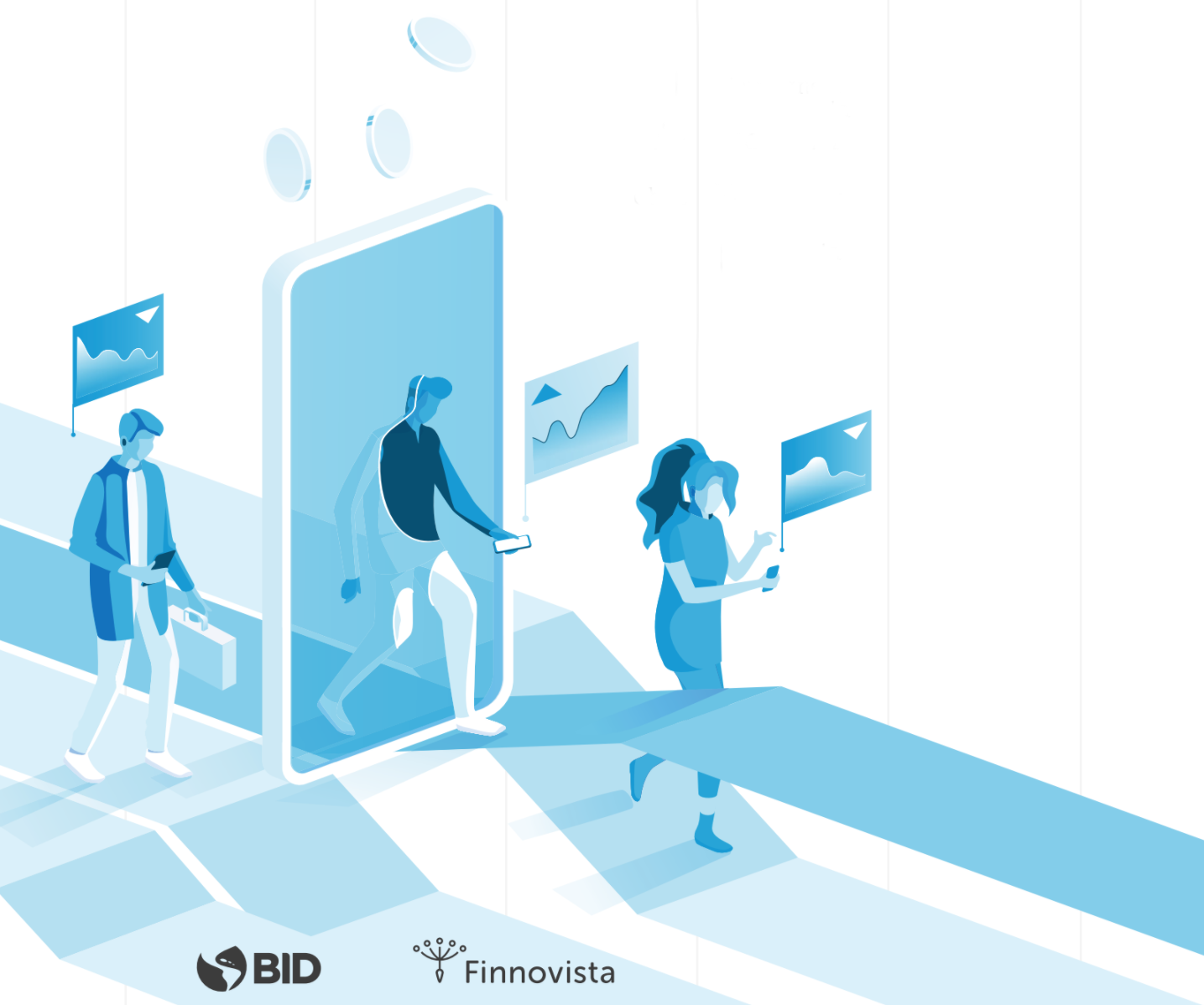 ---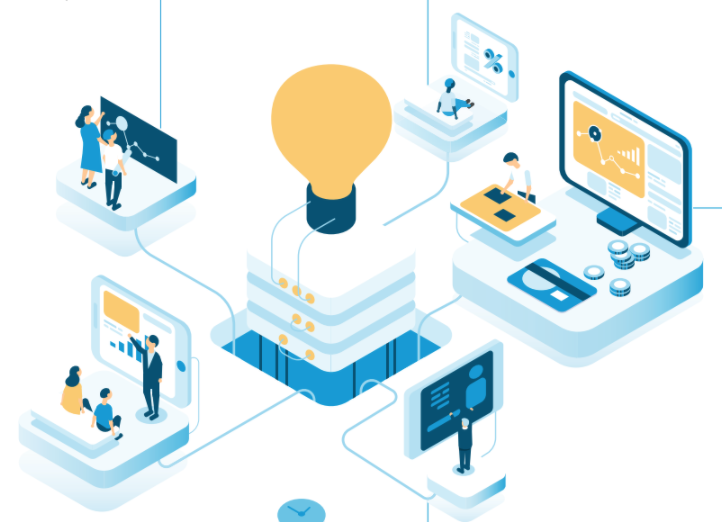 Disruption Maps
Our Disruption Maps highlight tech trends and startups activity that could potentially affect a company or business unit.
---
Ad-hoc research
We develop ad-hoc research in Fintech and Insurtech areas such as VC investment, startup/corporate collaboration models, regulatory benchmarks and Fintech for Inclusion, just to name a few, in Spain and Latin America in.