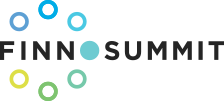 The most collaborative event in Fintech and Insurtech
Be part of the digital
transformation in Finance & Insurance
---
FINNOSUMMIT is the most collaborative event in Latin America in the innovation of the financial and insurance sectors. It brings together Fintech and Insurtech entrepreneurs, innovation executives and investors coming from the largest financial hubs to search, create and implement new opportunities to transform the industry.
In the last six years, FINNOSUMMIT has become the place to be for financial institutions, insurance companies, investors, VCs, as well as the place for the brightest Fintech startups to come together and shape the future of the financial and insurance industries in Latin America. FINNOSUMMIT is held in Mexico City, Miami, and Bogota.
Previous editions of FINNOSUMMIT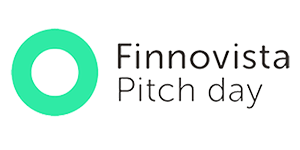 We find the best talent in Fintech and Insurtech in Latin America and in Spain
What are Finnovista Pitch Days?
---
Finnovista Pitch Day is a leading meetup and community event organised in Spain and Latin America to bring together the Fintech and Insurtech Spanish speaking communities in an informal format. Over the last 4 years, 24 editions have been held in Madrid, Mexico City, Bogota, and Quito. At Finnovista Pitch Day, we invite the community to discover the local state-of-the-art startups disrupting finance and insurance and to discuss the topics that are shaping the future of these industries while all attendees can engage in a high impact networking environment.