What is it?
FINNOSUMMIT Hour is the virtual meeting for the Fintech and Insurtech community in Latin America to meet-and-mingle and solves doubts about the opportunities in the current global environment and their impact in Latin America.
In the third edition of FINNOSUMMIT Hour we explore the potential for innovation in Fintech of the gig economy. These professionals have specific financial needs that are different from the ones that paid employees or other self-employed workers might have. Fluctuating revenues, credit needs related to uneven investments, or the need of innovative saving formulas are some of them.
Despite the fact that some startups are already tackling these challenges, a report by Flourish Ventures says that almost 90% of gig economy workers in Brazil lost income since the pandemic lockdown. Thus, there are now a lot of opportunities for the Fintech ecosystem's players to explore how they can help the professionals of the gig economy to have better financial services.
Register now and be part of the conversation between the most active Fintech and Insurtech innovators in the region. Limited capacity!
top-notch international speakers
Why attend FINNOSUMMIT Hour?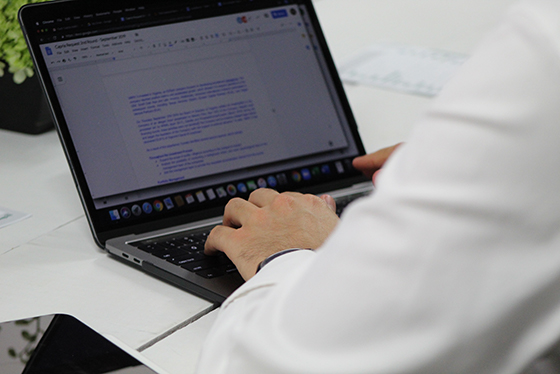 Discover the potential for innovation offered by the gig economy in the Fintech industry in Latin America, with a selected panel with four international speakers.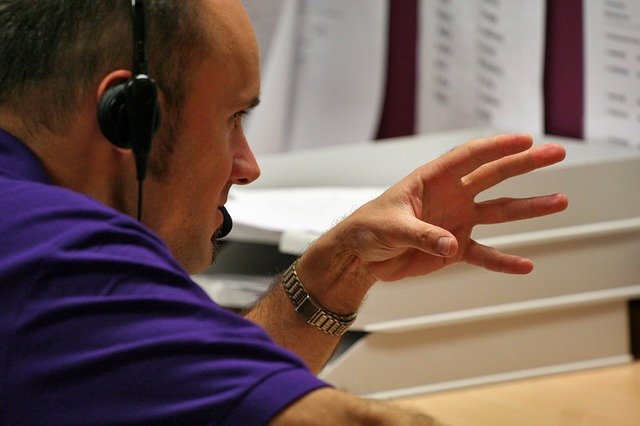 Access to 12 hours of networking with the most relevant actors of the Fintech and Insurtech ecosystem in Latin America through our networking and interaction apps that we make available before and during the event.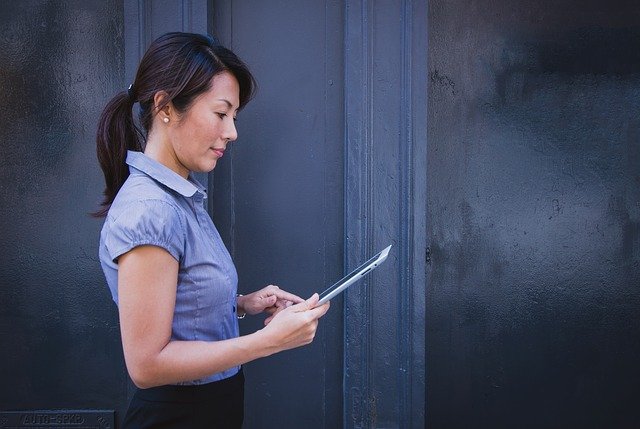 Listen to the innovative solutions of 3 Fintech startups that have focused their solutions on solving the needs of the gig economy's professionals in Latin America.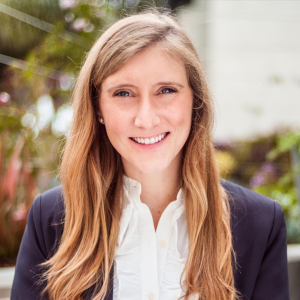 Jenny Johnston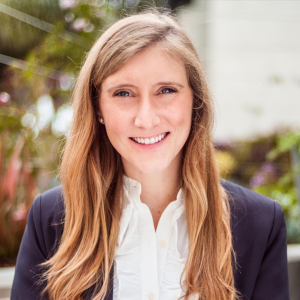 Jenny Johnston
VC / Impact Investor
Flourish
---
Jenny is an Associate at Flourish, a venture firm investing in entrepreneurs whose innovations help people achieve financial health and prosperity. She works across the global portfolio but is most focused on Latin America. Previously, Jenny was an Associate on the Financial Inclusion team at Omidyar Network. Before that, she began her career in investment banking at Goldman Sachs. Jenny graduated magna cum laude from Middlebury College, where she received a B.A. in economics.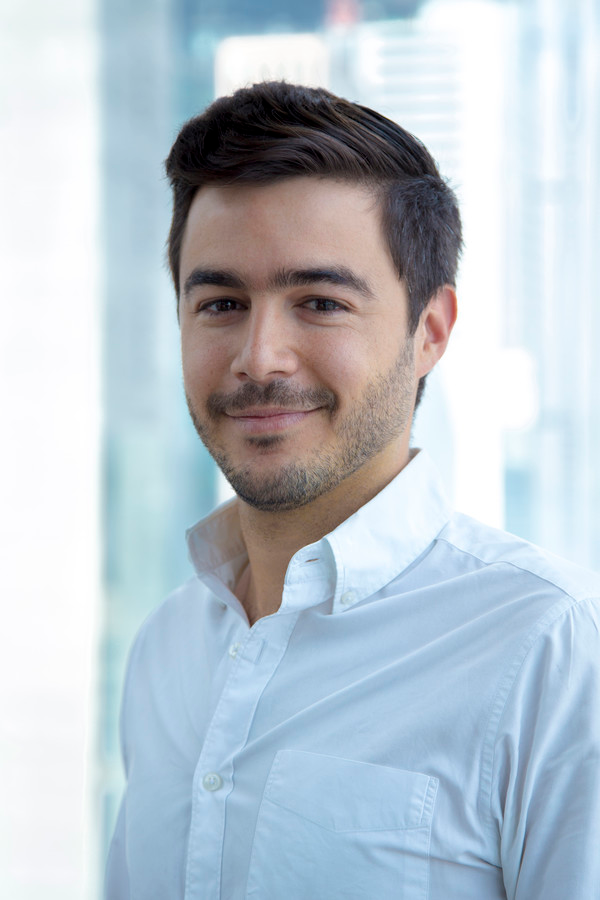 Mateo Jaramillo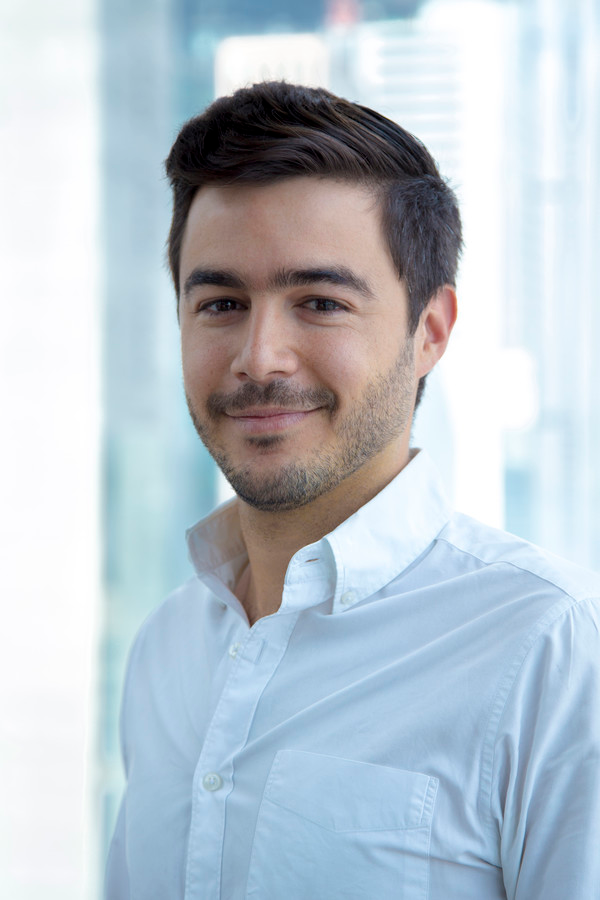 Mateo Jaramillo
Co-Founder & CEO
Heru
---
Mateo is co-founder of Heru, a technology platform focused on improving the quality of life for app workers and freelancers in Latin America. He is an Industrial Engineer born in Cali, Colombia who's career started at Johnson & Johnson and then moved to work for Endeavor. He then transitioned to the tech world in 2013 to work for Uber for 6 years as one of the first 10 Uber hires in Latin America, helping launch more than 30 cities in the region. In 2016 he moved to Mexico City to help launch and structure the Central Operations Team for Uber and in 2019 started his first company.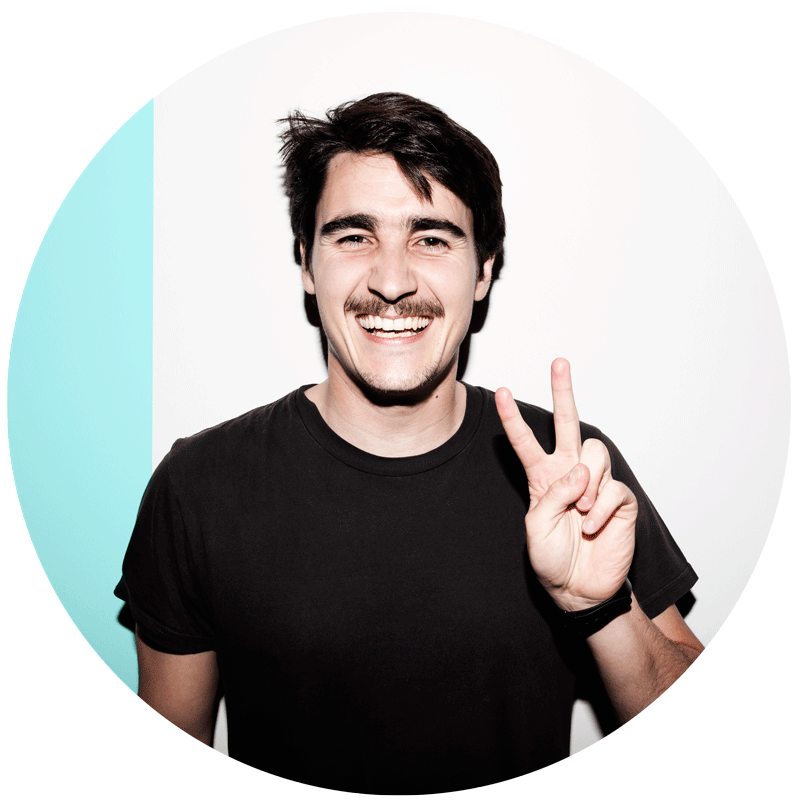 Pablo Viguera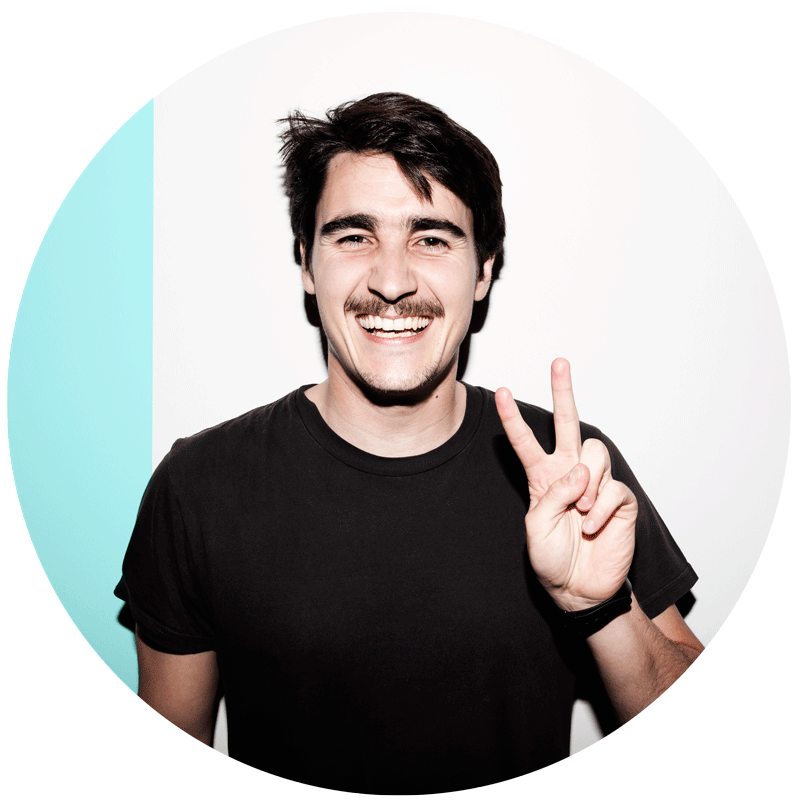 Pablo Viguera
Co-Founder & Co-CEO
Belvo
---
Pablo is an internet entrepreneur, now focusing on fintech. He has been COO at Verse, one of the leading P2P payments apps in Europe and General Manager (Spain) at Revolut, one of the fastest-growing fintech startups globally. Before that Pablo founded various startups, one of which with Rocket Internet in South East Asia. Prior to starting his entrepreneurial career, Pablo was an investment banker with Merrill Lynch, in London, focusing on M&A in the internet sector. Pablo holds an MBA from the University of Chicago Booth School of Business and a BSc in Business Administration from Universidad Pontificia Comillas and The Wharton School (University of Pennsylvania). An avid traveler, Pablo has been to over 75 countries and spent 8 months backpacking around the world back in 2011.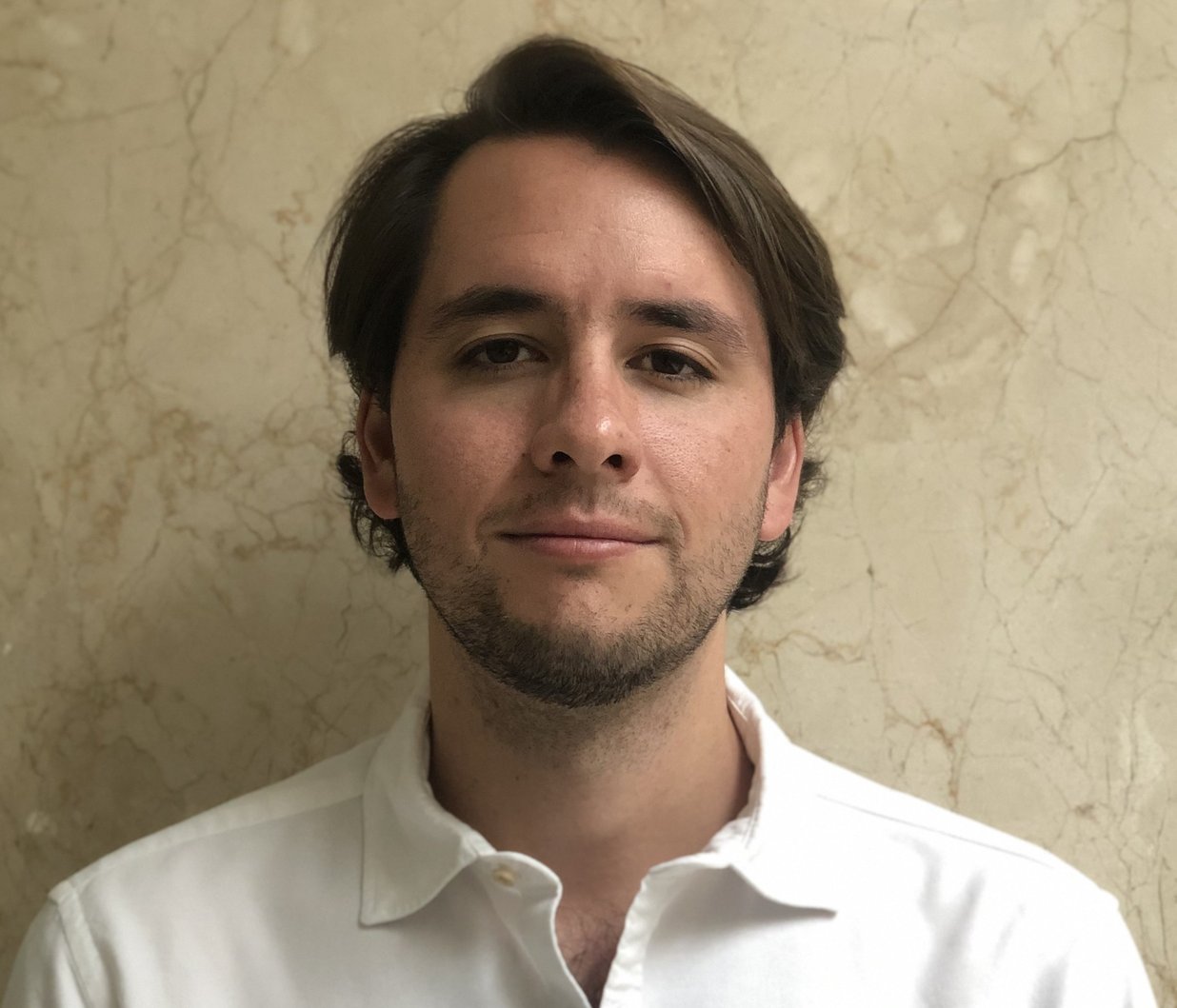 Pablo Armida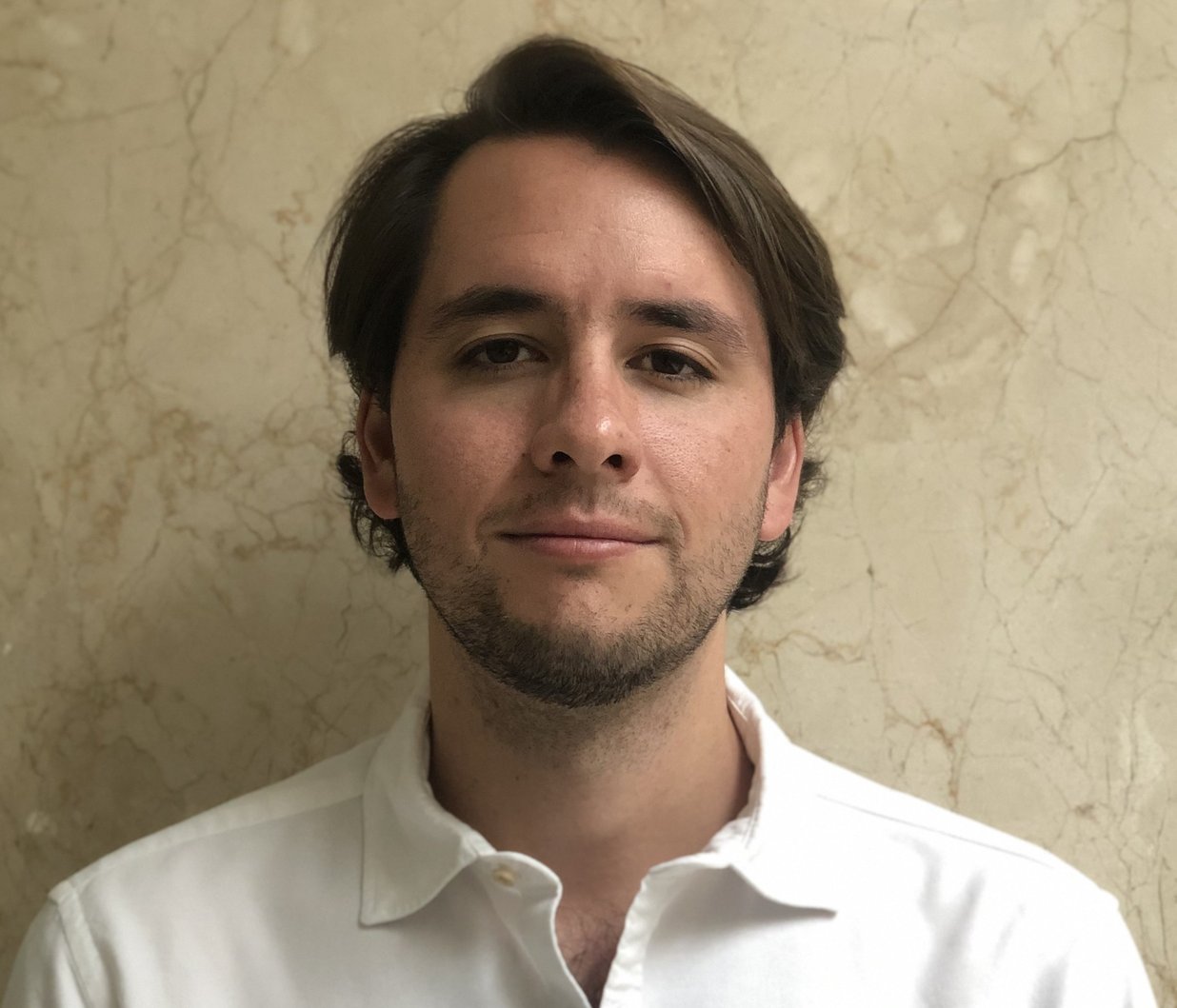 Pablo Armida
Co-founder and CPO
R5
---
Pablo is the Co-founder and CPO of R5, where he designs and manages financial products that improve the financial health and resilience of underserved customers in Colombia. Pablo led an initiative to support the gig workers during the COVID19 pandemic and has created three products for this segment. Prior to R5, Pablo launched a Venture Capital firm based in Mexico City and worked as an Investment Banker executing M&A transactions in Latin America.