Startup Engagement Programs
In a highly competitive environment where banks and insurers are constantly struggling to surprise their customers, technological innovation becomes a necessary tool to become a leader at the financial services and insurance industries.
Finnovista helps you improve the positioning of your company in the ecosystem and play an active role in the conversation about the Fintech and Insurtech technology solutions that are breaking the path in the industry.
We have years of experience in launching, managing and demonstrating the value of programs that allow major brands to connect with startups through scouting projects, startup competitions and other types of engagement programs.
Define your search criteria
We help you identify best-in-class startups. Our dedicated team of scouts and analysts will search and identify the most promising startups in the world based on the strategic needs of your company and aiming at solving your innovation challenges.
With more than 17,000 startups in our database, we are able to recognize the best and most relevant startups that are in the right stage to partner with our corporate customers and deliver the most accurate solutions to meet their needs and solve their pain points.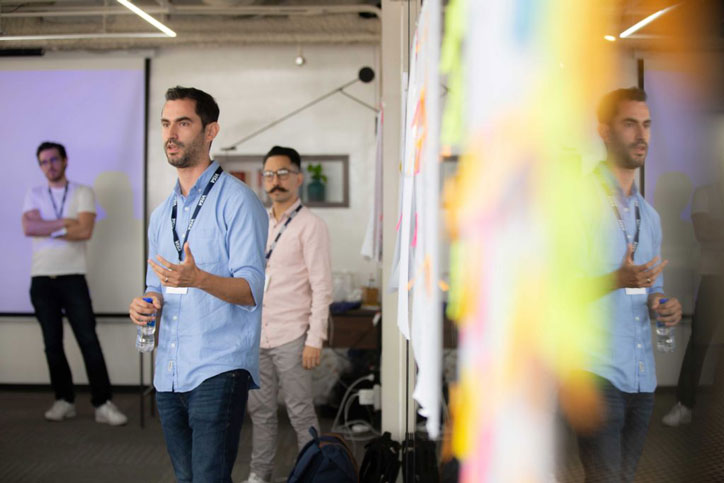 ---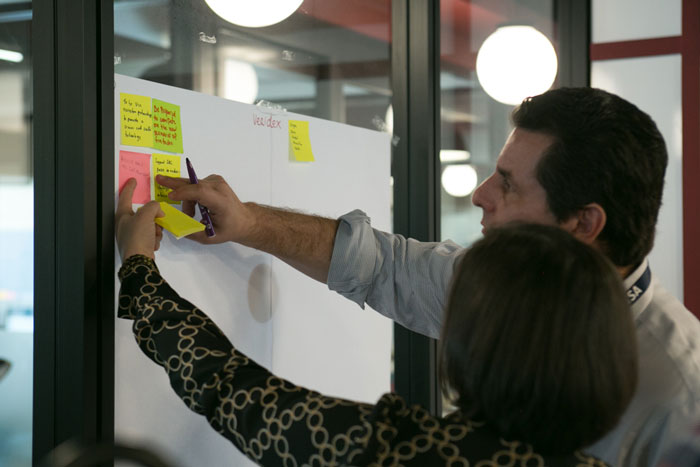 Hand-to-hand with startups
Our deep understanding of local ecosystems enables financial institutions, insurers and other corporates to find the best startups to solve their innovation and technology challenges.
We are the recognized market leading source of Fintech & Insurtech information in Spain and Latin America, and our alliance with Rainmaking and Startupbootcamp allows us to solve our customers needs with a global network and approach.
Startup competitions & engagement programs
More than a competition
We design, implement and execute innovation programs that leverage on the power of our regional and global network to enable our corporate partners to access and engage with the Fintech and Insurtech ecosystem.
In addition, we help them build relationships to attract ventures, technology solutions and startups to their organization.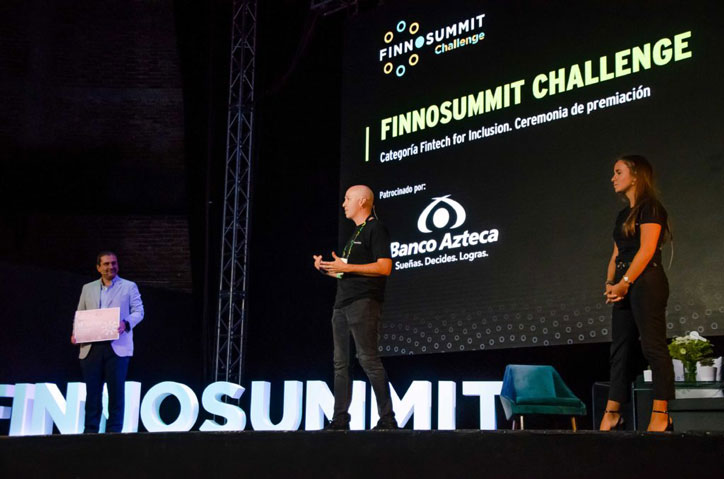 ---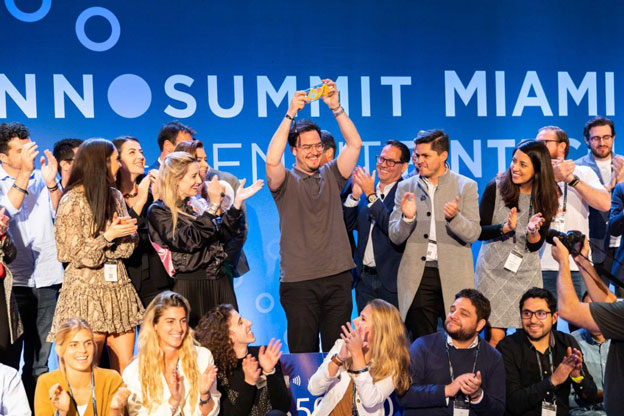 The best choice
The ultimate goal of our innovation programs is to enable collaboration between our corporate partners and the best and sharpest startups. Those startups are selected through a balanced mix of promotion, marketing, events and scouting seeking to identify the best opportunities.
We help improve the positioning of your brand at the heart of the Fintech and Insurtech ecosystem in Spain and Latin America all over the globe.
We generate a deal-flow at the right development stage to trigger partnerships and potential investments.
We allow corporate- startup collaboration to find new revenue streams, provide solutions for their customers, gain innovation insights, and leapfrog competition by innovating faster.
We boost digital transformation by mentoring and collaborating with the most talented entrepreneurs in the Fintech and Insurtech industry.