Enabling a regional startup engagement platform for LatAm
In 2017, Visa recognized that it needed to be present amongst Fintechs in LatAm. Supported by Finnovista, Visa launched Visa Everywhere Initiative LAC to help position itself as a key player in the regional Fintech ecosystem and identify startups with which it could begin piloting innovative solutions that could help solve real business challenges.
Have you ever tried to jump on a moving train? Visa enables consumers, businesses, banks, and governments to process digital payments.
Unbanked population and a cash-centric culture triggered a boom of digital payment startups in Latin American countries. To keep its leading position Visa needed to collaborate with those entrepreneurial projects.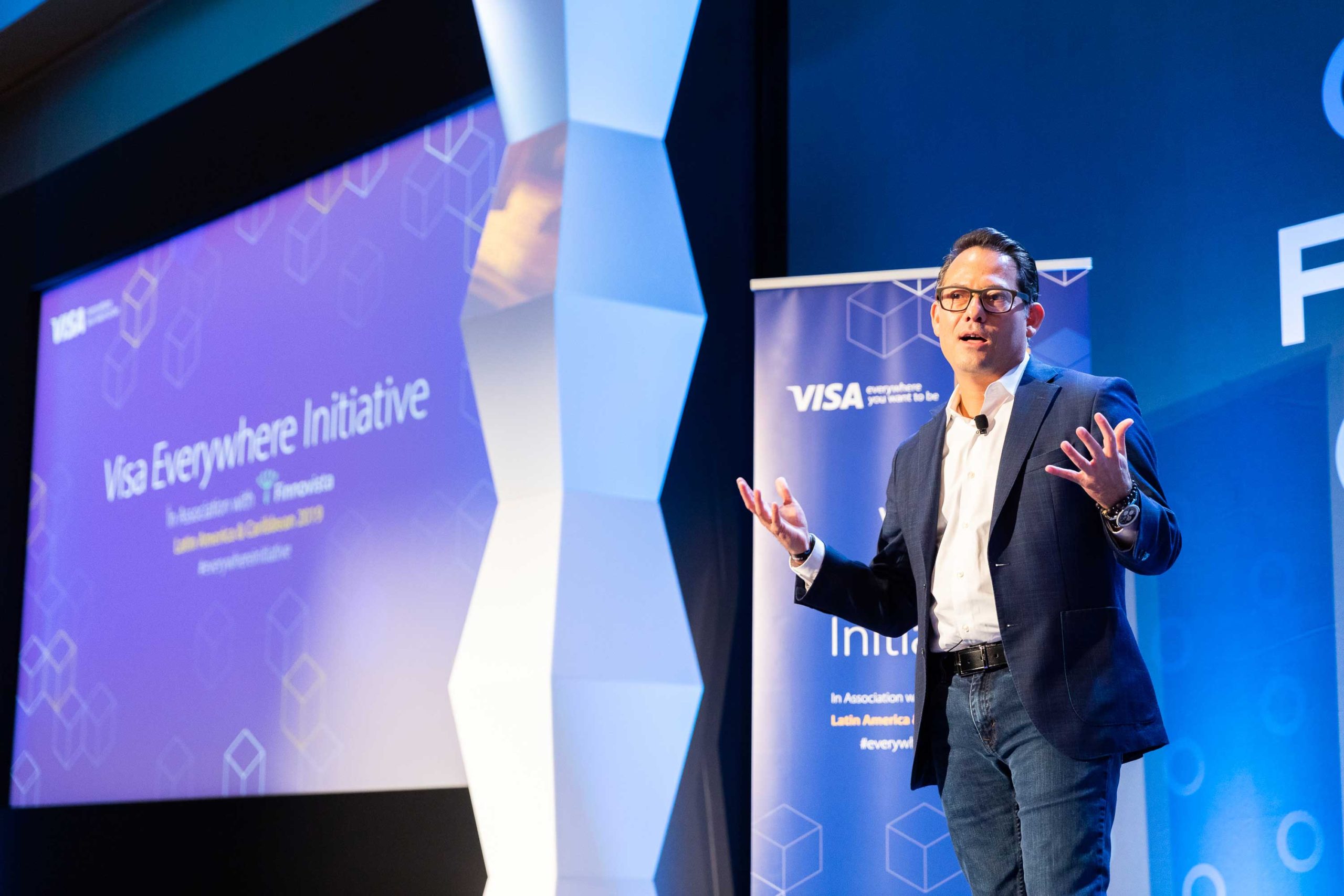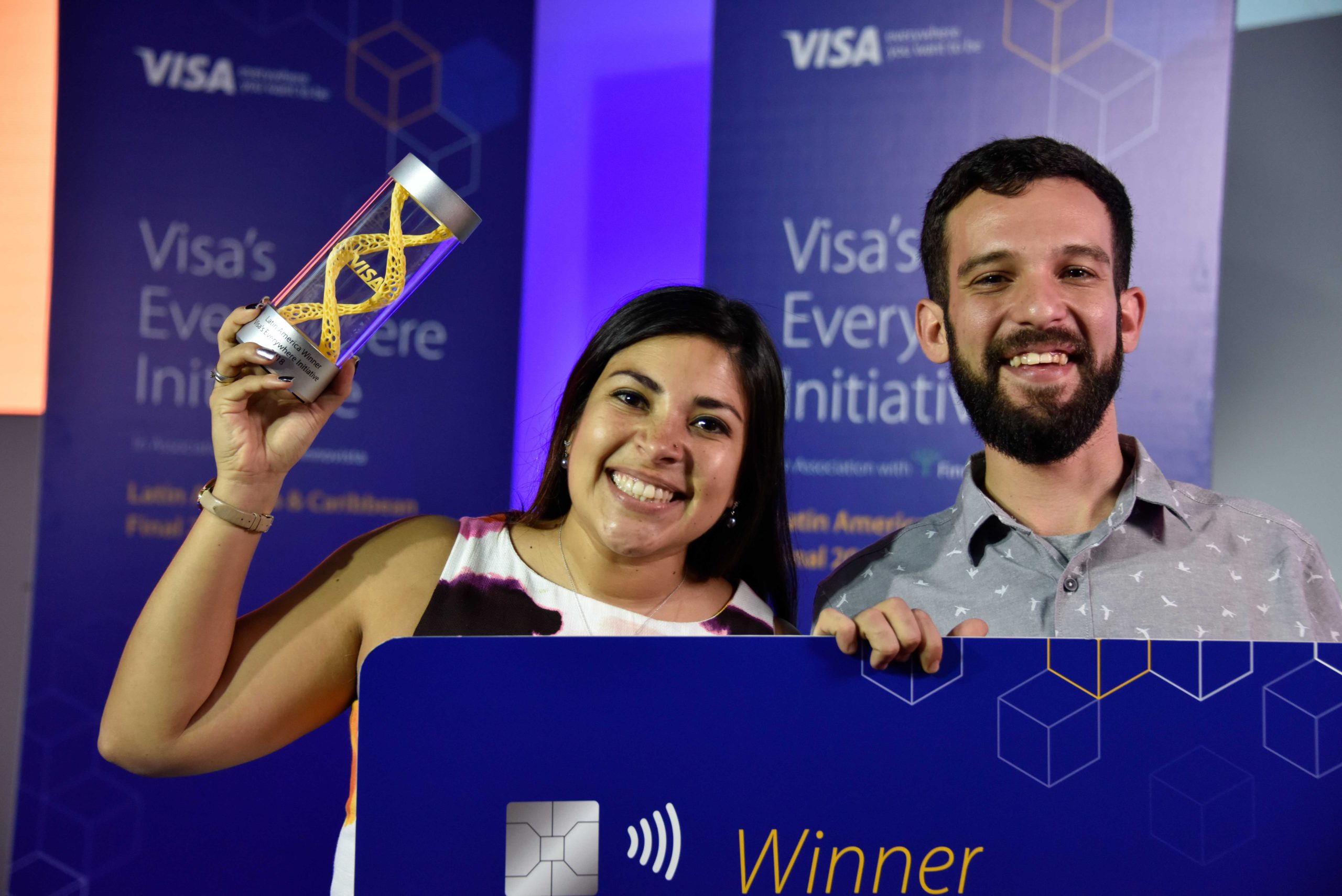 Design and implement Visa Everywhere Initiative LAC, Visa's global startup engagement program, which has positioned Visa as one of the top innovative brands within the regional Fintech ecosystem in LatAm and has helped Visa identify cutting-edge technologies and the best talent from the region.
Finnovista leveraged its credibility within the Fintech ecosystem and its significant network in the region.
Through Visa Everywhere Initiative LAC, more than 800 Fintech startups have engaged with Visa in the past 3 years.
In 2019, 12 growth-stage startups participated in a 5-week immersion program designing pilots with Visa and it's partner ecosystem to solve any of three business challenges set forth by Visa.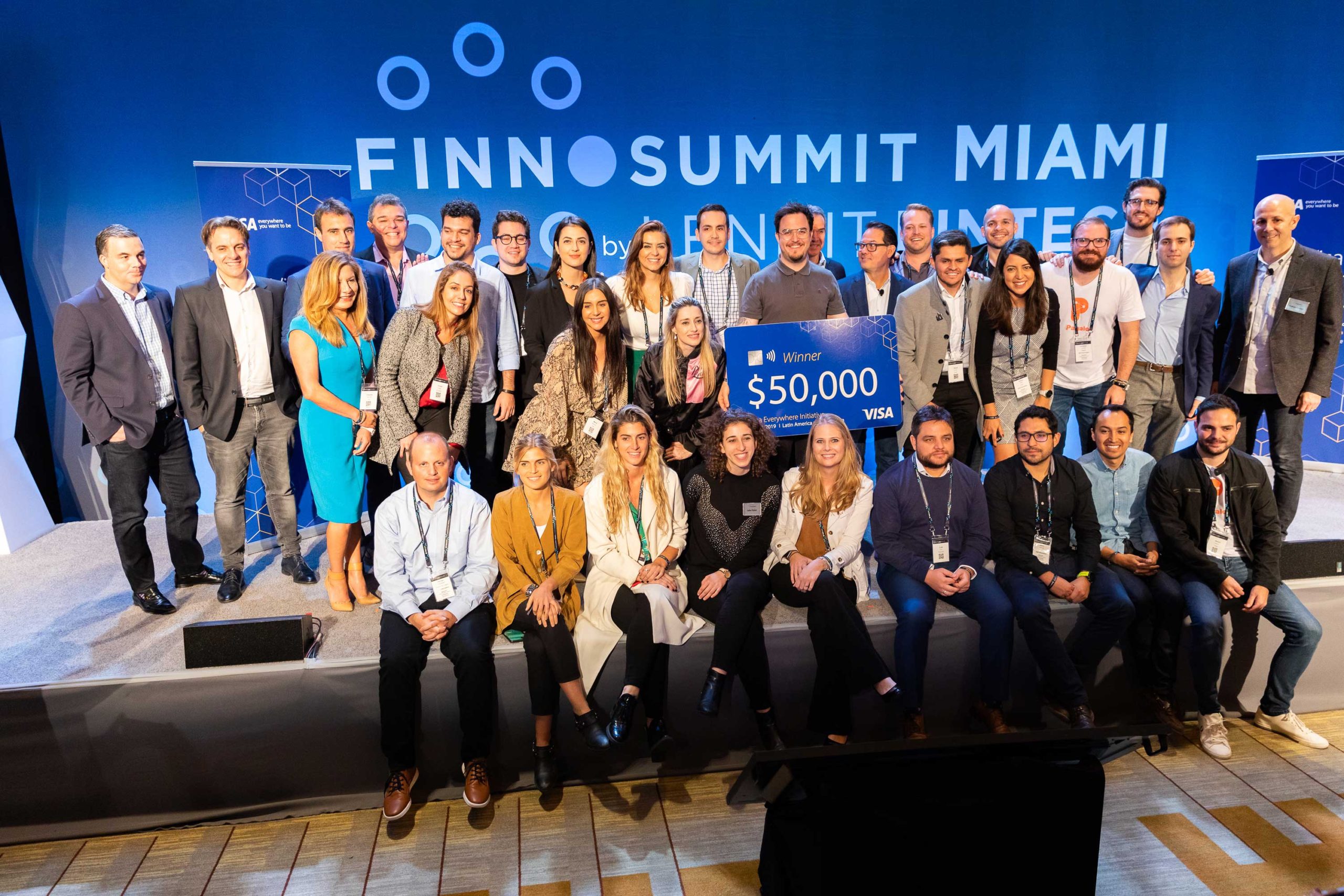 Together with Finnovista, we have managed to build a very innovative and scalable program, which is VEI. As a partner, Finnovista has supported us in accelerating the growth of the program with over 1,500 applications in the last three years, giving us unique access to Fintech startups.

Arnoldo Reyes

VP of Digital Partnerships, Fintech & Ventures

at Visa LAC