Enabling open innovation thanks to world-class scouting and a first-hand understanding of local ecosystems
Once BBVA had identified pain-points for its business units at a country level in LatAm, the bank aimed to identify mature startups with whom they could design and implement pilots or POCs to solve these real-life business challenges and that were prepared to collaborate and integrate with a global financial institution
BBVA, a leading global bank with a presence across Latin America, asked its business units to identify their business pain-points in Colombia, Mexico, and Peru. The bank was looking for Fintech startups with tested solutions that were ready to collaborate with a corporation and nurture a relationship that could lead to developing a commercial pilot or POC with the business unit that identified the need.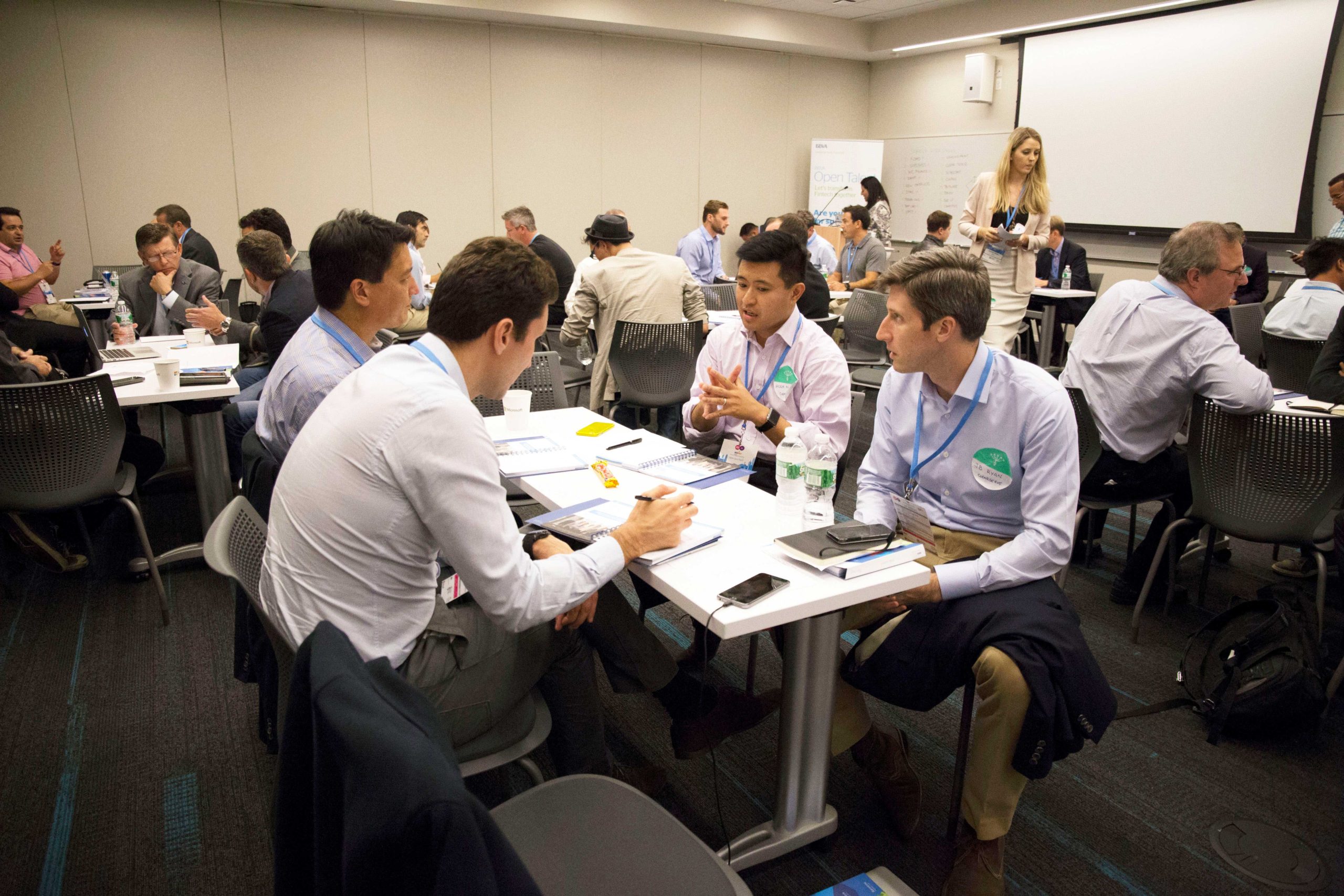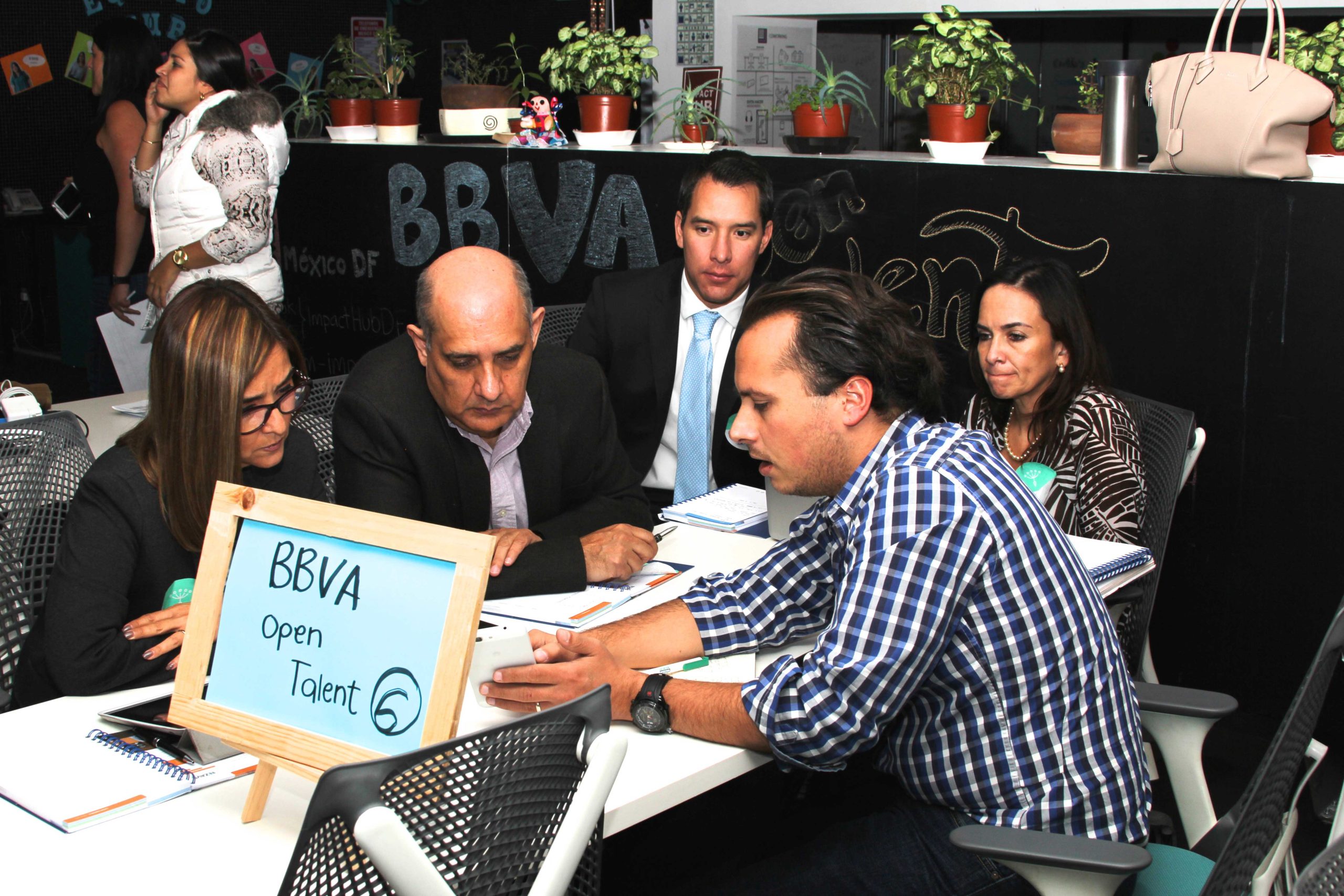 Global scouting through proprietary databases, third-party data, on-the-ground knowledge and understanding of local ecosystems in LatAm.
Value-proposition development and relationship facilitation for startup-corporate collaboration
Delivery of a long list of more than 180 validated startups that met BBVA's criteria in Colombia, Mexico, and Peru. The shortlist included 46 startups for which Finnovista provided due diligence in Colombia, Mexico and Peru. Thanks to the Finnovista's first-hand access to the Fintech ecosystems in those countries, up to 24 startups were introduced to BBVA business units' executives in these markets to explore the feasibility of pilots and POCs.