The Open Banking revolution
The possibilities for open banking are enormous. In addition to accelerating the growth of digital payments, there is the use of real-time payments infrastructure to deliver fully digitized, secure and personalized customer experiences.
This FINNOSUMMIT Webinar, sponsored by Microsoft, Visa and Temenos, will unveil the ways on which Open Banking has the potential to become the next Fintech giant, with the participation of Dan Kahn Global Open Finance at Plaid and Andres Fontao, Co-Founder & Managing Partner at Finnovista.
May 6th I 11:00 a.m (CDMX)
Fireside chat with Dan Kahn from Plaid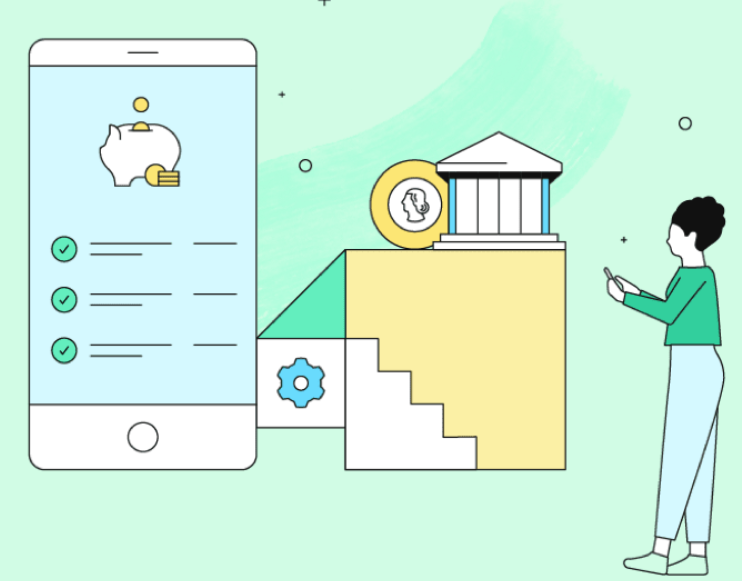 Plaid is the financial API provider that connects more than 3,000 applications with more than 11,000 financial institutions,
Live interaction through Remo.co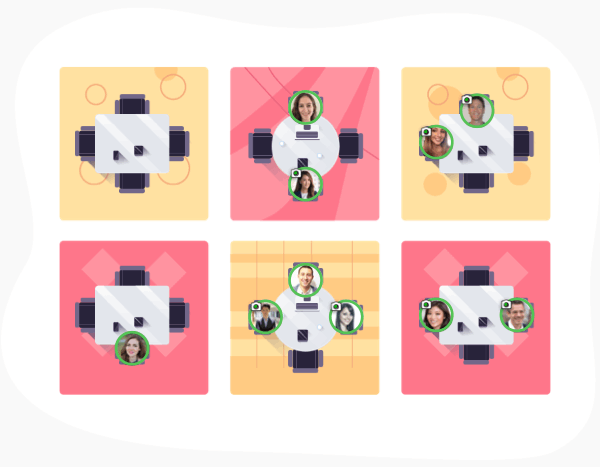 Experience networking in virtual rooms (one hour before and one hour after the event) and ask live questions to the experts.
First Open Banking solutions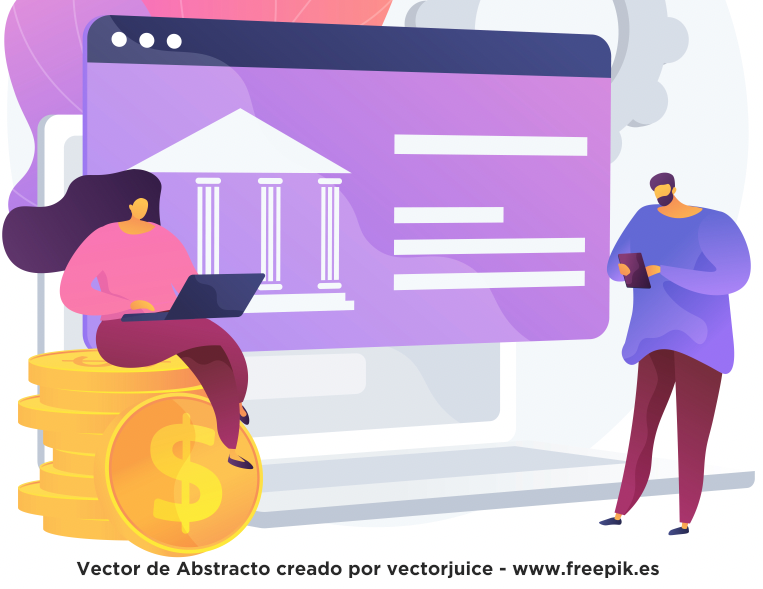 Meet firsthand companies that are already using Open Banking tools to offer customized solutions.
Thought Leadership Session
---
Enrique Ramos, Director at Temenos for Latam and Caribbean and Guillermo Gomez, Executive president of Prestanómico will present a case study based on the implementation of open banking.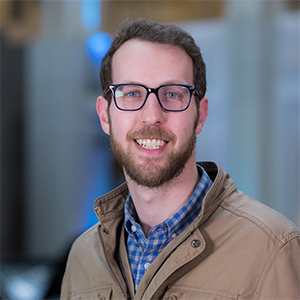 Dan Kahn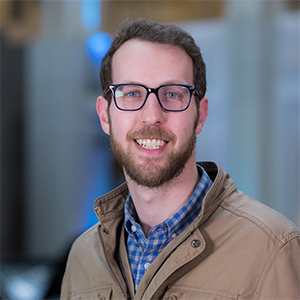 Dan Kahn
Global Open Finance
Plaid
---
Dan Kahn leads Global Open Finance strategy at Plaid, a data network powering the digital financial ecosystem. Previously, Dan led the company's bank integrations team, managing product integrations and data access agreements with financial institutions across multiple markets. Prior to joining Plaid, Dan worked on Capital One's digital partnerships business and was a management consultant at the Boston Consulting Group.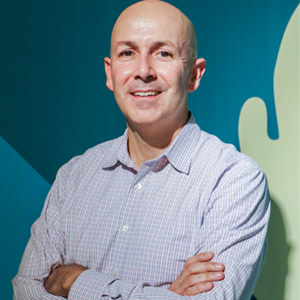 Andrés Fontao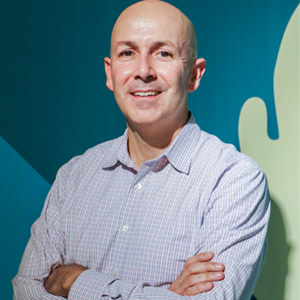 Andrés Fontao
Co-Founder & Managing Partner
Finnovista
---
Andrés Fontao is Co-Founder & Managing Partner of Finnovista, an impact organization that promotes Fintech ecosystems in Latin America and Spain through collaborative activities and networks, such as FINNOSUMMIT in Mexico and Miami, among other initiatives. In this interview, he answers some of the main questions to be debated from the new scenario generated by the pandemic around the world.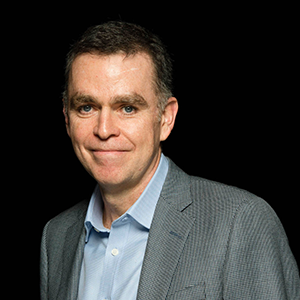 Guillermo Gomez Del Campo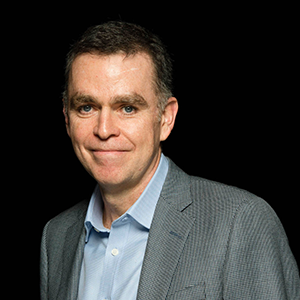 Guillermo Gomez Del Campo
Co-Founder and CEO
Prestanómico
---
Guillermo is a Fintech entrepreneur with deep financial strategy and analytics expertise. He started his career as a management consultant with McKinsey, where he was elected partner and served as counselor to senior bankers across Latin America. He went on to Citigroup, where he held various roles in Latin America and North America, culminating as Head of Strategy and Analytics for the GlobalConsumer Bank. He is currently Co-Founder and CEO of Prestanómico, a Lending as a Service Fintech Platform that allows financial institutions and retailers to lend to their customers via digital channels with high reliability and minimal investment. Guillermo holds a B.S. in Industrial Engineering from Universidad Iberoamericana in Mexico, and an MBA from MIT Sloan School of Management. In his free time he is an amateur competitive triathleteand opera enthusiast. He has been married for 25 years and is the father of 21 year old triplets.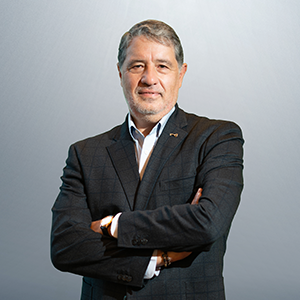 Enrique Ramos O'Reilly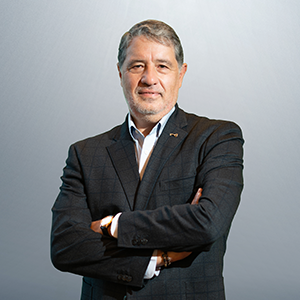 Enrique Ramos O'Reilly
Director
Temenos
---
Enrique Ramos O'Reilly, ( born in Mexico) holds a degree in Engineering from the National Autonomous University of Mexico (UNAM) and an MBA from Kingston University in London, UK. He began his career in London in 1987 as a financial consultant for the implementation of MIS (Management Information Systems). In 1994, he joined TEMENOS where he specialized in sales and implementation of core banking globally. He has participated in more than 40 successful implementation projects in Asia, Africa, Europe and the Americas. His experience at TEMENOS consists of more than 20 years in sales, business strategy, consulting, reseller and partner management, and currently as Regional Director of Latin America and the Caribbean since 2013. He was responsible for launching Temenos' financial inclusion division together with the World Bank, which has facilitated practical and functional solutions at lower cost.