What is it?
This FINNOSUMMIT Webinar, sponsored by Mastercard, will emphasize cyber risks and how to remain resilient in the era of transformation and disruption. COVID-19 triggered an e-commerce and online-business boom, but it has also vastly expanded and accelerated cybercrime. The good news is that you can take steps to harden your security and become more resilient and resistant to cyber-attacks. The goal is not to be perfect but simply not to be an easy target
Leading cybersecurity expert Simon Hunt, Executive Vice President, and Cybersecurity Product Innovation at Mastercard will be the keynote speaker in this 60-minute webinar. At the end of the presentation, you will have the opportunity to ask questions live. There will be dedicated time for a Q&A from the audience at the end of the keynote.
Register now to learn from one of the top global experts on digitization and cybersecurity. Don't miss out!
minutes of outstanding content
Why attend FINNOSUMMIT Hour?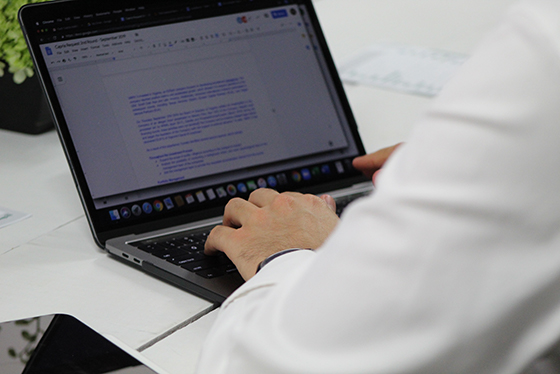 An international cybersecurity leader covering all there is to know about Digitization and Cybersecurity for 2021 and how to prevent a strong, invisible, and global enemy: cybercrime.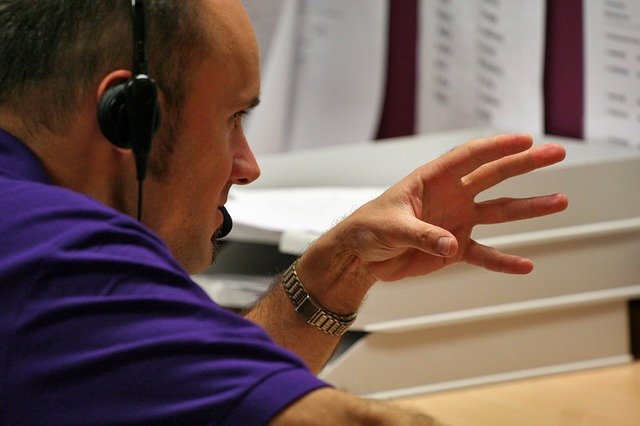 An interesting keynote about how online fraud can affect the Fintech ecosystem, SMEs, and consumers, how to protect your business, and how digitization and cybersecurity are essential factors to face 2021 with more security.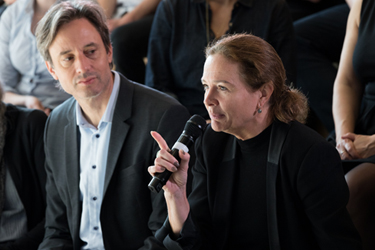 The chance to ask questions to Executive Vice President and Cybersecurity Product Innovation at Mastercard Simon Hunt at the end of the fireside chat.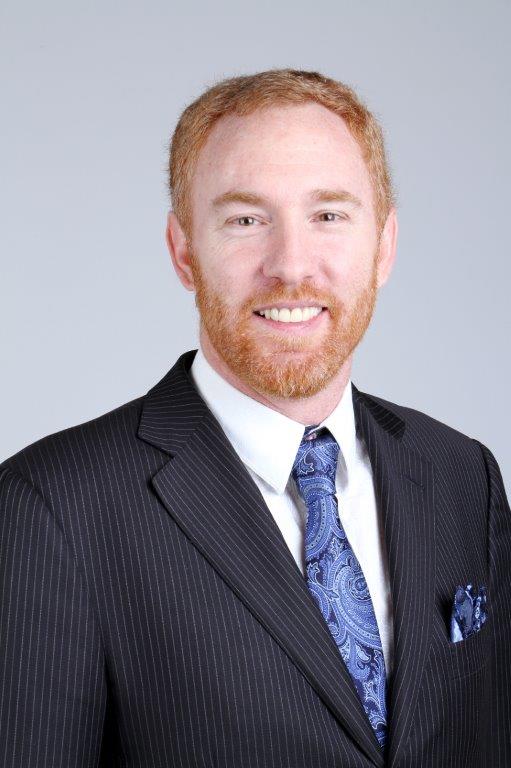 Simon Hunt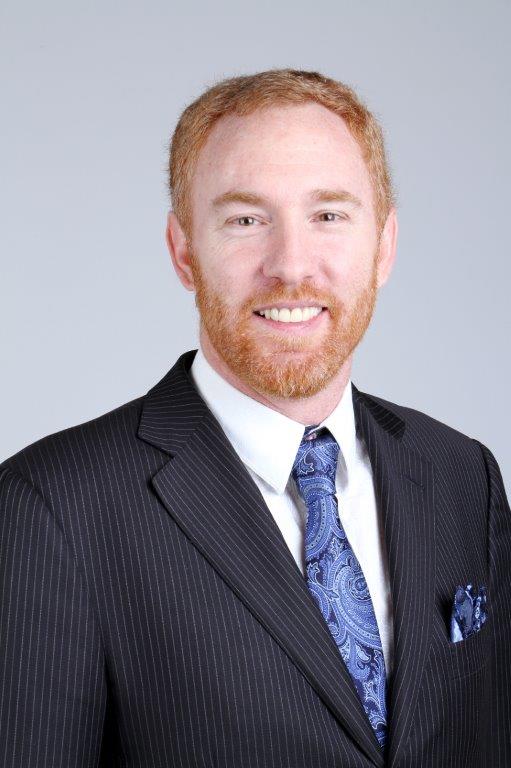 Simon Hunt
Executive Vice President, Cyber Security Product Innovation
Mastercard
---
Simon Hunt, market leader, speaker, inventor and author in privacy, encryption and endpoint security, drives our product strategy as EVP Cybersecurity Product Innovation with responsibility for our cybersecurity standards, card security, fraud analytics and cyber intelligence divisions. Before joining Mastercard, Simon held several CTO leadership roles within the cybersecurity industry with companies such as Safe Boot, McAfee and Intel, leading diverse groups including data protection, endpoint cybersecurity, malware protection, and smart home cybersecurity. Simon has a track record of "last 20%" product delivery – taking great technology and turning it into scalable, global, and most importantly marketable product. He holds several patents on diverse topics such as authentication, encryption, smart matter, drone technology, network security and malware detection. Simon has a bachelor's degree in Marine Biology/Oceanography from UCNW Bangor. He resides in Connecticut with his wife Elle and spends his personal time building houses, diving, fishing and snowboarding.