Digital economy post pandemic
Find out what's next for the digital economy in a post-pandemic era.
The Covid-19 crisis has confirmed the importance of the digital economy and at the same time forced it to grow at an accelerated pace.
At the center of this evolution were the digital platforms that enabled new business models based on payment technology, which, over the past year, proved to be more necessary than ever.
This FINNOSUMMIT Webinar, sponsored by Mercado Pago, Club Premier, and VISA, will provide insight into the current situation of the digital economy, the evolution of payments and upcoming trends to watch out for with experts from Mercado Pago and Clip.
June 10th I 11:00 a.m. (CDMX)
Panel with two payment experts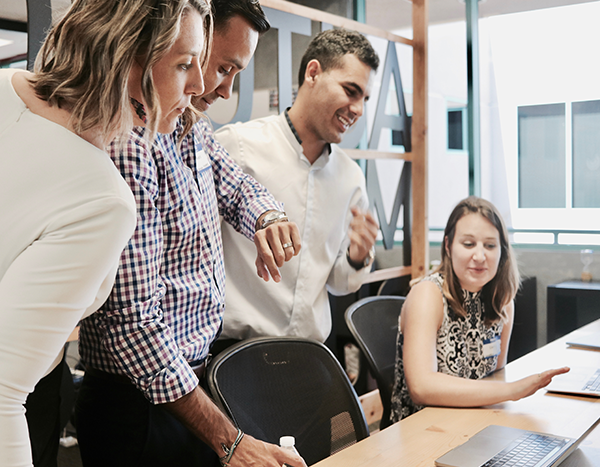 Experts from Mercado Pago and Clip, two platforms that go together with the digital economy, will talk about the current situation, challenges and new trends to create a sustainable digital economy.
Live interaction through Remo.co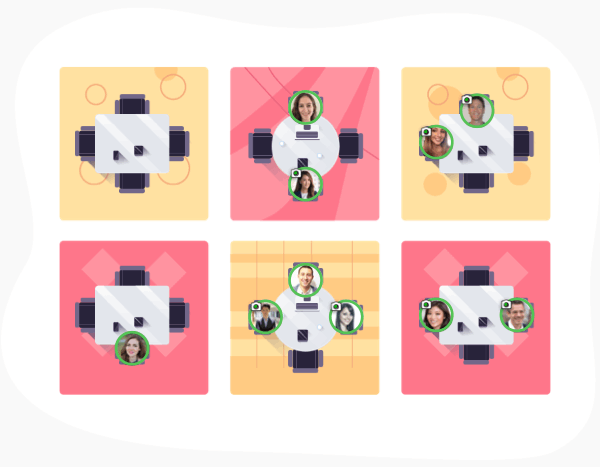 Experience networking in virtual rooms (one hour before and one hour after the event) and ask live questions to the experts.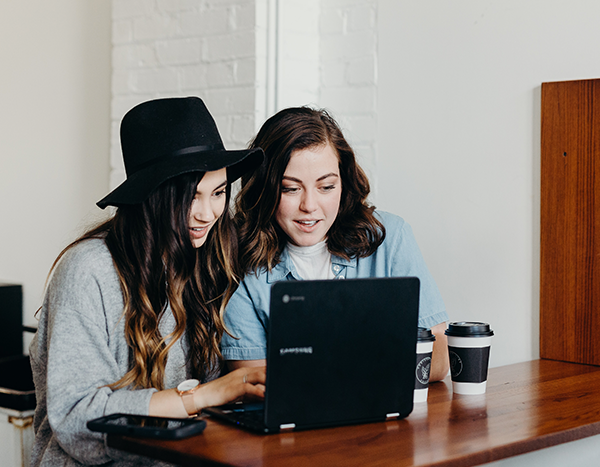 Meet firsthand companies that are already innovating in payment technology to offer faster, safer, low-cost, personalized and accessible solutions.
June 10th I 11:00 a.m. (CDMX)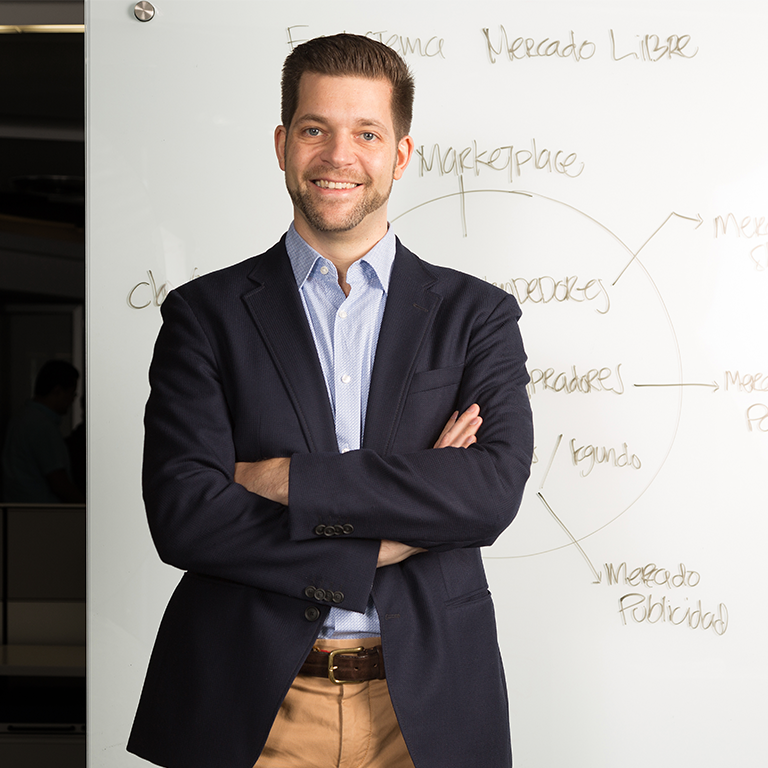 David Geisen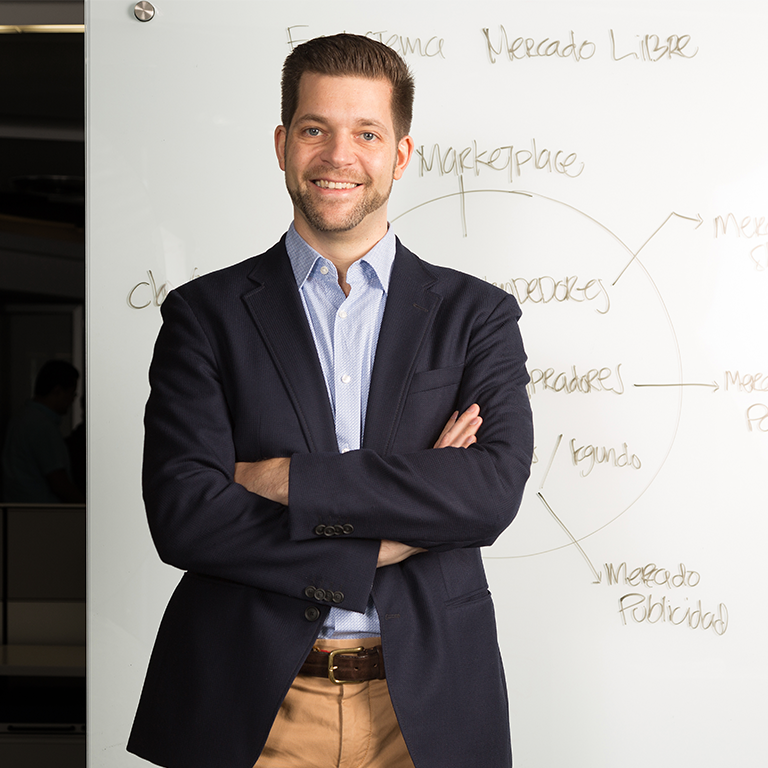 David Geisen
Country Manager Mexico & VP Marketplace México
Mercado Libre
---
David Geisen leads Mercado Libre Mexico's team since 2019 to achieve the democratization of e-commerce and financial inclusion in Mexico. He is co-founder and the first CEO of the Mexican Association of Online Sales (AMVO), creator of the Hotsale. He is also founder of two Mexican startups: clickOnero and Dafiti. He began his career in investment banking at Goldman Sachs in London and developed the omnichannel strategy of the Media Markt chain for the Iberian markets (Spain and Portugal). He studied in Germany, Spain and the United States and holds a Master of Science degree as well as two Bachelor of Science and Bachelor of Business Administration degrees from WHU.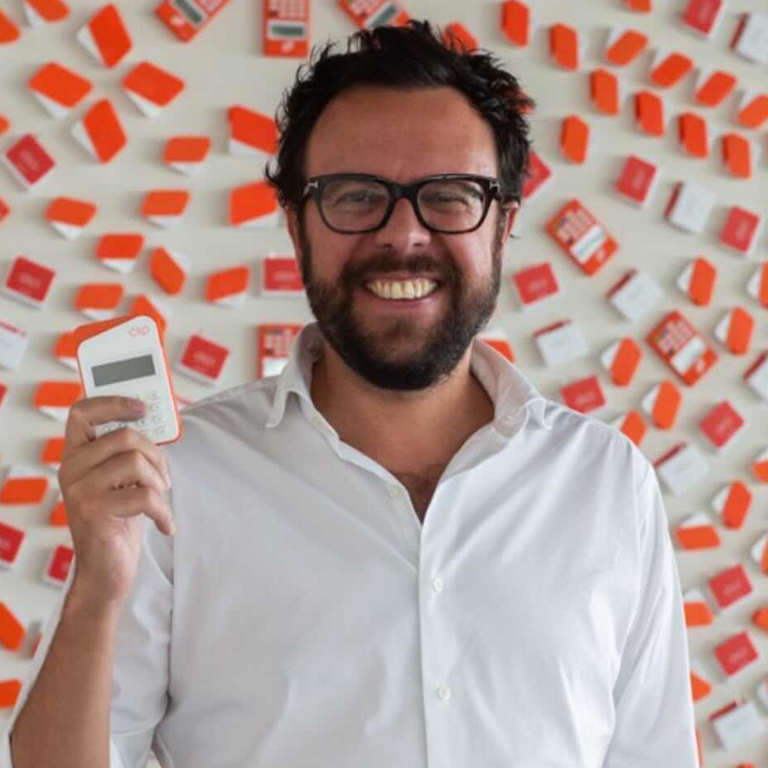 Adolfo Babatz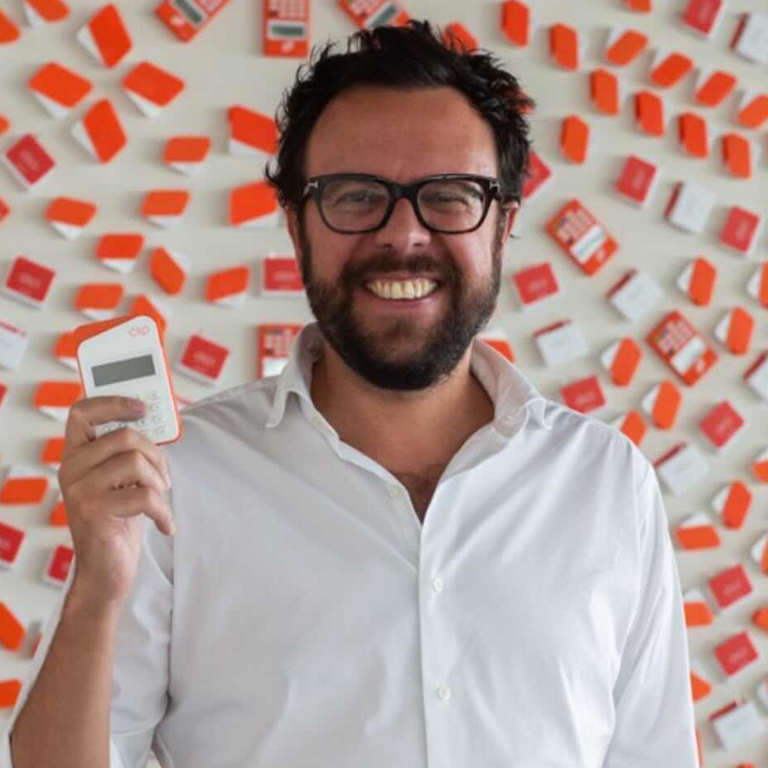 Adolfo Babatz
Founder & CEO
Clip
---
Adolfo is the founder and CEO of Clip, Mexico's leading solution for businesses of any size and industry to accept digital payments. Responsible for introducing the first payment aggregators in Mexico, Clip changed the way card payments were made in the country and pioneered the now robust fintech ecosystem. Today, Clip has more than 400 ordinary people doing extraordinary things, in different offices located in Salt Lake City, Guadalajara and Mexico City. Clip continues to make a huge impact on the Mexican economy by creating the opportunity for local businesses to grow their sales through electronic payments. Prior to Clip, Adolfo was responsible for Customer Service and New Product Development for PayPal Latin America. Before moving to the Customer Service team, Adolfo led the team that started PayPal in Mexico.