What is it?
FINNOSUMMIT Hour is the virtual meeting for the Fintech and Insurtech community in Latin America to meet-and-mingle and solves doubts about the opportunities in the current global environment and their impact in Latin America.
In the forth edition of FINNOSUMMIT Hour the well-known in the entrepreneurial ecosystem Patricia Armendáriz, from Financiera Sustentable, and the international investor Jorge González Gasque will analyze in a dynamic fireside chat the fast development of Fintech in Mexico and its impact on all actors in the ecosystem.
Register now and be part of the conversation between the most active Fintech and Insurtech innovators in the region. Limited capacity!
top-notch international speakers
Why attend FINNOSUMMIT Hour?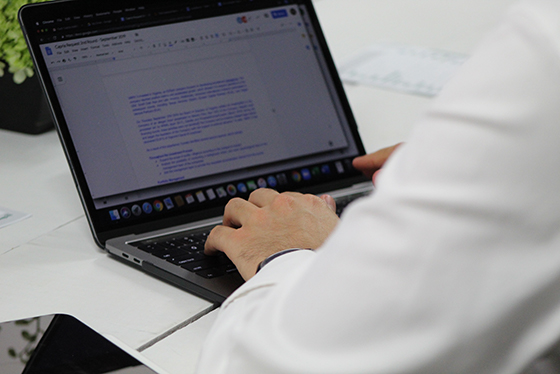 Find out the impact of sustainable finances. Patricia Armendáriz, and Jorge González Gasque will go through the evolution of financial services and regulation for development in Mexico. They will also talk about the level of financial inclusion in Mexico.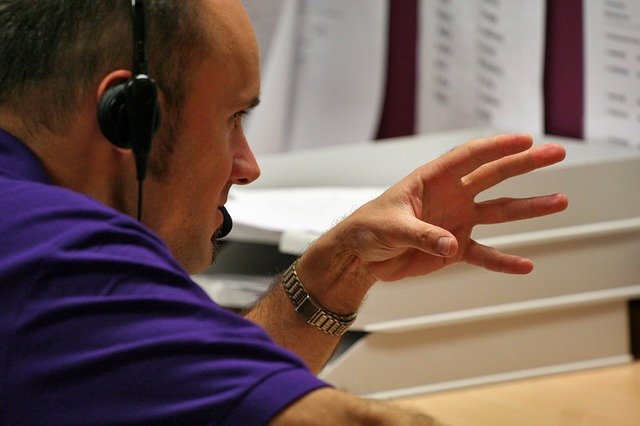 Access to up to 2 days of networking with 12 hours available to arrange 1:1 meetings with the most relevant actors of the Fintech and Insurtech ecosystem in Latin America through our online networking tool that we make available before and during the event.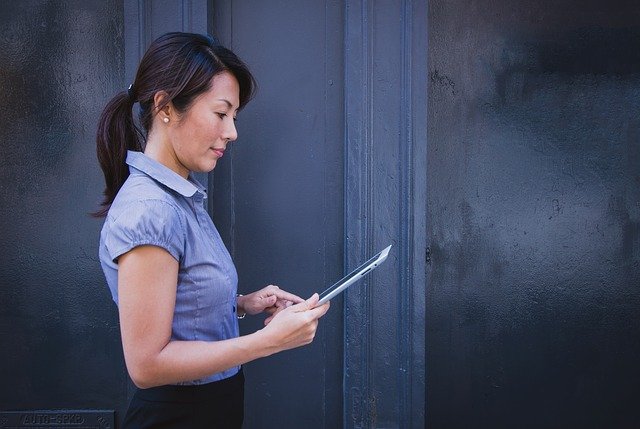 Listen to the innovative solutions of 3 Fintech startups that have focused their solutions on supporting loans to SMEs and sustainable finances in Latin America.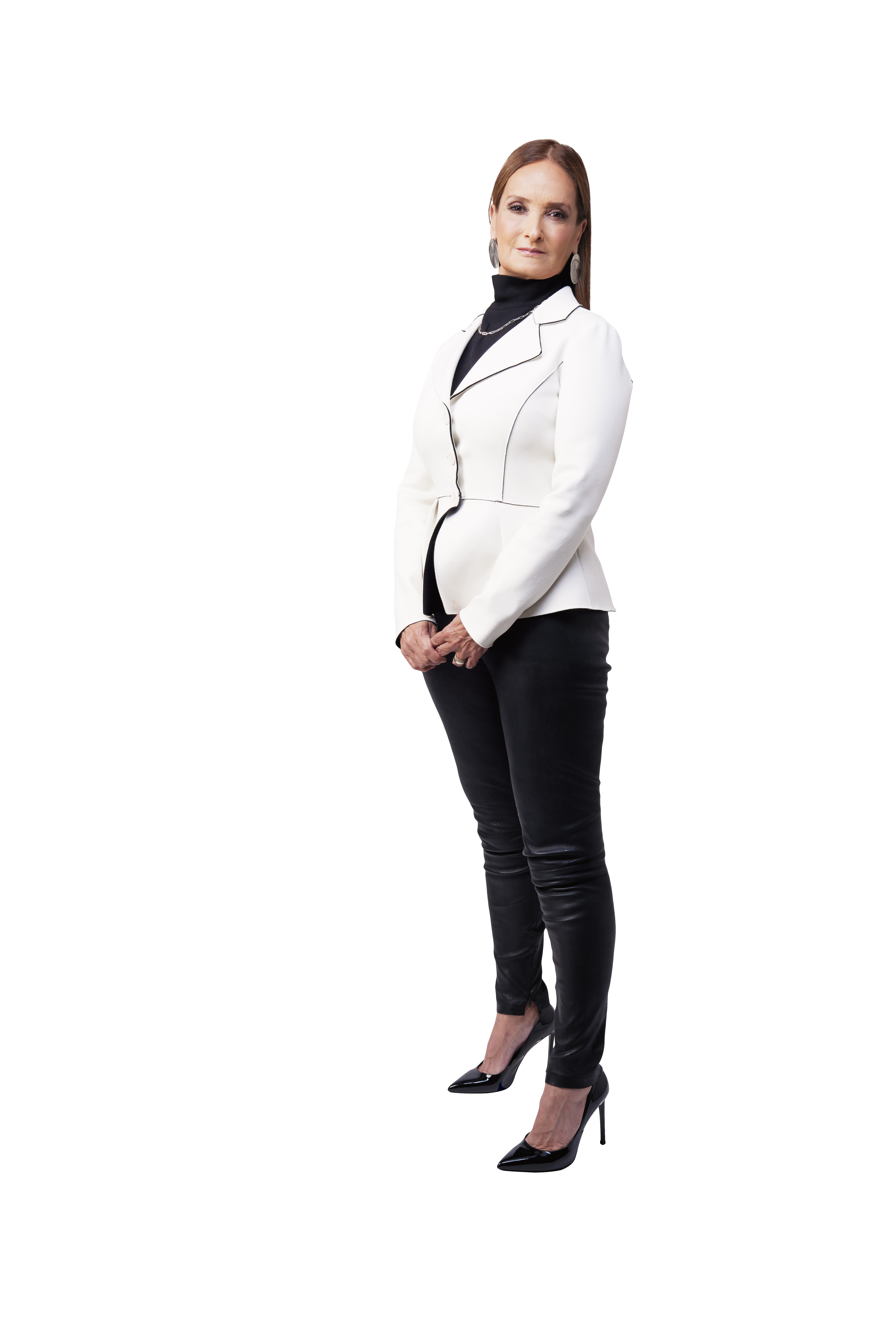 Patricia Armendáriz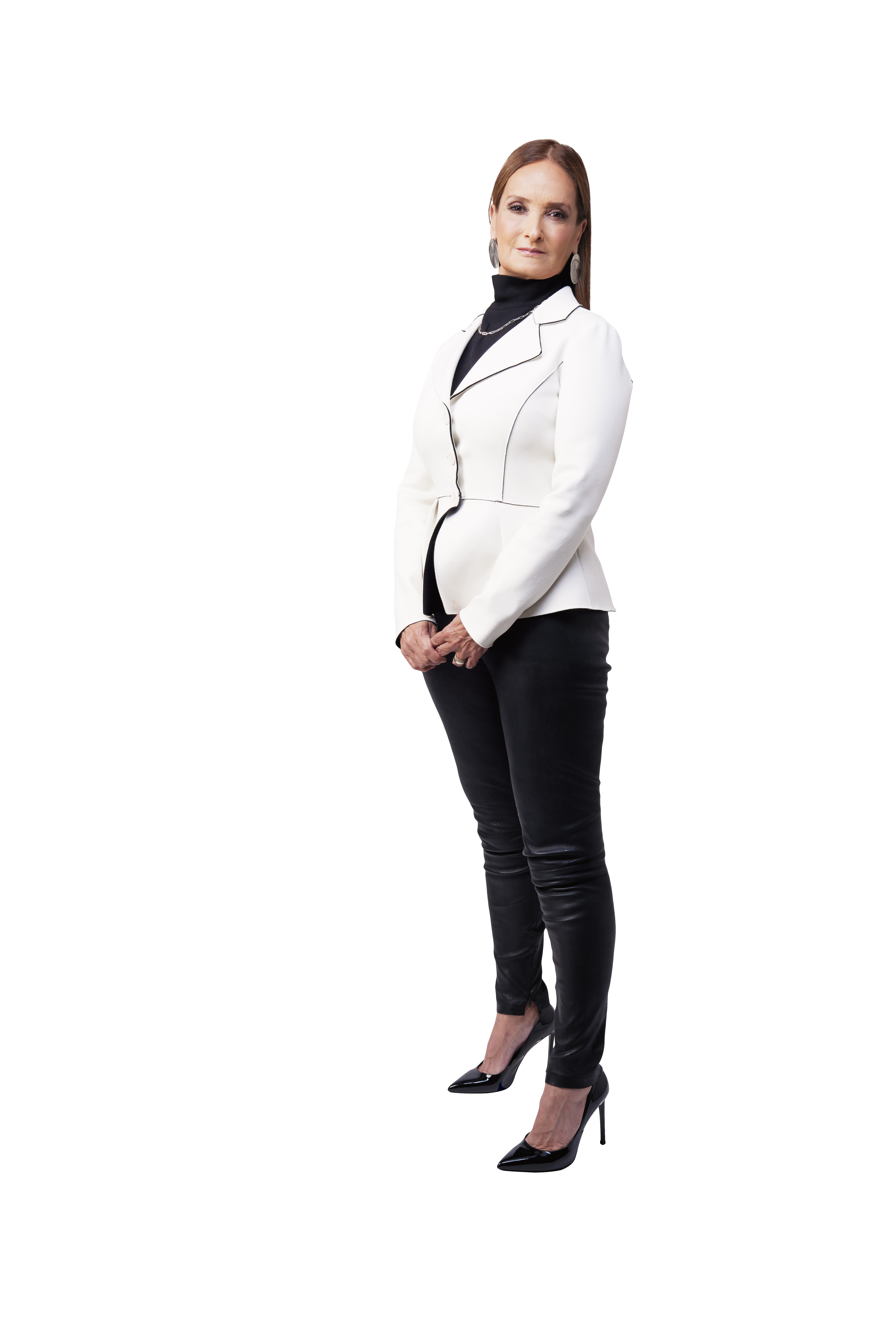 Patricia Armendáriz
CEO
Financiera Sustentable
---
Patricia is the founder of Financiera Sustentable, a dream come true, in which she supports Mexico's micro-entrepreneurs. Her aspiration is to become the bank specialized in supporting the base of the Mexican pyramid. Patricia maintains her relationship with Banorte as the first independent female director of that bank. At the age of 35, she was hired by Pedro Aspe, then Secretary of the Treasury, to specialize in financial services liberalization, expertise she used a year later as a negotiator for the FTA in financial services. Having signed the FTA, she was appointed vice president of supervision of the National Banking and Securities Commission.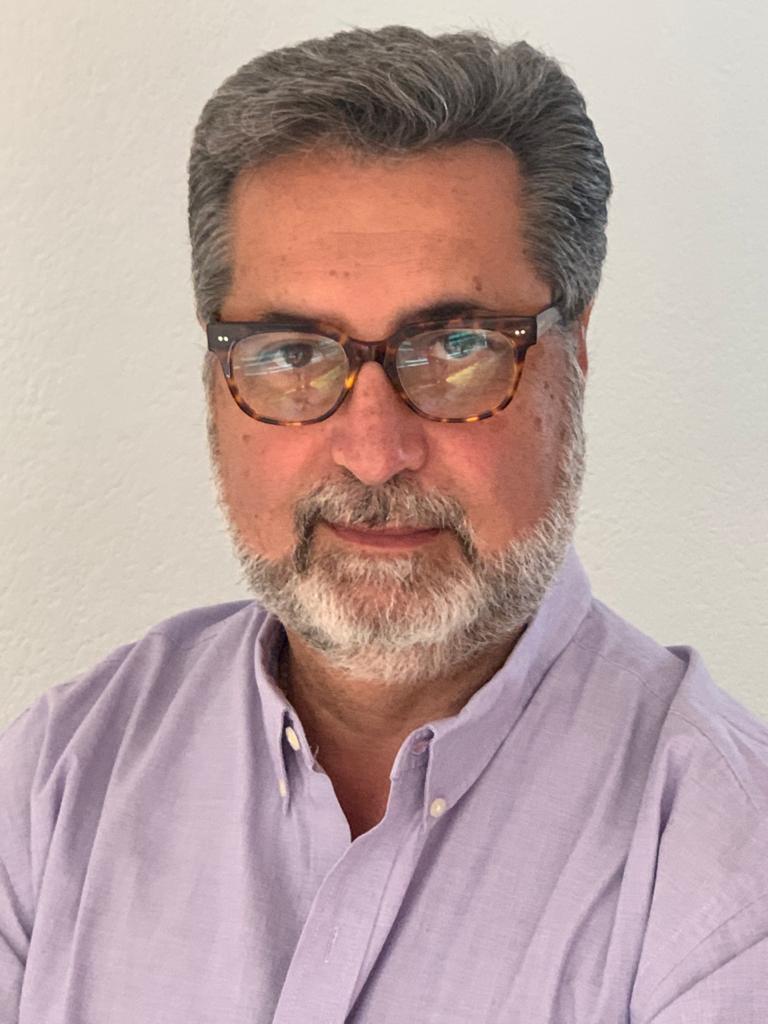 Jorge F. González Gasque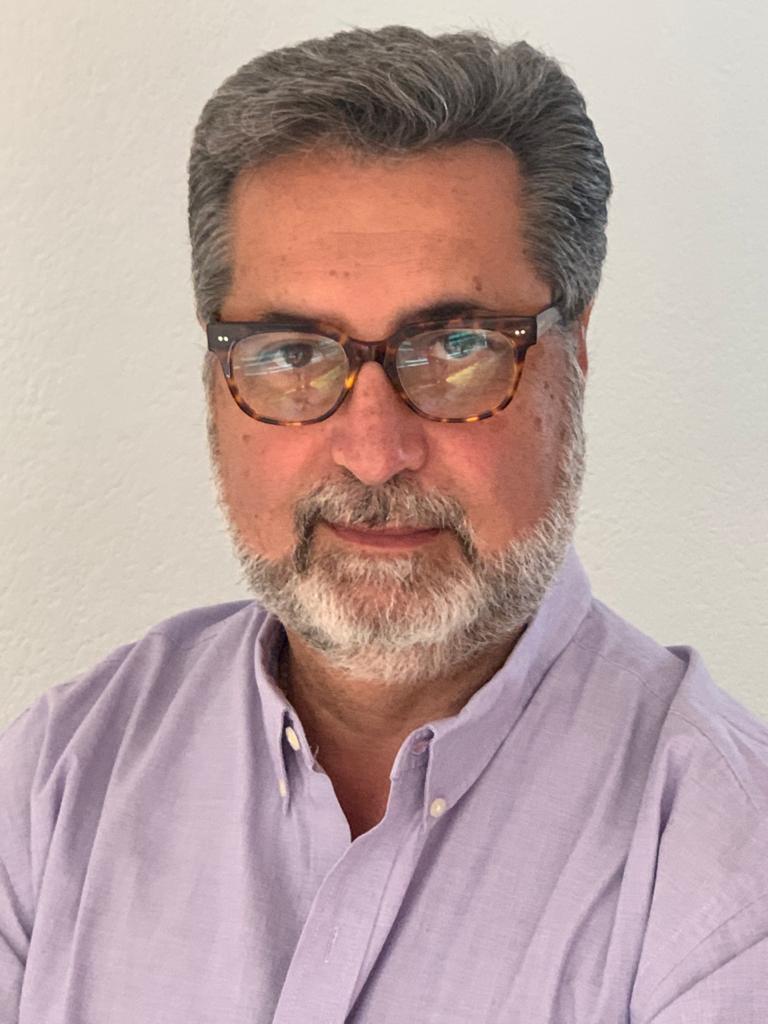 Jorge F. González Gasque
CEO
G2 Momentum Capital
---
Consultant and investor with 40 years of experience in technology and in the development and scaling of companies. Through his firm G2 Consultores, Jorge has supported hundreds of startup and scaleup companies with services and experience in the development of their business strategies, financial plans, and structuring of their processes. In 2011 he created G2 Momentum Capital, an early-stage equity investment fund, through which he has made investments in high impact companies such as Cacao Paycard, SkyAlert, Albo, Kubo Financiero, Azucena, and others.