What is it?
FINNOSUMMIT Hour is the virtual meeting for the Fintech and Insurtech community in Latin America to network and discuss opportunities in Latin America and how current global trends impact the region.
In the eighth edition of FINNOSUMMIT Hour, Carlos Alonso Torras from FinTech Collective and Rosa Jiménez Cano, Americas Tech Editor-at-large for Invertia, will analyze the major Fintech 2021 trends in Latin America, with the aim of exploring the major challenges and opportunities for Fintech in the region in terms of new technologies, innovative business models, Fintech and client segments, and investment trends from the foreign investor's perspective.
Register now and be part of the conversation between the most active Fintech and Insurtech innovators in the region. Don't miss out!
International leaders from the Fintech ecosystem
disruptive startup pitches
Why attend FINNOSUMMIT Hour?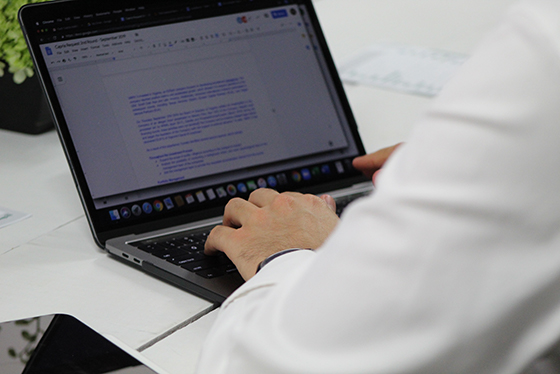 Find industry leaders and the greatest experts transforming the insurance and financial services industry in Latin America and the rest of the world. The virtual talks will cover current issues in-depth to support Fintech and corporate decision-makers. Participate in the debate to keep improving the industry and the region.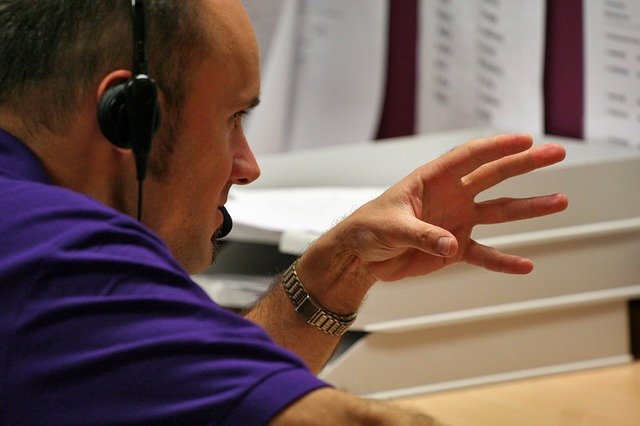 Access to up to 12 hours of quality networking with the most relevant actors of the Fintech and Insurtech ecosystem before, during, and after the most collaborative virtual meetings in Latin America. Use Brella, the networking app we use at FINNOSUMMIT, to list your interests, schedule 1:1 meetings with other attendees, and get the best out of this virtual event.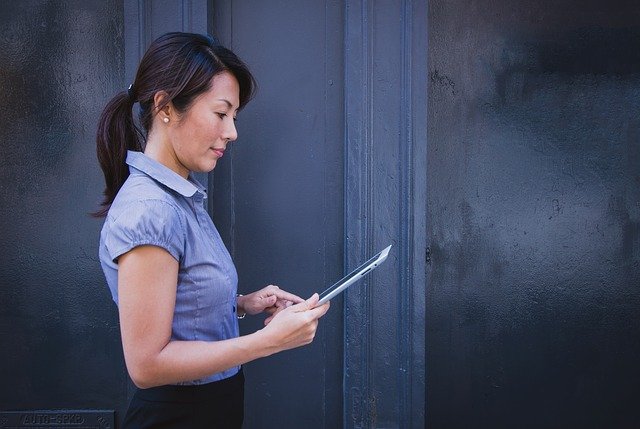 Get to know the innovative solutions of 3 top startups in the region.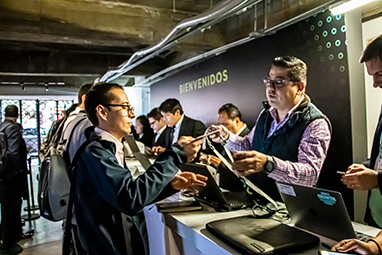 Actively interact with the speakers in real time and ask questions through Sparkup.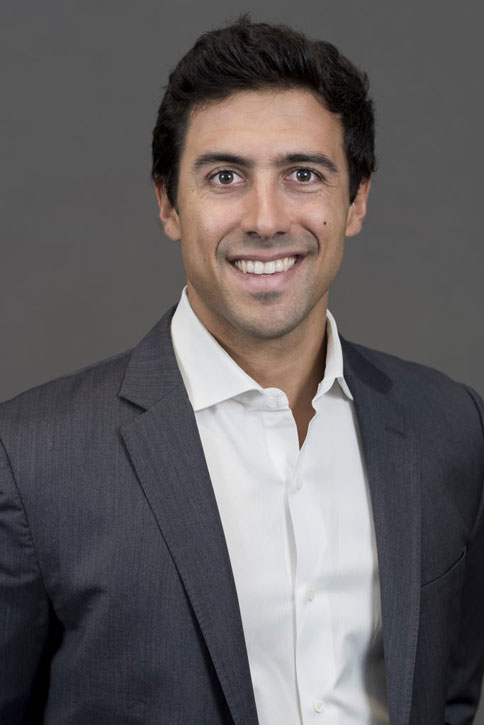 Carlos Alonso Torras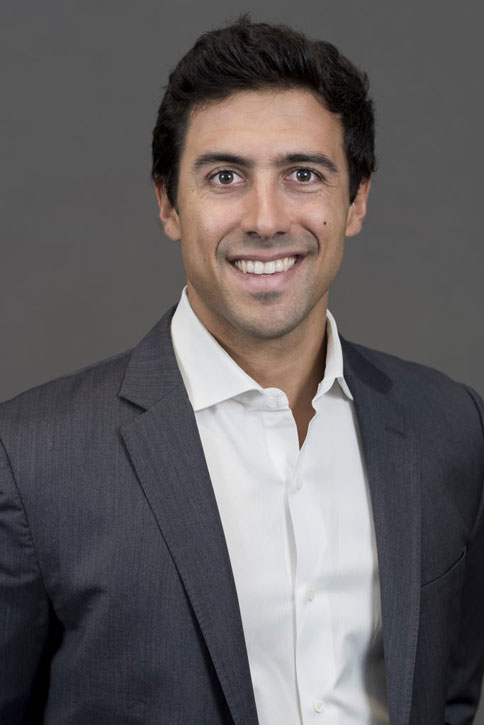 Carlos Alonso Torras
Member of the investment team
FinTech Collective
---
Member of the investment team of FinTech Collective, a venture capital fund focused on early stage ventures in the Fintech area, based in New York. Previously, he was the COO of Suyo, a Colombian technology venture, focused on the formalization of property rights, in which he helped to scale up the company in four cities in the country. Carlos began his career as a financial derivatives trader (focused on FX options) at JPMorgan Chase's New York office. Carlos Alonso Torras (Barcelona, Catalonia, 1991) is a Master in Public Administration Candidate at the John F. Kennedy School of Government at Harvard University. He is also a dual degree MBA candidate with The Wharton School (University of Pennsylvania). He was a member of the University of Pennsylvania's Huntsman Program in International Studies & Business, where he graduated with degrees in finance and international studies (magna cum laude distinctions) in 2014. In addition, he has lived in ten cities, within six different countries, and speaks four languages fluently.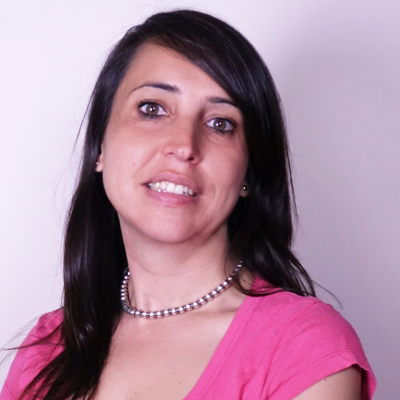 Rosa Jiménez Cano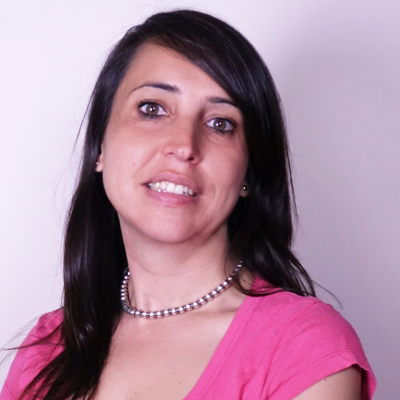 Rosa Jiménez Cano
Americas Tech Editor-at-large at @disruptores e innovadores
Invertia
---
Rosa Jiménez Cano is a seasoned bi-lingual journalist and content producer with over 12 years of experience at the #1 Spanish-language newspaper in the world, EL PAÍS. She was the first Spanish speaking Silicon Valley correspondent. During the past three years, she has gained experience in the VC investment landscape. Rosa is a unique expert in all things startup, having covered top tech trends in the US, EU, and Latin America for 10 years and interviewing top founders and executives, including names like Sundar Pichai, Steve Wozniak, Kaz Hirai, Hiroshi Mikitani, Peter Thiel, John Collision, Luis Von Ahn, Phil Schiller... Over the past 2.5 years, Rosa has led Ecosystem Relations at TheVenture City, a VC fund and accelerator dedicated to diverse founders and emerging tech hubs. Thanks to her outstanding performance she has been granted the 0-1 VISA, reserved for 'individuals with an extraordinary ability.'