What is it?
FINNOSUMMIT Hour is the virtual meeting for the Fintech and Insurtech community in Latin America to network and discuss opportunities in Latin America and how current global trends impact the region.
In the seventh edition of FINNOSUMMIT Hour, Brian Requarth, an entrepreneur from Silicon Valley, founder of Viva Real, one of the most successful technology startups in Brazil and co-founder of Latitud, will analyze entrepreneurship opportunities in Latin America and share his learning as an entrepreneur, investor and mentor. .
Register now and be part of the conversation between the most active Fintech and Insurtech innovators in the region. Don't miss out!
Silicon Valley entrepreneur, investor and mentor in LatAm
disruptive startups pitching
Why attend FINNOSUMMIT Hour?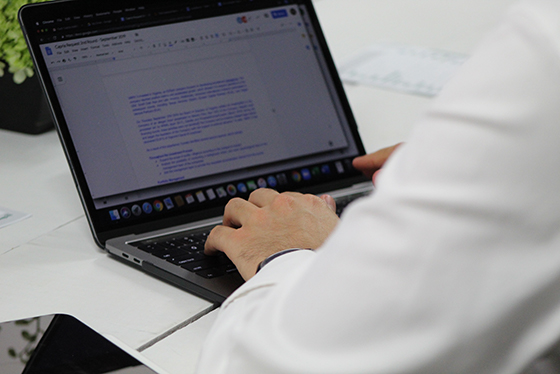 Find industry leaders and the greatest experts transforming the insurance and financial services industry in Latin America and the rest of the world. The virtual talks will cover current issues in-depth to support Fintech and corporate decision-makers, and participate in the debate to keep improving the industry and the region.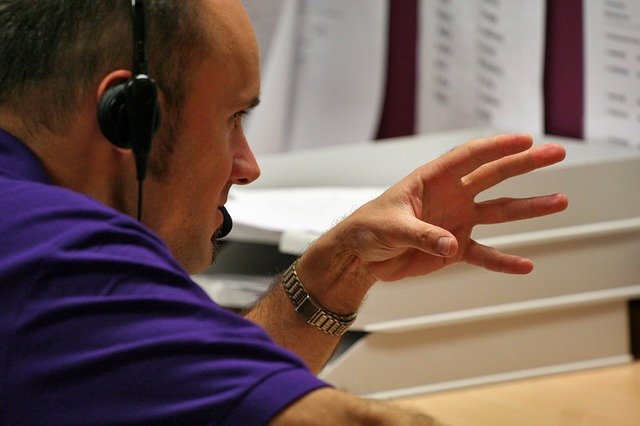 Access to up to 12 hours of quality networking with the most relevant actors of the Fintech and Insurtech ecosystem before, during, and after the most collaborative virtual meetings in Latin America. From the app that we use at FINNOSUMMIT, Brella, you can list your interests, schedule 1:1 meetings with other attendees, and get the best out of this virtual event.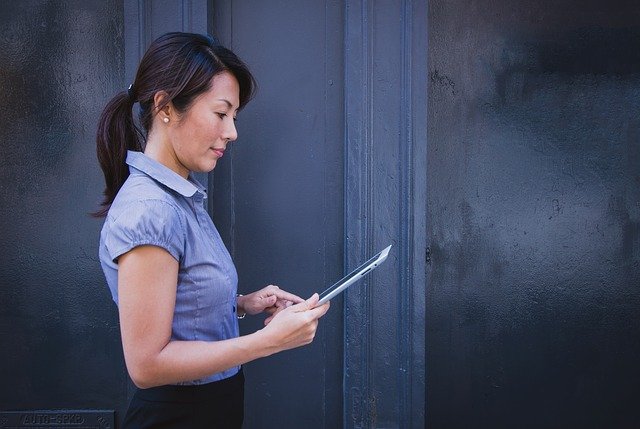 Listen to the innovative solutions of 3 Fintech startups part of the Batch III of Startupbootcamp FinTech Mexico City that will pitch in front of the FINNOSUMMIT Hour community of innovators: Atrato, Flotify and Scorce.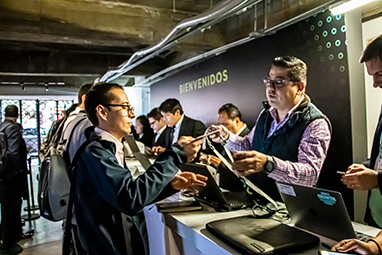 Enjoy an After Hour where you can continue the debate with the attendees and the startups, share opinions, and take networking to the next level.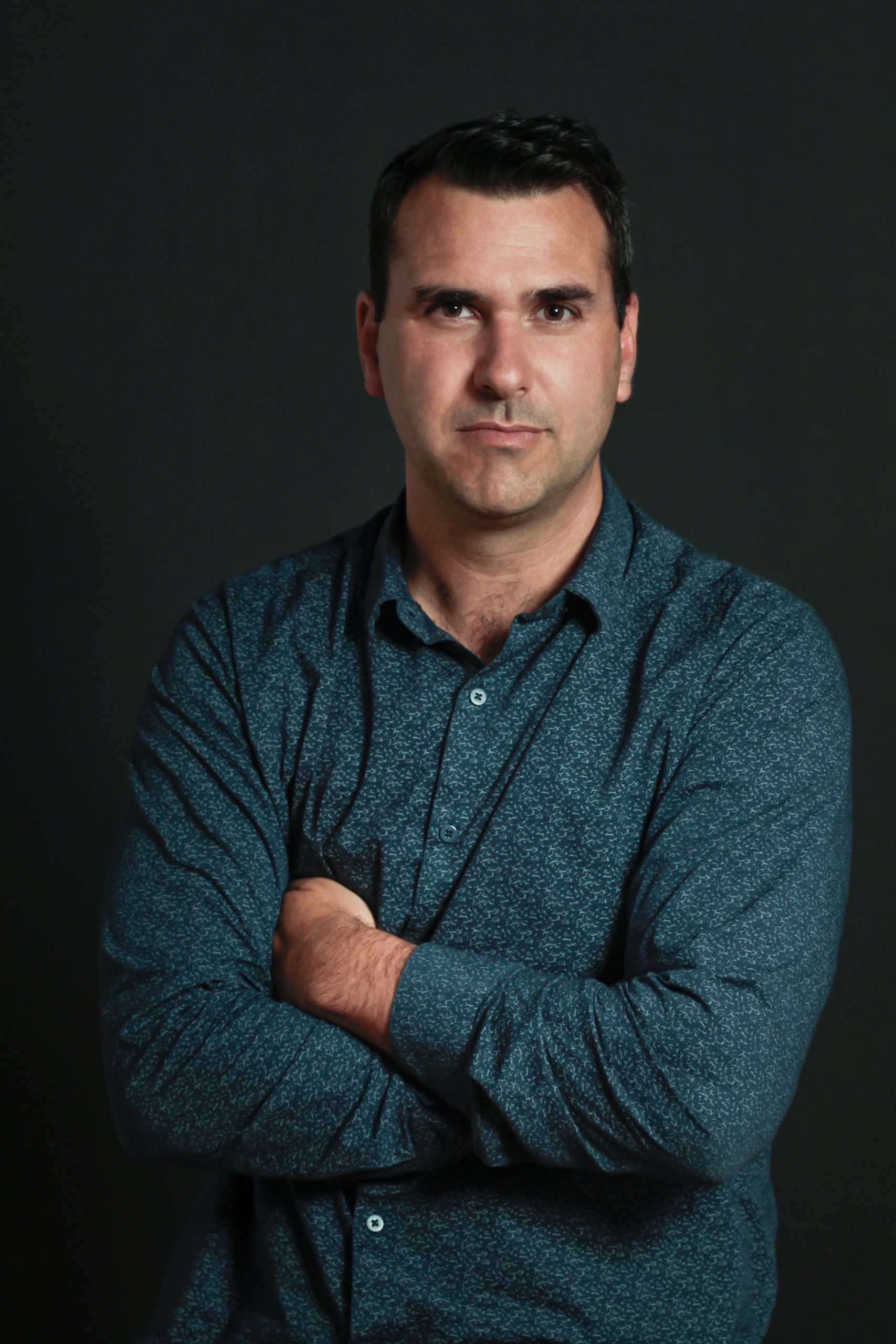 Brian Requarth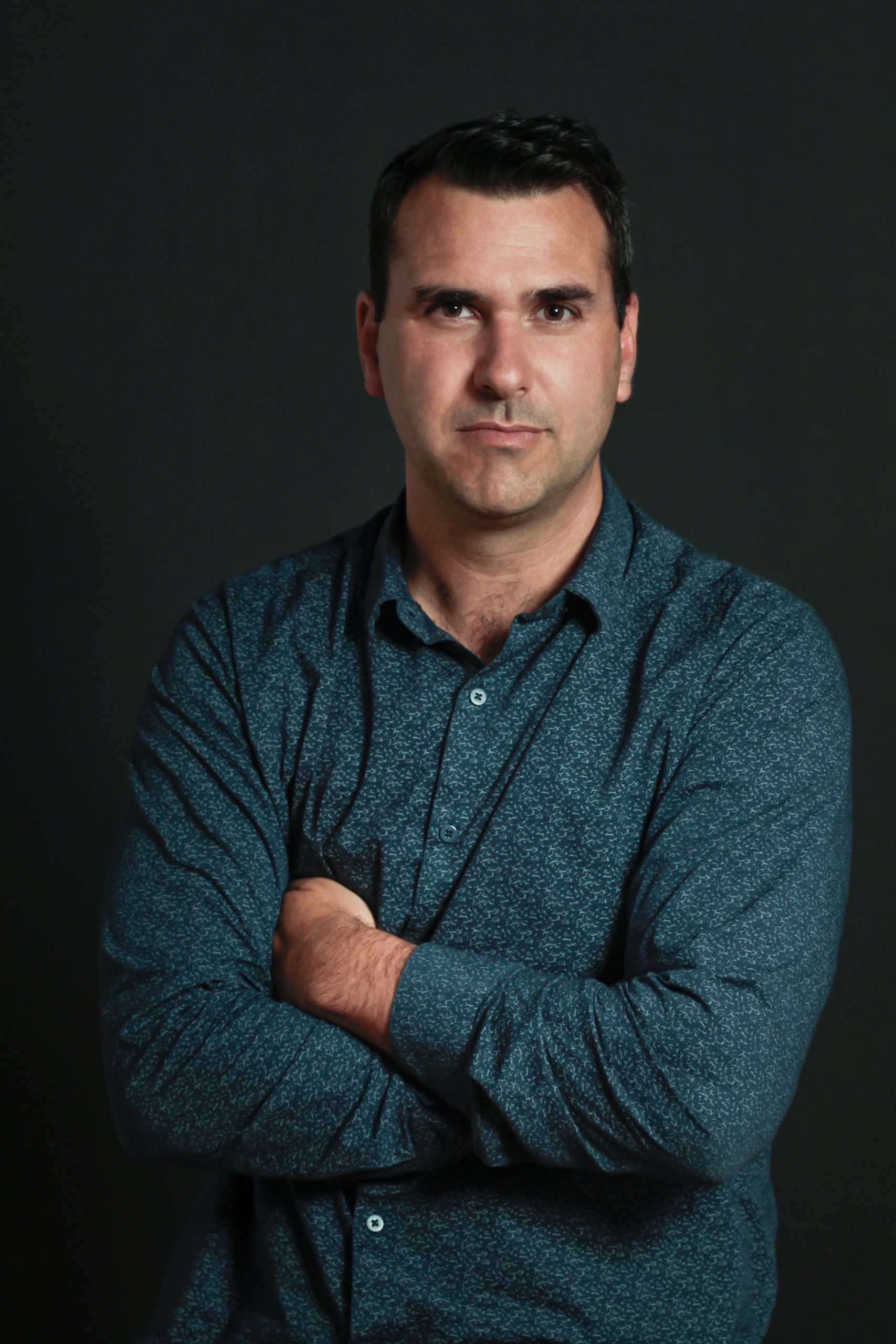 Brian Requarth
Co-Founder
at Latitud
---
Brian Requarth co-founded Viva Real and was the company's CEO from 2009 to July 2016 when he became Chairman. The company bootstrapped its operation and eventually raised over $74 million USD. Under his management, the team scaled to over 500 team members and acquired suahouse, a leading real estate CRM provider serving home builders and data company Geo Imovel. He led merger negotiations with ZAP Imóveis (owned by Grupo Globo, Latin America's largest media company). The deal closed in December 2017. Requarth is Chairman of the combined company, Grupo ZAP. In March 2020, Grupo ZAP signed a deal to be acquired by OLX Brasil for R$2.9bn. The deal was approved by antitrust authorities in Brazil and the transaction closed October 30, 2020. As an angel investor Requarth has invested in 40+ tech startups in Brazil and Latin America and he has recently started Latitud, a new project focused on helping early-stage founders build iconic companies in Brazil and Latin America.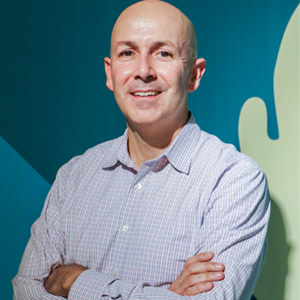 Andrés Fontao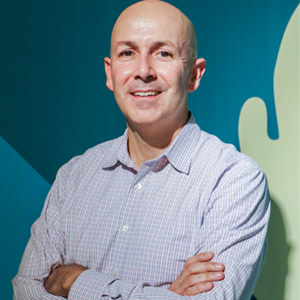 Andrés Fontao
Co-Founder & Managing Partner
Finnovista
---
Andrés Fontao is Co-Founder & Managing Partner of Finnovista, an impact organization that empowers Fintech ecosystems in Latin America and Spain through collaborative activities and networks, such as events, workshops, hackathons, and startup competitions. Finnovista also designs and runs startup acceleration and scaling programs such as the Fintech Startupbootcamp. He is a graduate of Middlebury College and has an MBA from IE Business School in Madrid. He is a Fintech entrepreneur with an ability to identify and help grow technology-driven businesses with a focus on new market opportunities and products.