Technology in the Fintech Law
How to implement solutions to achieve compliance certification
The Fintech Law is a great advance for new companies to operate within the legal framework, however it also implies a great number of challenges. This FINNOSUMMIT Webinar, sponsored by Microsoft, will emphasize the technological infrastructure needed to comply with the regulation.
minutes of outstanding content
May 11th I 11:00 a.m (CDMX)
Technological infrastructure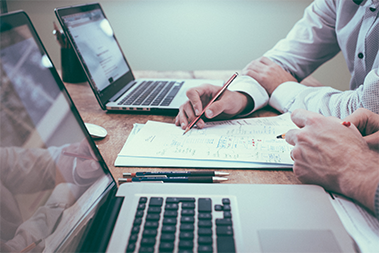 To talk about the infrastructure to successfully solve the technological challenges of the Fintech Law, we will have the participation of Cristian Fernandez, lawyer responsible for legal support and different areas of the business in Microsoft Mexico.
An actual implementation case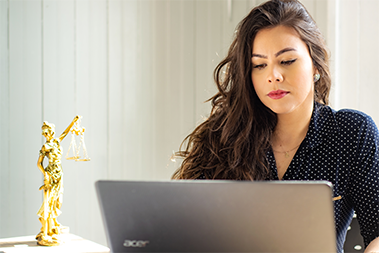 In Mexico, there are now 6 Fintechs authorized to operate officially. Learn about the certification process of Fundary, which received its endorsement to operate as a crowdfunding institution in March of this year.
Fintech legislation expert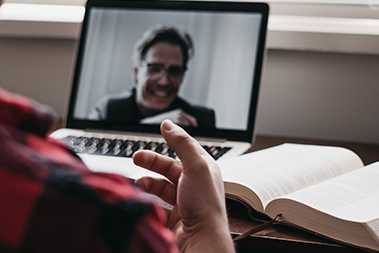 To learn how to obtain authorization and operate under the framework of the Fintech Law, we will have an expert in Fintech legislation, who will reveal the key aspects for the regularization of financial technology institutions..
Live interaction from Remo
---
We will use a new platform called Remo, which will allow you to watch the live broadcast and network through virtual rooms. You will be able to start connecting one hour before the panel and one hour after. In addition, at the end of the panel, attendees will have 15 minutes to ask live questions to the speakers.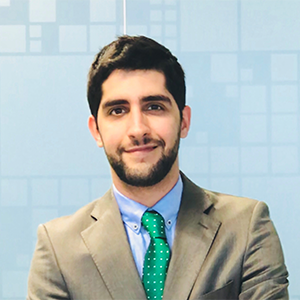 Cristian Fernández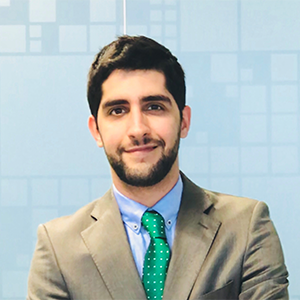 Cristian Fernández
Attorney at Law
Microsoft
---
Cristian Fernández is a lawyer responsible for the legal support to different business areas at Microsoft Mexico, including clients in the financial sector. He specializes in new technologies law, data protection law and consumer protection law; he holds a degree in Law and Political Science and Administration from the Universidad Carlos III de Madrid, and has previously worked at Microsoft Spain and the Spanish Tax Agency.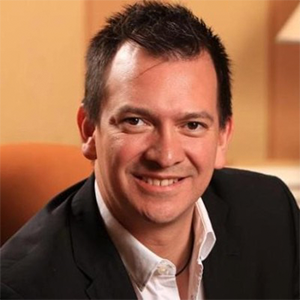 Jaime Sánchez Beltrán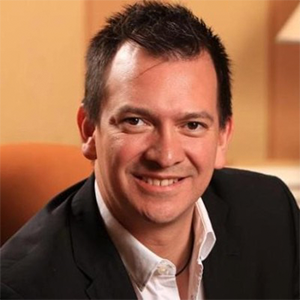 Jaime Sánchez Beltrán
Innovation Director
Fundary
---
Jaime has been Director of Innovation at Fundary since 2017. His experience started in different technology companies in 1995. He worked at Microsoft in the United States United States, where in 2004 he started his career as a scale-up engineer for large corporations. Then he returned to Mexico as a Developer Evangelist being the the liaison of technical audiences of platforms and development tools (2005-2010). platforms and development tools (2005-2010). Subsequently he joined the nascent group of Microsoft Azure as International Specialist on Cloud Computing covering Latin America (2010). Computing covering Latin America (2010-2016).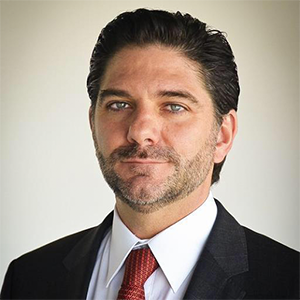 Jaime González Aguadé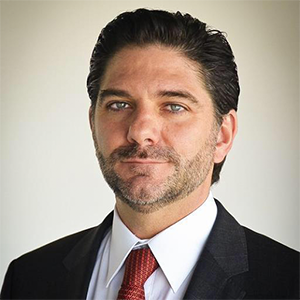 Jaime González Aguadé
Founder
Trouver Capital y Rationum
---
Founder of Trouver Capital and Rationum, companies dedicated to advise and manage solutions for companies mainly in the financial sector, in aspects such as capital raising, funding mechanisms, investment opportunities, M&A's, valuation of financial assets, authorizations and regulatory compliance. Throughout his professional career, Jaime has managed financial institutions and state-owned productive enterprises. On December 14, 2012, the President of the Republic appointed him Chairman of the National Banking and Securities Commission (CNBV), a position in which he remained until December 2017. During his tenure, he made important changes to the regulatory framework of the Mexican Financial System; for example, he developed and implemented the Financial Reform and aligned banking regulation to comply with Basel III standards. In addition, during his tenure, 16 new banks, a new stock exchange and new investment instruments such as CERPIs and Fibra-E were authorized.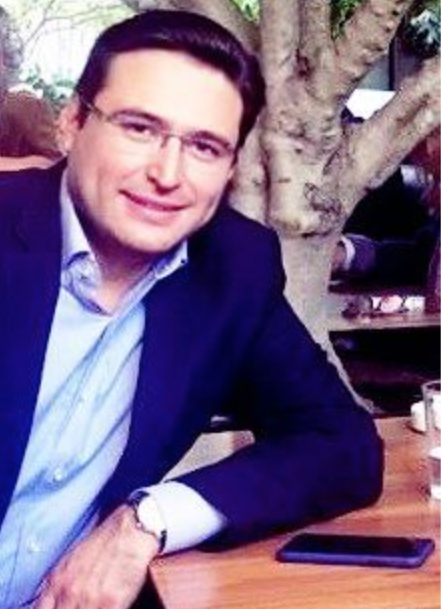 Bernardo González Rosas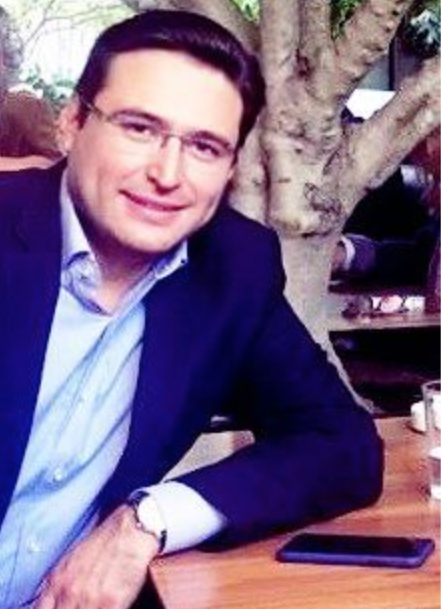 Bernardo González Rosas
Chairman
Mexican Pension Funds Association
---
Bernardo Gonzalez is the Chairman of the Mexican Pension Funds Association, since January 2019 and Vice Chairman of the Board at Accendo Bank since May 2020. He has been a regulator for the financial system. He first served as Vice Chairman of Regulatory Policy at the National Banking and Securities Commission (CNBV), then as Assistant Secretary for Banking, Securities and Savings at the Ministry of Finance and Public Credit (SHCP) and finally as Chairman of the CNBV. During this period, Bernardo Gonzalez participated in the design of the 2014 Financial Reform, led the renegotiation of the financial services chapter of the Mexico-United States-Canada Free Trade Agreement (USMCA); He was in charge of the design and approval of the Mexican Fintech Law in Congress as well as the development of the required secondary regulation. He was responsible for the design of the National Policy for Financial Inclusion, as well as the National Strategy for Financial Education in 2017. Bernardo has held various executive positions in development banks such as Financiera Rural and Banco del Ahorro Nacional y Servicios Financieros (Today Banco del Bienestar). He was also Assistant Secretary for Developing Banking at the Ministry of Finance where he has responsible of conducting the public policy objectives of the six banks and development agencies and also chaired their boards of directors. As a consultant, Bernardo Gonzalez has worked for multilateral organizations such as the World Bank, the Inter-American Development Bank (IADB), the United Nations Development Program (UNDP) and the United Kingdom Department for International Development (UKDFID).