What is it?
FINNOSUMMIT Hour is the largest virtual gathering in Latin America for the Fintech and Insurtech community. During FINNOSUMMIT Hour the community is able to network,discuss opportunities in Latin America, and also discuss how current global trends impact the region.
 In the tenth edition of FINNOSUMMIT Hour you will meet the 10 top solutions that were selected to participate in the final for FINNOSUMMIT Challenge: Blockchain Edition Powered by Algorand, after receiving more than 100 applications across 14 countries.
In addition, we will have a Fireside chat with Silvio Micali, founder of Algorand and winner of the Turing Award (equivalent of the Nobel Prize in computer science), the Gödel Award (in theoretical computer science) and the RSA Award (in cryptography), who will share his vision for blockchain's role in society and speak about the motivation behind creating Algorand.
Sign up to see Latin America's top blockchain startups that will share in up to $140,000 in prizes! Don't be left out of the conversation!
world-leading computer scientist
Why attend FINNOSUMMIT Hour?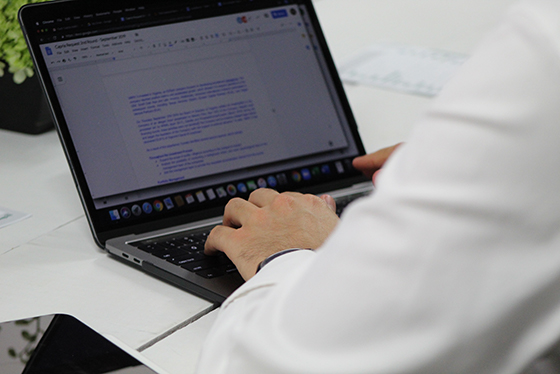 Meet the 10 finalists transforming business and society in Latin America through blockchain.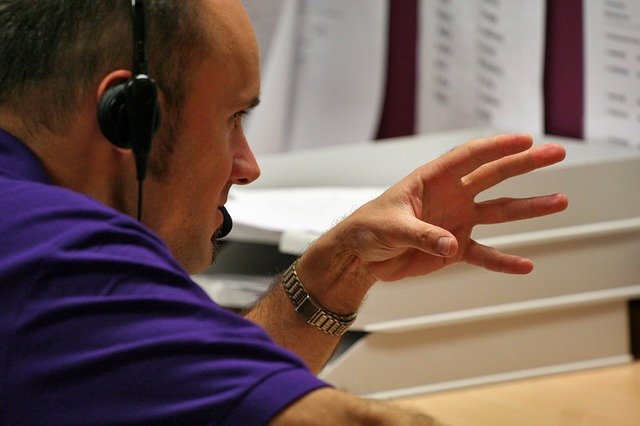 Discover the current landscape and the opportunities that this technology offers, in a Fireside chat with world-leading computer scientist, Silvio Micali.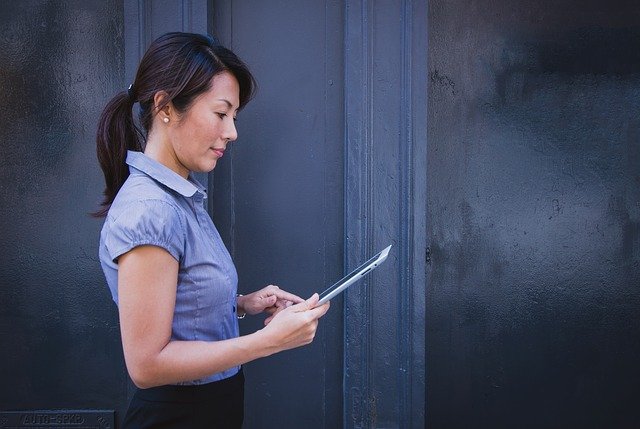 Take part in 12 hours of quality networking with the most relevant players in the ecosystem, during and after Latin America's largest virtual gathering for the Fintech community.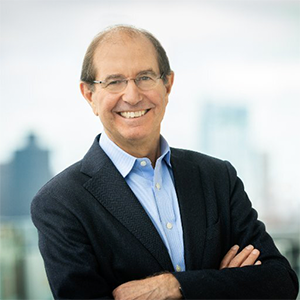 Silvio Micali: Italian computer scientist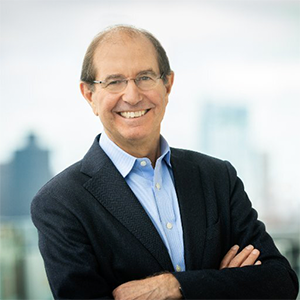 Silvio Micali: Italian computer scientist
---
Silvio Micali has been on the faculty at MIT, Electrical Engineering and Computer Science Department, since 1983. Silvio's research interests are cryptography, zero knowledge, pseudorandom generation, secure protocols, and mechanism design and blockchain. In particular, Silvio is the co-inventor of probabilistic encryption, Zero-Knowledge Proofs, Verifiable Random Functions and many of the protocols that are the foundations of modern cryptography. In 2017, Silvio founded Algorand, a fully decentralized, secure, and scalable blockchain which provides a common platform for building products and services for a borderless economy. At Algorand, Silvio oversees all research, including theory, security and crypto finance. Silvio is the recipient of the Turing Award (in computer science), of the Gödel Prize (in theoretical computer science) and the RSA prize (in cryptography). He is a member of the National Academy of Sciences, the National Academy of Engineering, the American Academy of Arts and Sciences and Accademia dei Lincei. Silvio has received his Laurea in Mathematics from the University of Rome, and his PhD in Computer Science from the University of California at Berkeley.