What is it?
This FINNOSUMMIT Webinar, sponsored by Algorand, focuses on the uses and perceptions of blockchain technology in the financial sector. Blockchain truly is a technology on the rise, that is currently gaining noticeable traction throughout Latin America. In fact, blockchain has piqued the interest of various players, including both large corporations and startups, among many others, throughout the Latin American financial ecosystem and who have already brought various successful use cases to the market. 
In this 60 minute webinar, we will present some of the top minds in today's Latin American blockchain industry, who will share their experiences in the space as well as have a discussion regarding their views on the present landscape of blockchain in the financial sector. After their conversation, webinar attendees will have the opportunity to ask direct questions to the panel of experts, there will be dedicated time exclusively devoted for this Q&A. 
Also, we will share exclusive insights from the "Blockchain in the Latin American Financial Sector" report, which will be released by Finnovista, in association with Algorand soon after the webinar.
Register now and don't miss this event!
Minutes of valuable content
Why attend FINNOSUMMIT Hour?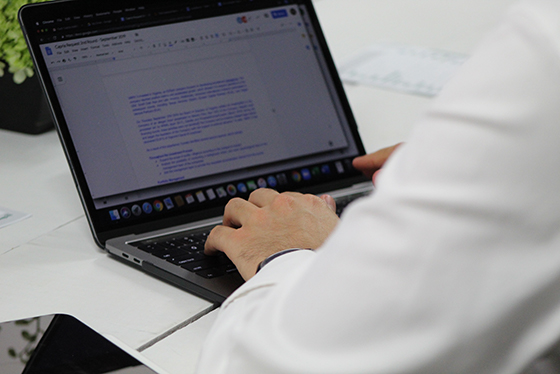 Learn key findings and the most important insights from the "Blockchain in the Latin American Financial Sector" report, which will be released soon after the webinar by Finnovista in association with Algorand.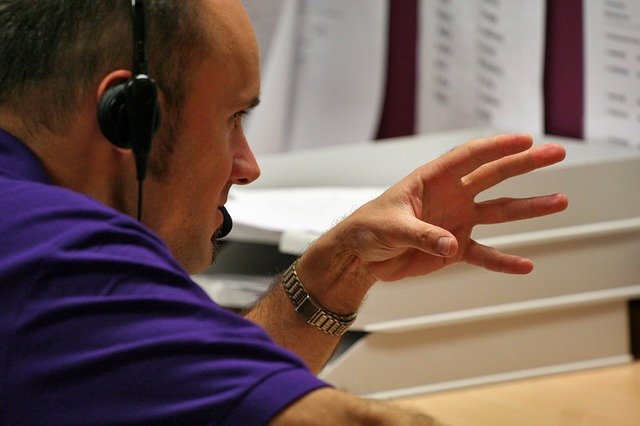 Hear from 3 leaders in blockchain that will share their experiences in the space. Discover with us how different players within the Fintech ecosystem in Latin America can benefit from this technology to continue broadening access to financial services in, part through digital transformation, as well as adjacent industries.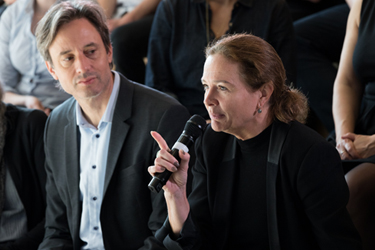 Take advantage of the opportunity to ask questions to the top experts in blockchain in Latin America, after their panel discussion.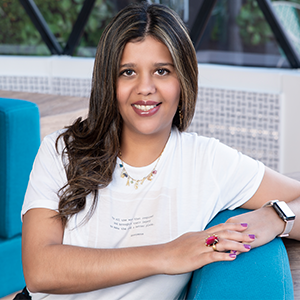 Yésika Padilla Yánez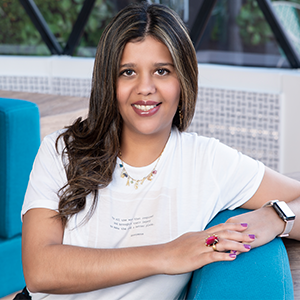 Yésika Padilla Yánez
IT Innovation Director
Banco Davivienda
---
Yesika Padilla Yanez is a Telecommunications Engineer with more than 13 years of experience in the public and private sector in projects of inclusion through the use of technology, in particular, in matters related to the massification of digital financial services. Currently, she is the Director of Innovation Technologies at Davivienda Bank, where she leads Davivienda Labs, the unit in charge of identifying emerging technologies that allow the Bank to have a state-of-the-art value offering with simple, reliable and user and client friendly experiences. In his role he has effectively implemented projects based on Artificial Intelligence, Blockchain, Drones among others. As part of his professional career, more than 10 years in the National Government, he was the representative of Colombia in the Financial Services Group of the International Telecommunications Union, he was part of the National Committee of Financial Inclusion between 2011 and 2015 and a member of the Emerging Technologies Committee of the Andi. She is a specialist in Mobile Telecommunications, with studies in International Business Communications and has been a professor of Technology Regulation at the Universidad Externado de Colombia.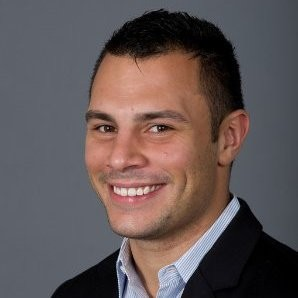 David Garcia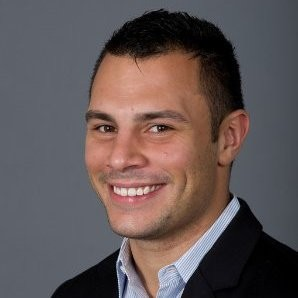 David Garcia
CEO & Founding Managing Partner
Borderless Capital
---
David Garcia (aka "DG") is CEO and Managing Partner of Borderless Capital, a $200M Venture Fund focused on Algorand's ecosystem. Prior to Borderless Capital, David has invested in blockchains and startups through multiple funds since 2016. Prior to his investment career, David was part of the founding team of regional startups in the Fintech world such as DineroMail, Paymentez and most recently in 2013 when he met Blockchain and bitcoin joining the founding team of Ripio, one of the region's pioneering and leading crypto companies.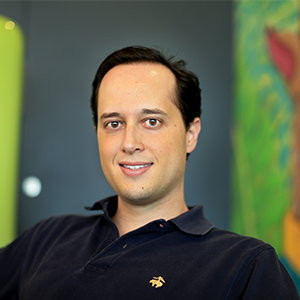 Daniel Vogel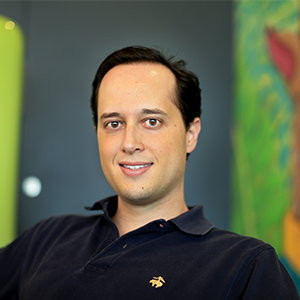 Daniel Vogel
CEO & Co-Founder
Bitso
---
Co-founder and CEO of Bitso, Daniel is one of the young leaders in entrepreneurship and technological innovation in Mexico. Accompanied by a feeling of social responsibility, he has made Bitso a company committed to the development of efficient, competitive, accessible and inclusive financial services in Mexico. Daniel has two degrees from Stanford (BA in Economics, BS in Computer Systems Engineering) and an MBA from Harvard Business School. During his academic career, he presided over several student societies such as the Society of Latin American Entrepreneurs, the Bitcoin Society, the Society of Latin Americans, the Aviation Society, among others. In addition, he was elected by his peers at Stanford to be a member of the student government. Daniel has not only demonstrated his entrepreneurial side, but also his innovative side. Previously, he created the real-time bidding system for Quantcast in Silicon Valley, which was convirtió́en the company's main line of revenue-generating products. In November 2016, he was included in MIT Technology Review's "Innovators Under 35 Mexico 2016" Awards. In addition, it has received various awards such as the Global Endeavor Entrepreneur, Gold Winner MassChallenge 2016, 33 Most Innovative Startups in Mexico, Líder Digital Mexico, among others.