On the occasion of Finnovista's 10th anniversary, we organized a donation campaign in Donadora for the Fundación EDUCA. This solidarity action raised funds so that more children and young people in Mexico can develop financial skills. This is already driving financial and social inclusion in the youngest to create agents of change and a society more prepared to face challenges, as well as future entrepreneurs in the region.
Now that FINNOSUMMIT Mexico City 2023 has concluded and with it the fundraising campaign in Donadora for the financial education of children and young people, we wanted to thank the contribution of the entire Fintech community gathered at El Cantoral -and those who also donated without attending the event- and to tell what the Fundación EDUCA will do with the proceeds.
Supporting teachers training
Fundación EDUCA said that by raising funds through Donadora, the Finnovista community contributed to:
"cover the Ahorra y Emprende Early Childhood training for coordinators and teachers. This means that they will receive 6 hours during the school cycle (initial and intermediate training) on the implementation of Ahorra y Emprende with their students. With the sum of many efforts like that of the Finnovista community is that in EDUCA we can continue to bring financial and social education for entrepreneurship in low-income students. From the bottom of our hearts, thank you!

Fundación EDUCA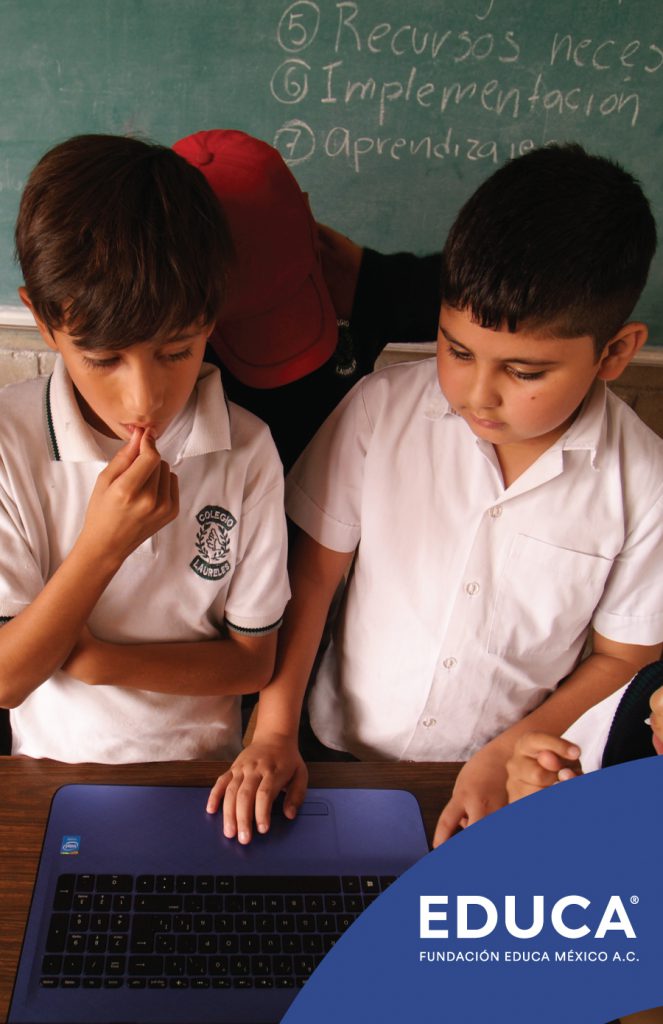 From Finnovista, likewise: thank you for being part of our mission to make the world a better place! 💚. If you want to know more details about EDUCA's Ahorra y Emprende Program and all its activities, here you can check it out.
Winners of the tickets for FINNOSUMMIT CDMX 2024
As promised. Here are the three winners of a ticket to FINNOSUMMIT in Mexico City 2024. If you want to watch the video to see how the tickets were randomly drawn you can do so here. See you at FINNOSUMMIT Mexico in 2024! Congratulations to the winners!