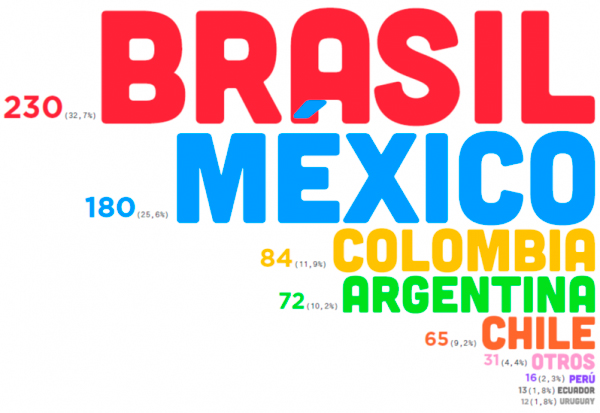 Over the past two years Latin America has experienced an accelerated emergence of new financial companies based on technological platforms known as Fintech.
Has identified 703 entrepreneurial projects in 15 countries, with an offer of solutions that includes all segments and technologies observed at a global level.
Three of every five Fintech companies were established between 2014 and 2016, which reflects the potential of the sector according to entrepreneurs.