How to start a Fintech collaboration, investment and scaling?
The second edition of Founder, Funders and Friends, presented by Visa, brings a new dialogue with Arnoldo Reyes, VP of Digital Partnerships, Fintech & Ventures, of Visa LAC, Santiago Rega, General Manager of Panama, Honduras, Nicaragua and Belize of Visa, Mike Packer, Partner of QED Investors and Alejandro Argumedo Co-founder & CEO of Hugo, to connect with those Fintechs that need to form valuable connections to boost the development and growth of their business.
In addition, you will be able to network one hour before and after the event.
---
June 17th I 11:00 a.m (CDMX)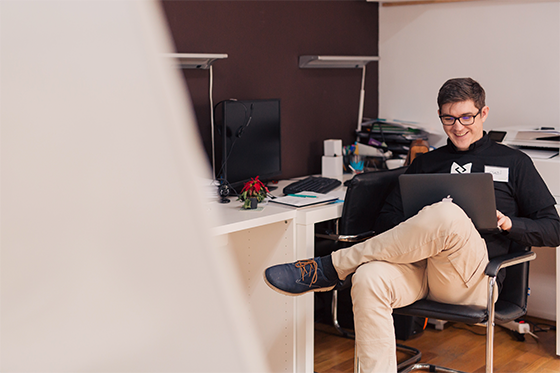 We will discover the key alliances for Fintech to succeed.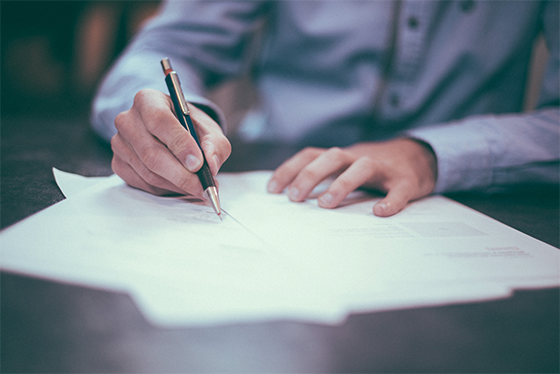 We will learn the factors that make an investor interested in a new company.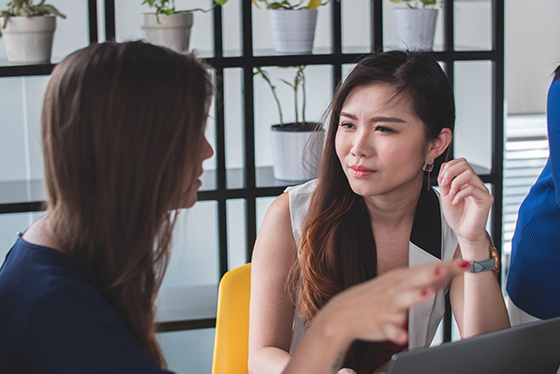 We will understand how to initiate a valuable collaboration between VISA and Fintech.
Live interaction from Remo
Experience networking in virtual rooms (one hour before and one hour after the event) and ask live questions to the experts. We recommend you to follow these instructions to connect to the platform.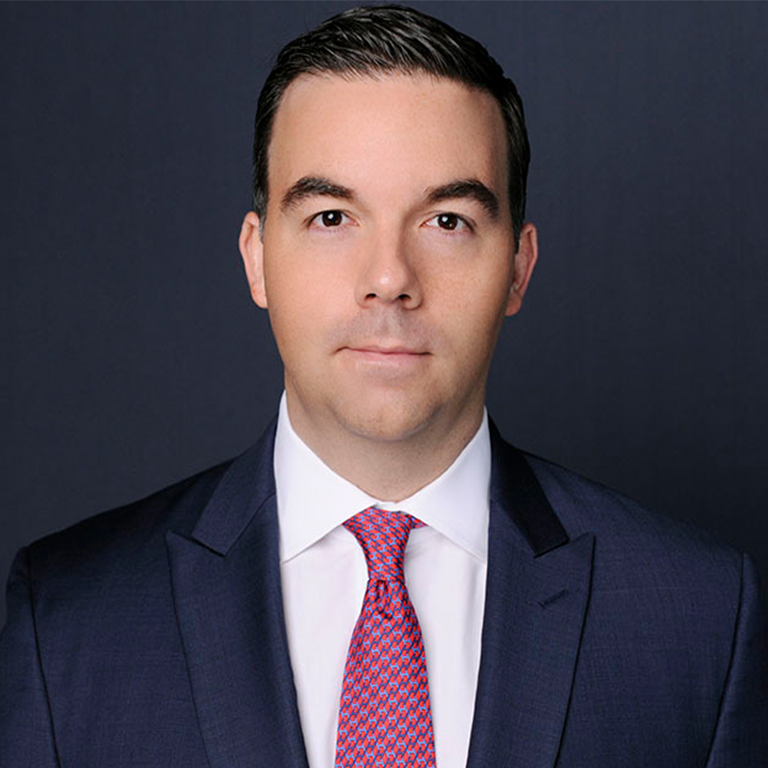 Arnoldo J. Reyes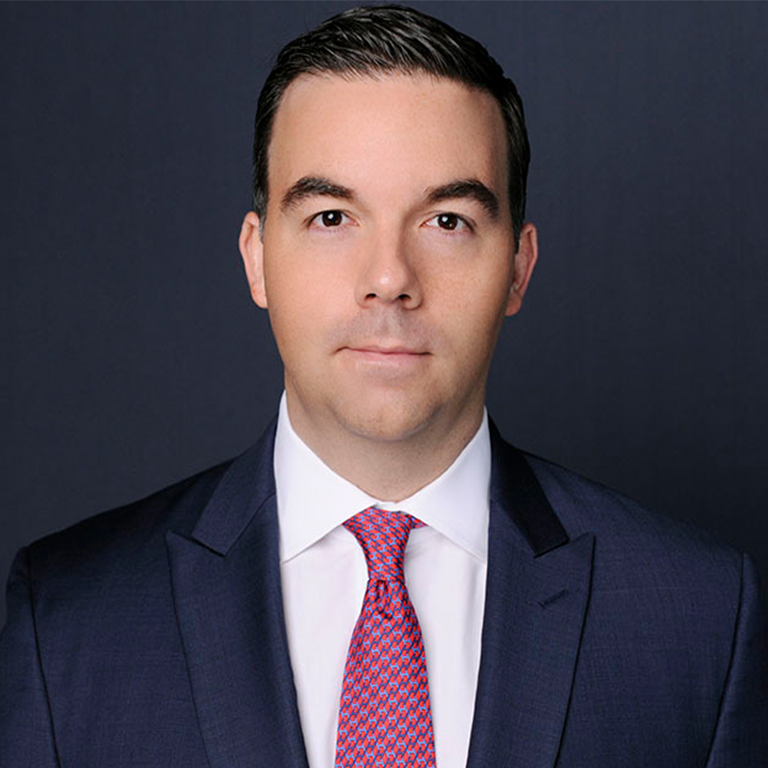 Arnoldo J. Reyes
Vice President, Digital Partnerships, Fintech & Ventures, Latin American and Caribbean
Visa
---
Arnoldo J. Reyes is currently Vice President, Digital Partnerships, Fintech & Ventures, Latin American and Caribbeanin Visa. In this position, Mr. Reyes leads all LatAm-focused commercial engagements with big-tech partners such as Facebook, Amazon, Google, PayPal, Stripe, and many more. Additionally, Mr. Reyes is responsible for Visa's LatAm FinTech team, and Visa Ventures investments in the region. Prior to joining Visa, Mr. Reyes was Head of Latin America at Abra.com, a cryptocurrency mobile payments startup whose investors include American Express Ventures, First Round Capital, and NYCA. Before Abra, Mr. Reyes was Head of Financial Services, Market & Business Development at PayPal, where he led PayPal's market entry and scale-up in 10+ Latin American markets. He's also held a variety of roles across Corporate Development, Product, and Strategy at American Express, MasterCard, and Grupo Financiero Promerica, a privately-held Latin American banking conglomerate operating in eight countries. Mr. Reyes began his career within the investment banking division of Barclays Capital across the Financial Institutions, Telecom, and Media sectors. He obtained his M.B.A. from the University of North Carolina-Chapel Hill and currently resides in Miami, FL U.S.A.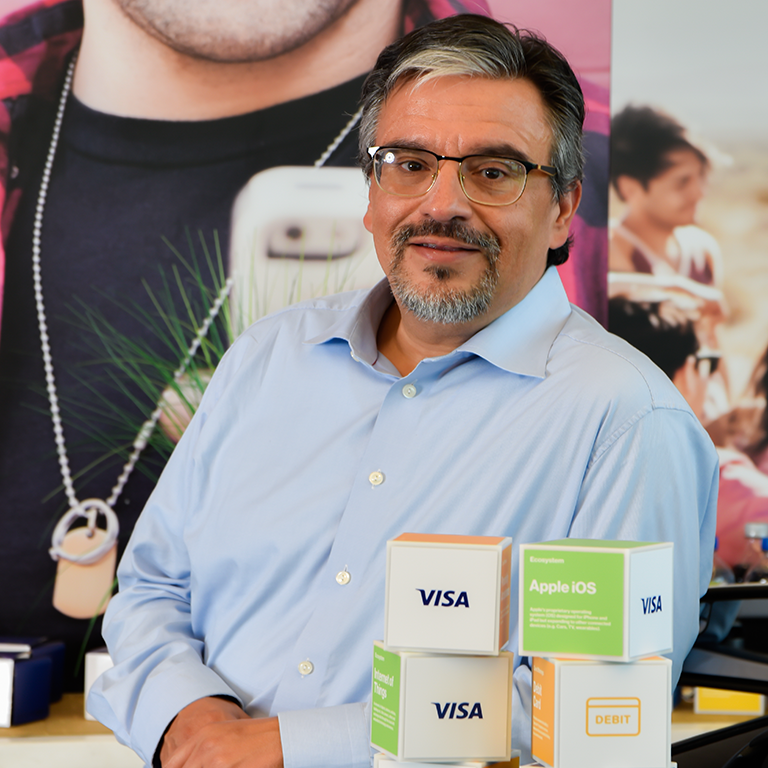 Santiago Rega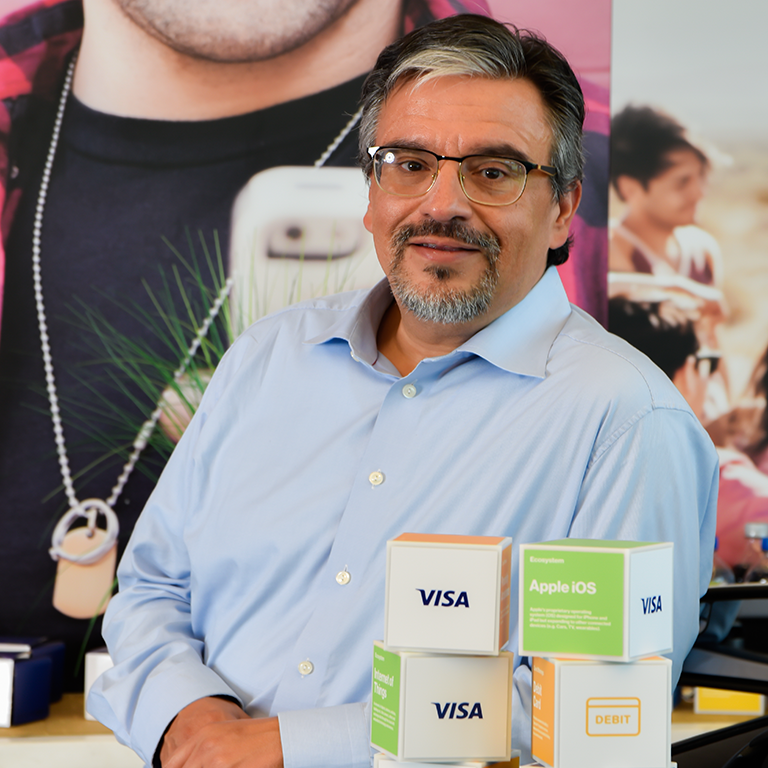 Santiago Rega
General Manager
Honduras, Nicaragua and Belize at Visa
---
Rega brings more than 20 years of technology, business and payments experience in Visa Latin America and the Caribbean. He is currently responsible for all Visa business operations in Panama, Honduras, Nicaragua and Belize, as well as relationship management with financial institutions, government and key stakeholders. Prior to becoming general manager, Santiago was responsible for leading technology, operations, technical support and sales in each of the markets he oversees. Santiago worked in technical and operational areas in Brazilian companies before joining Visa. He is active within the Panamanian Chamber of Technology (CAPATEC) and has been involved with charities focused on supporting the education of teenage mothers and their children.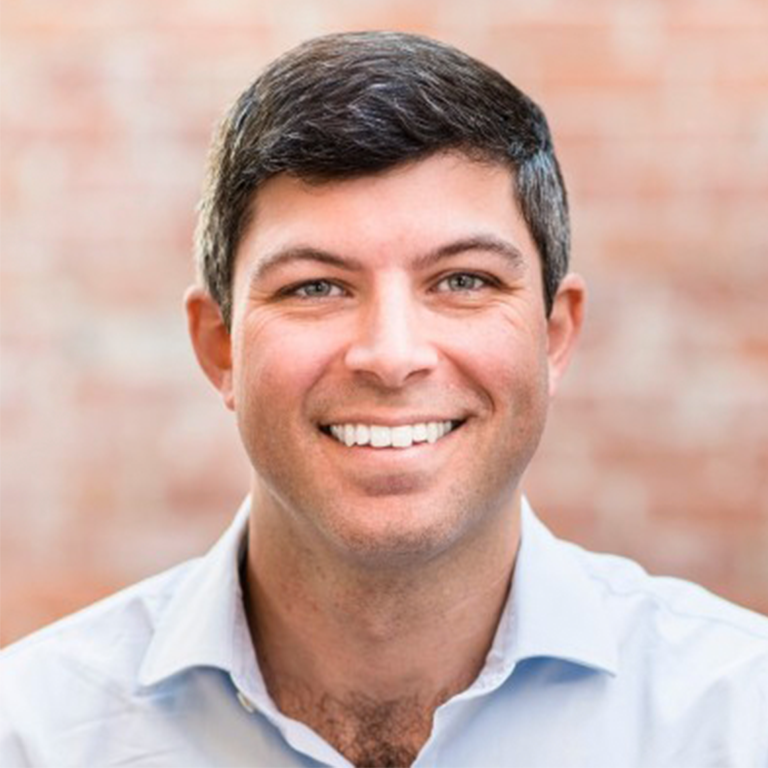 Mike Packer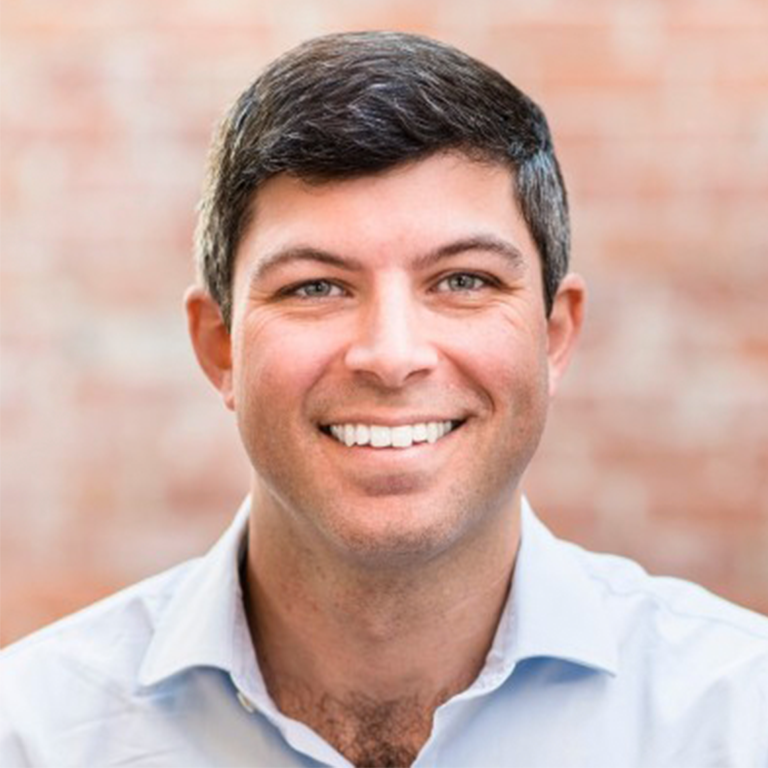 Mike Packer
Partner
QED Investors
---
Mike is a Partner at QED, focusing on supporting the portfolio and finding new investment opportunities – with a current focus on Latin America as a region. He led QED investments in Kavak, Hash, Betterfly, Credijusto, and Cora, among others. Mike is passionate about finding the next wave of fintech's disruptive entrepreneurs and business models – particularly in lending, payments, and anything that helps Small Businesses thrive. Prior to QED, Mike was an executive at Capital One, where he spent 10 years at the company working across several functions and business lines developing a skill set in strategy and analytics. In his last role at Capital One, Mike led Small Business lending and was charged with growing the portfolio in the face of growing fintech competition. Mike's prior responsibilities included leadership roles in account management, retail partnerships, and subprime credit card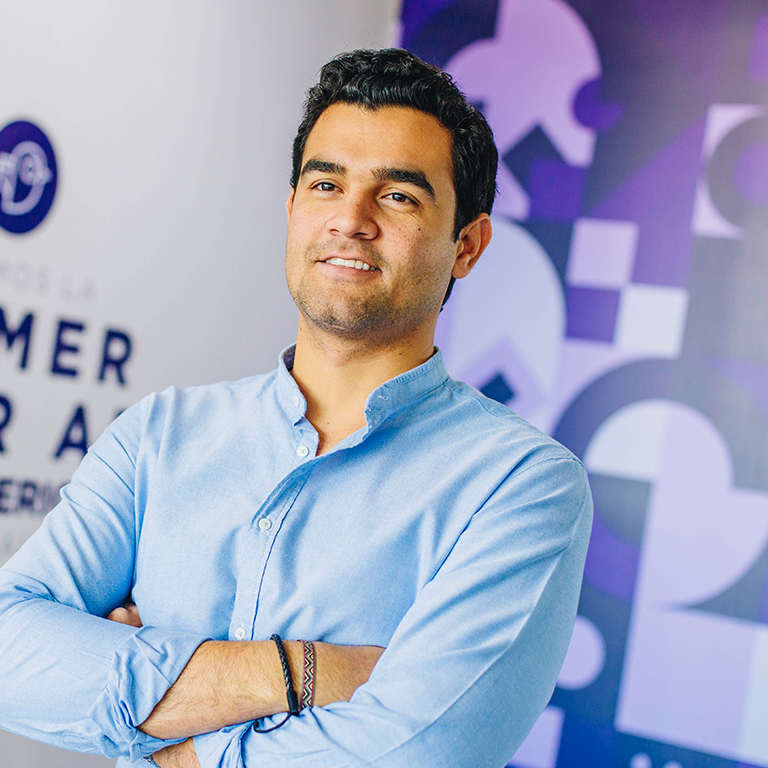 Alejandro Argumedo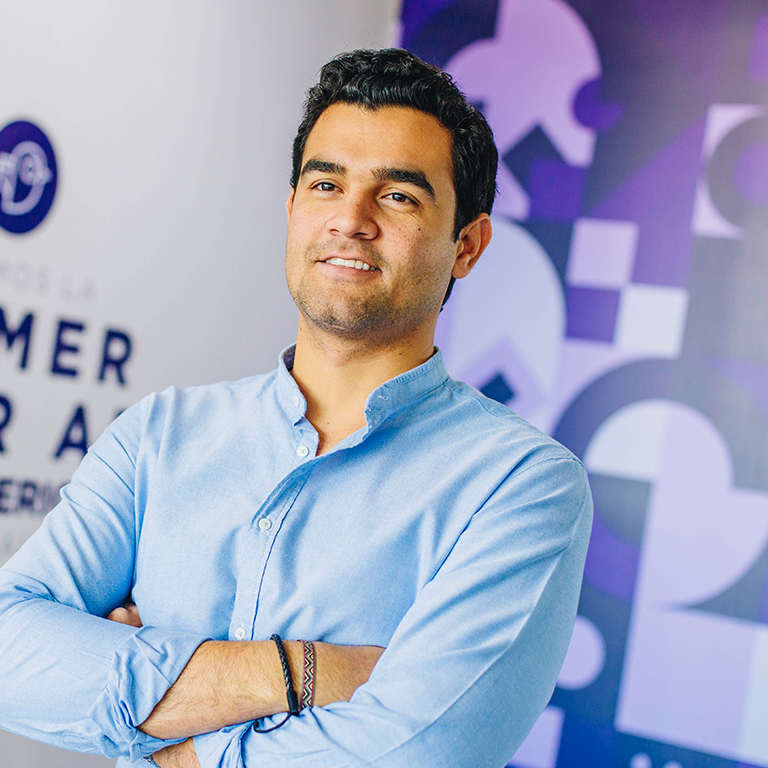 Alejandro Argumedo
Co-Founder, CEO, and Chairman
Hugo Technologies
---
Co-Founder, CEO, and Chairman of the Board at Hugo Technologies. Tech entrepreneur and experiential marketer, Alejandro studied Business Administration and Marketing in the United States and has since spent his career building brands across Latin America, the United States, and Europe.

Visa is a global payments technology company that connects consumers, businesses, financial institutions and governments in more than 200 countries through fast, secure and trusted electronic payments. Visa operates one of the world's most advanced processing networks - VisaNet - capable of handling more than 65,000 transactions per second, with fraud protection for consumers and secure payment for merchants.