What is it?
This is the second in a series of Visa Everywhere Initiative webinars. This webinar will focus on Visa's non-consumer payment solutions and how the Visa Business solutions team works closely with Fintechs to deploy innovative solutions that help solve the friction that exists in making and receiving payments in the B2B space.
B2B space represents a landscape ripe with opportunity. To get a sense of the size and scope, consider the fact that there is $120 trillion in annual B2B spend across the globe, of that tally, roughly $4 trillion takes place via card payments.
The Visa Business Solutions  team in Latin America and the Caribbean will share the opportunities to build new experiences and help businesses face their financial/payments obstacles through the collaboration with the most innovative Fintechs.
At the end of the presentation, the audience will have the opportunity to ask questions live. There will be dedicated time for a Q&A from the audience at the end of the panel.
Visa Business Solutions expert
minutes of valuable content
Why attend Visa Everywhere Initiative Webinar?
---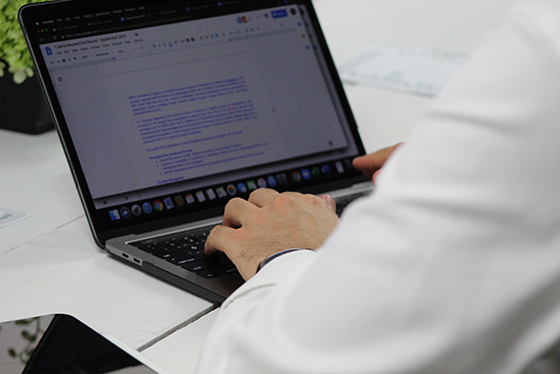 Listen to the Visa Business Solutions for Latin America and the Caribbean team, who will provide gold information about their Business Solutions for B2B payments and how this can be applied to your Fintech.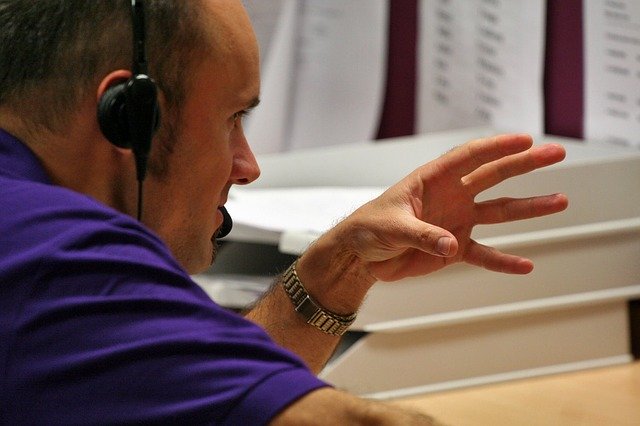 Enjoy an interesting keynote with the team of Visa that helps businesses succeed by providing innovative and secure B2B payment solutions across the region.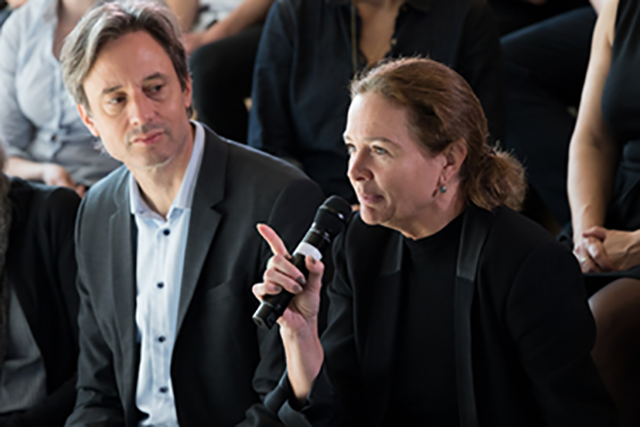 Ask questions, after the keynote there will be dedicated time for a Q&A session.
Visa Everywhere Initiative is an open innovation program that connects Visa with startups and Fintechs that are solving tomorrow's greatest challenges and empowers their visionary solutions through Visa's partner network.
In the 2021 edition, Visa and Finnovista are recruiting the top 5 startups from Latin America and the Caribbean to participate in a virtual immersion program in order to accelerate collaborations with Visa and select the first place winner in the region who will participate in the global final event of Visa Everywhere Initiative 2021, broadcasted live through TechCrunch, and will compete for the $100,000 USD in prize money.
Visa is a global payments technology company that connects consumers, businesses, financial institutions and governments in more than 200 countries through fast, secure and trusted electronic payments. Visa operates one of the world's most advanced processing networks - VisaNet - capable of handling more than 65,000 transactions per second, with fraud protection for consumers and secure payment for merchants.