What is it?
FINNOSUMMIT Hour is the virtual meeting for the Fintech and Insurtech community in Latin America to meet-and-mingle with valuable innovators and to debate about the acceleration of the use of digital money by COVID-19 and where financial services are heading to in a low-touch future.
Save your spot now for FINNOSUMMIT Hour: 'How COVID-19 accelerated the digitization of money', and join the conversation of the region's most active Fintech and Insurtech innovators. RSVP today and start now connecting with the rest of attendees to arrange 1:1 meetings for the day of the event. Don't wait any longer! Limited capacity!
hours to arrange 1:1 meetings
minutes of high-quality content
Why attend FINNOSUMMIT Hour?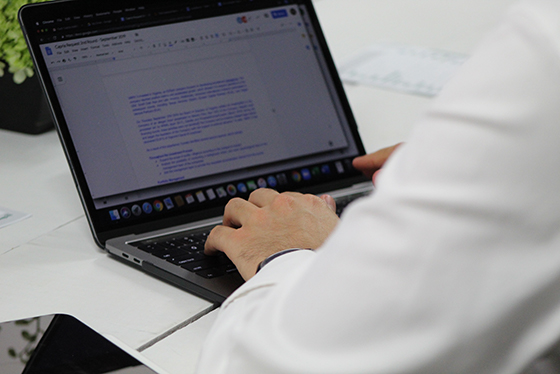 Find valuable content that will provide answers to all the questions raised during this time of uncertainty and which it will help face the near future and the post-pandemic scenario in the region's financial services.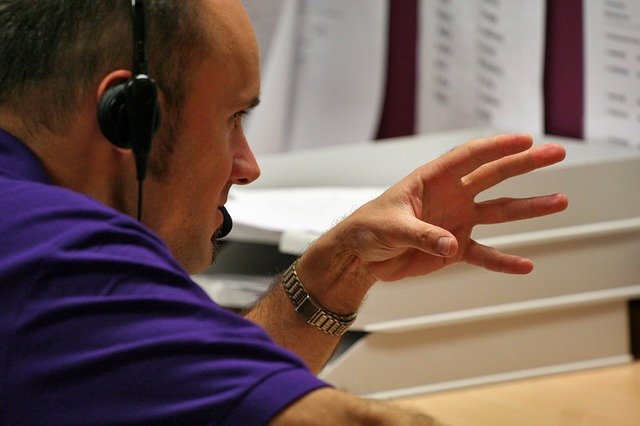 Interact with the most relevant actors of the Fintech and Insurtech ecosystem in Latin America through the networking and participation apps that we will make available before, during, and after the event. You can arrange already 1:1 meetings for the day of the event, available for 12 hours.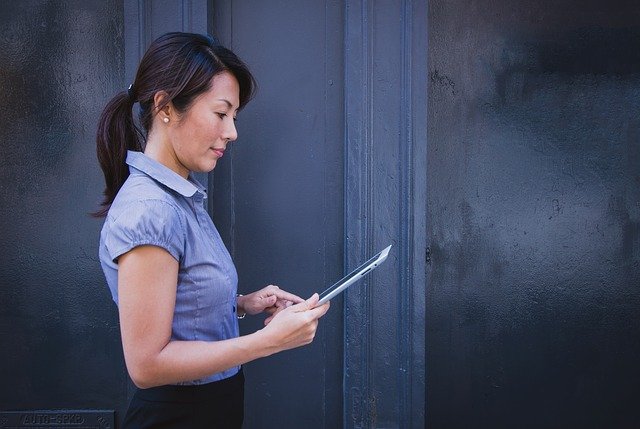 Have fun and a great time with the standup dedicated to teleworking that Tomás Strasberg will surprise us with.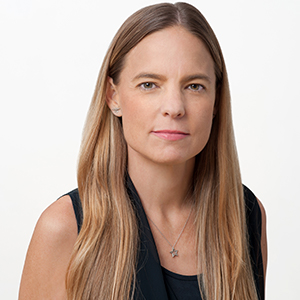 Mariate Arnal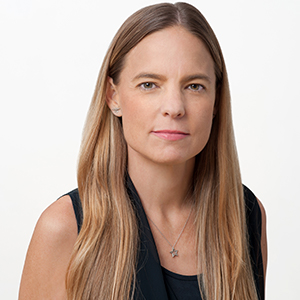 Mariate Arnal
Head of Latin America
Stripe
---
Maria Teresa Arnal leads the Latin American business for Stripe, a technology company that builds economic infrastructure for the internet. Previously, she was managing director of Google Mexico, and also led Twitter's operations in Argentina, Colombia, and Mexico. Arnal helped found the Interactive Advertising Bureau in Mexico and was president of the board of the World Internet Project in Mexico. She is a member of the International Women's Forum (IWF) and the Young Presidents Organization (YPO), and holds an M.B.A. from Columbia Business School and a degree in industrial engineering from the Andres Bello Catholic University in Venezuela.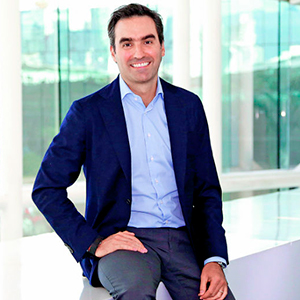 Rodrigo Kuri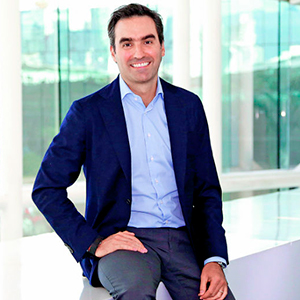 Rodrigo Kuri
Director General Adjunto y Director General de Digital, Distribución y Segmentos
Citibanamex
---
After a successful 16-year career in Mexico and Spain with Banco Santander, Rodrigo joined Citibanamex in 2017, as Director of Digital Transformation. Since then, he has worked on the development of digital solutions, new payment models, and data analytics capabilities that improve acquisition, retention, and client experience. In November 2019 he was appointed Deputy General Manager for Citibanamex, with direct responsibility for the Digital, Marketing, Data, Payments and Segments areas, as well as the Private Banking, Wealth Management and Distribution network, which includes more than 1450 branches and a team of nearly 17,000 employees throughout Mexico. He holds a business degree from the Instituto Tecnológico Autónomo de México (ITAM).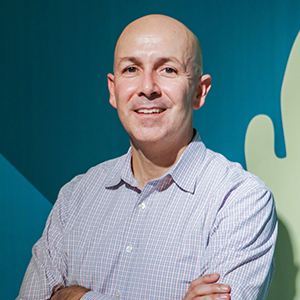 Andrés Fontao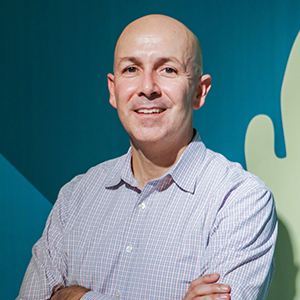 Andrés Fontao
Co-Founder & Managing Partner
Finnovista
---
Andrés Fontao is Co-Founder & Managing Partner of Finnovista, an impact organization that empowers Fintech ecosystems in Latin America and Spain through collaborative activities and networks, such as events, workshops, hackathons, and startup competitions. Finnovista also designs and runs startup acceleration and scaling programs such as the Fintech Startupbootcamp. He is a graduate of Middlebury College and has an MBA from IE Business School in Madrid. He is a Fintech entrepreneur with an ability to identify and help grow technology-driven businesses with a focus on new market opportunities and products.

What surprise awaits you at FINNOSUMMIT Hour?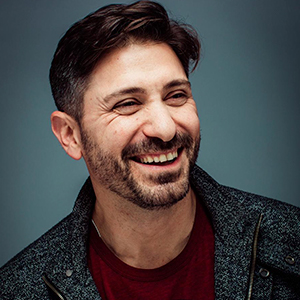 Meet the standup Tomás Strasberg
The writer, actor, comedian and stand-up comedy master Tomás Strasberg will be in charge of making us laugh after FINNOSUMMIT Hour. Strasberg participates with his stand-up routines in Comedy Central and in Standparados with Adal Ramones. He is the narrator in Drunk History at Comedy Central and in the radio show Ya Párate de Los 40 personifying the Unknown Doctor. He is part of the successful team Sin Prejuicios, and develops content for programs such as Va Por Ti for Univision, Parodiando and Pequeños Gigantes for Televisa. As a writer, he has published his book The Theorems of the Unknown Doctor.