Founders, Funders and Friends
Brought to you by Visa
Learn firsthand the different parts that make a Fintech company successful.
This series of webinars, brought to you by Visa, will provide insights about the development and growth of a business, through dialogues between Fintech companies founders, investment funds and friends of the industry.
---
May 20 I 11:00 a.m (CDMX)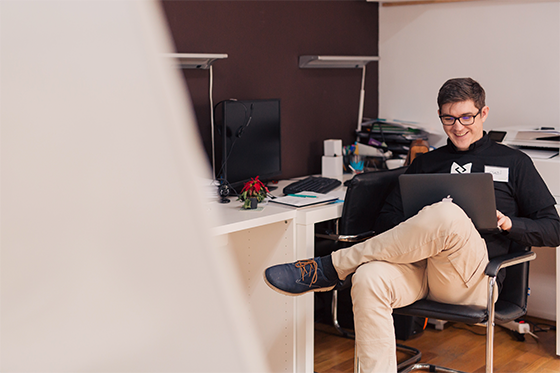 They will talk about their experience building a Fintech company and working along industry giants.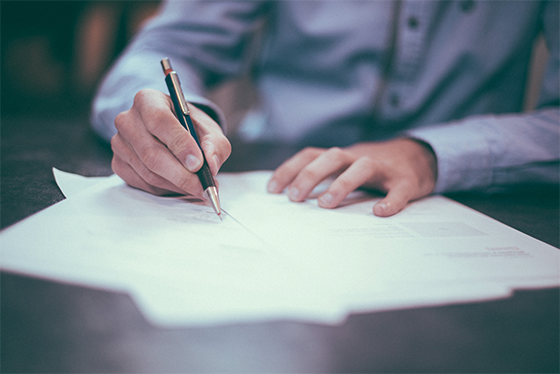 We will learn the factors that make an investor interested in a new company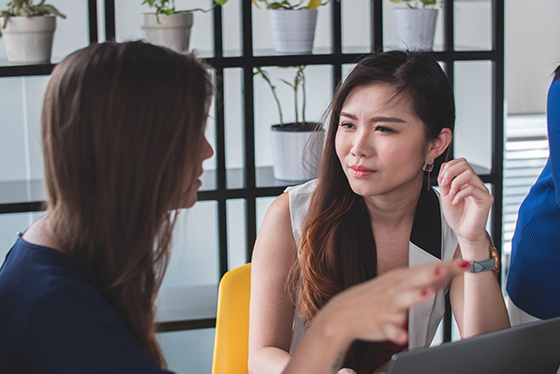 We will understand how a partnership with VISA works through a real case.
Live interaction from Remo
Experience networking in virtual rooms (one hour before and one hour after the event) and ask live questions to the experts. We recommend you to follow these instructions to connect to the platform.
Visa is a global payments technology company that connects consumers, businesses, financial institutions and governments in more than 200 countries through fast, secure and trusted electronic payments. Visa operates one of the world's most advanced processing networks - VisaNet - capable of handling more than 65,000 transactions per second, with fraud protection for consumers and secure payment for merchants.