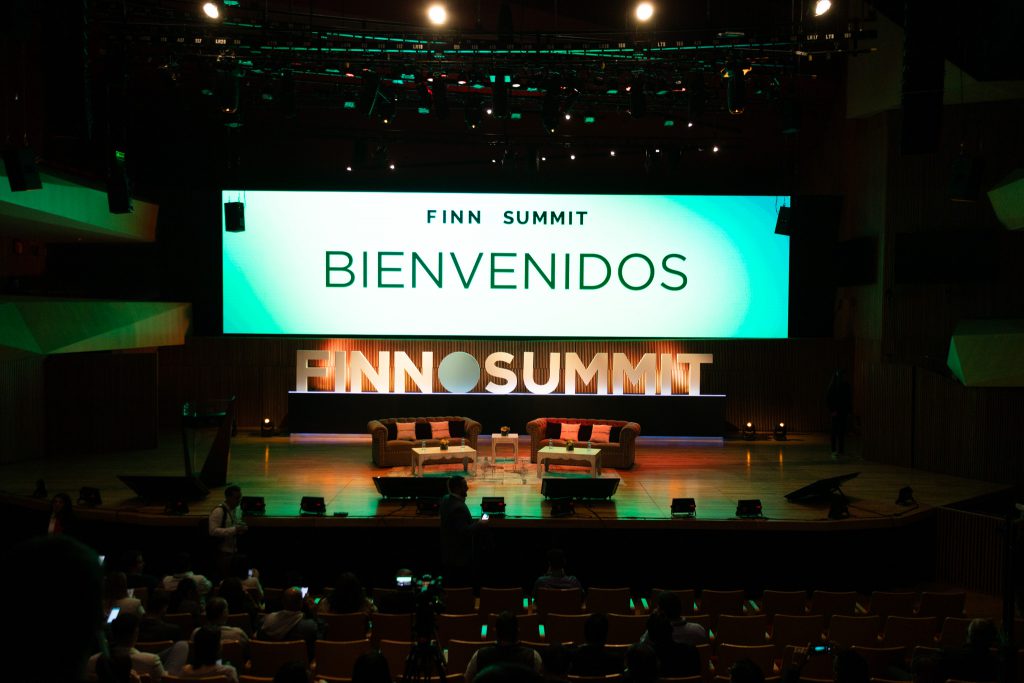 FINNOSUMMIT 2023, held at the El Cantoral Cultural Center in Mexico City, brought together the Fintech community, incumbents, investors, associations, major tech companies, and other ecosystem players in an event that confirmed the growing collaboration among all of them to chart a new path for transforming finance and other industries through Fintech.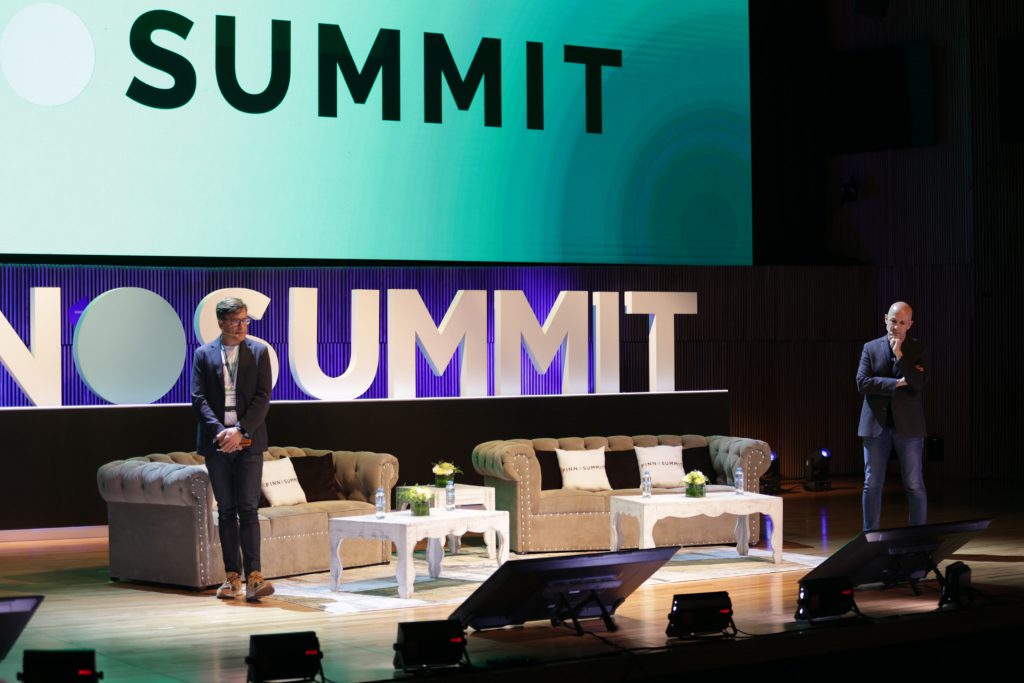 Fermín Bueno, Co-founder and Managing Partner of Finnovista, highlighted the opportunity presented by the Fintech era in Mexico, given the low level of banking penetration in the country and its regional significance. On the other hand, Andrés Fontao, also Co-founder and Managing Partner, emphasized the banking sector's appetite for collaborating with Mexican Fintech startups, indicating a promising future for financial innovation.
During the two-day event, essential topics such as financial inclusion, investment, financial education, and the importance of building trust and transparency in the sector were discussed. Furthermore, the impact of technological innovation and the adoption of artificial intelligence in the financial industry were emphasized, as they are democratizing access to financial services and enhancing security.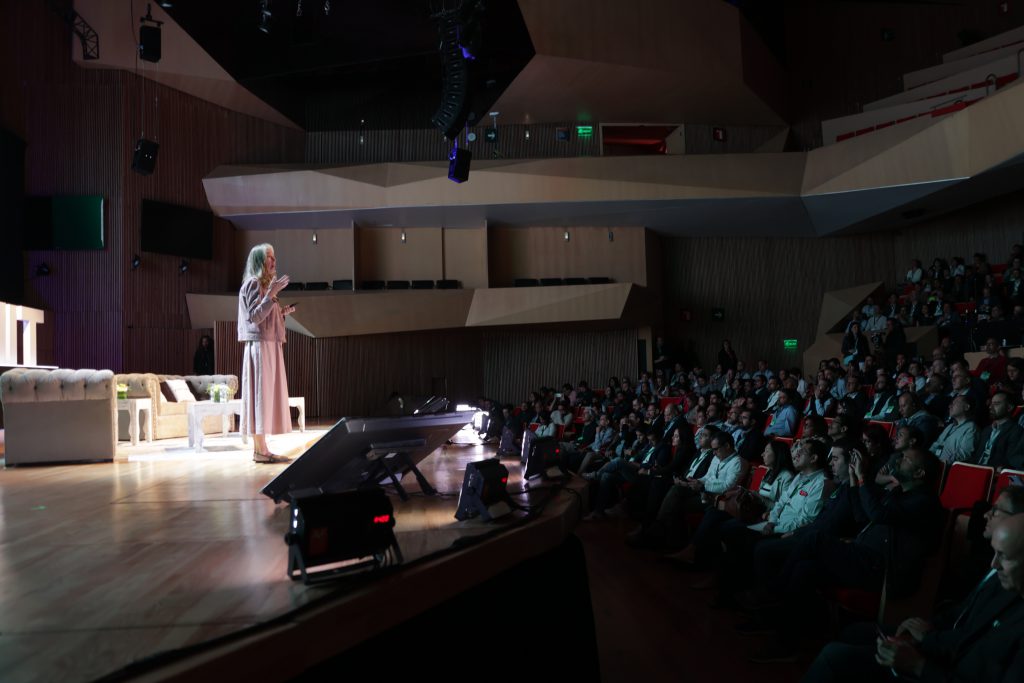 FINNOSUMMIT 2023 featured 119 speakers from various countries, including Mexico, Argentina, Brazil, Chile, Colombia, Spain, Peru, Uruguay, and the United States. Over 2,000 attendees from 26 different countries, including entrepreneurs, investors, and incumbents, seized this opportunity to promote collaboration and growth within the financial ecosystem.
This event underscored the importance of working together to drive financial transformation and enhance the quality of life in Latin America and the Caribbean. The collaboration between the financial sector and the Fintech ecosystem is setting a milestone in Mexico and serves as a model for the region.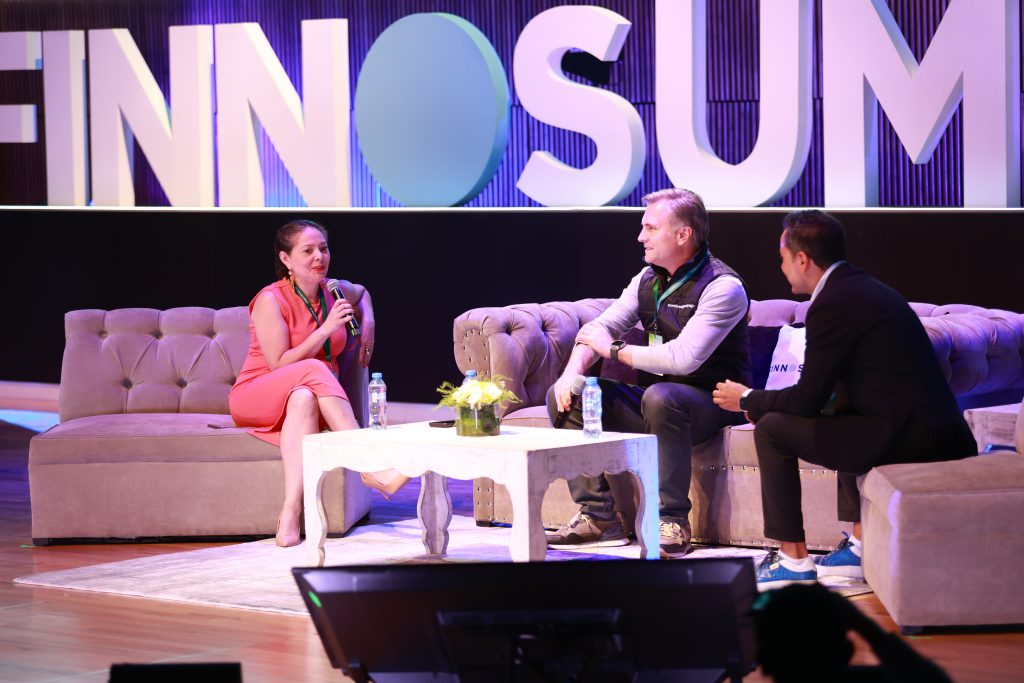 The collaboration among participants, sponsors, and partners, such as J.P. Morgan, Google Cloud, and Citibanamex, facilitated the exchange of ideas regarding technological trends and their implementation.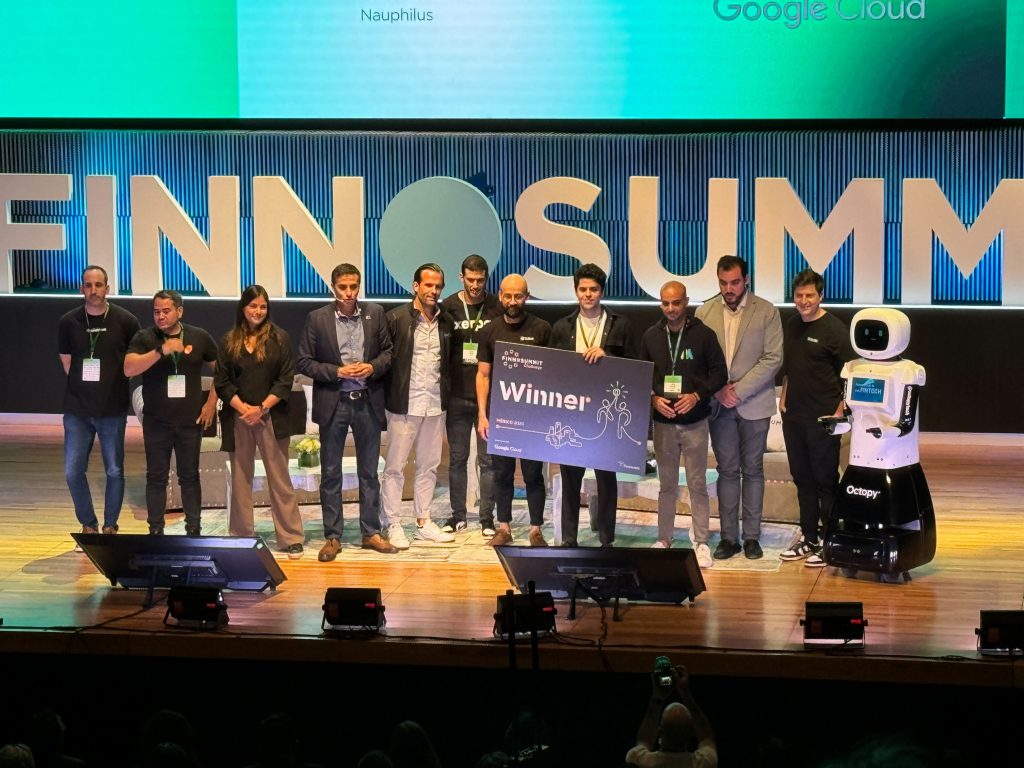 Artificial Intelligence (AI) also played a prominent role in the event, promising innovative solutions that will transform the financial industry, from customer interaction to fraud prevention. The FINNOSUMMIT Challenge, sponsored by Google Cloud, provided visibility to new players in the ecosystem, highlighting financial innovation and AI-based solutions.
FINNOSUMMIT 2023 was a resounding success that further strengthened the Fintech ecosystem in Latin America, showcasing the power of collaboration and innovation in the financial industry.
Finnovista extends its gratitude to its entire team, attendees, partners, and speakers for making this event a success and for their commitment to transforming the Fintech ecosystem in Mexico and Latin America.