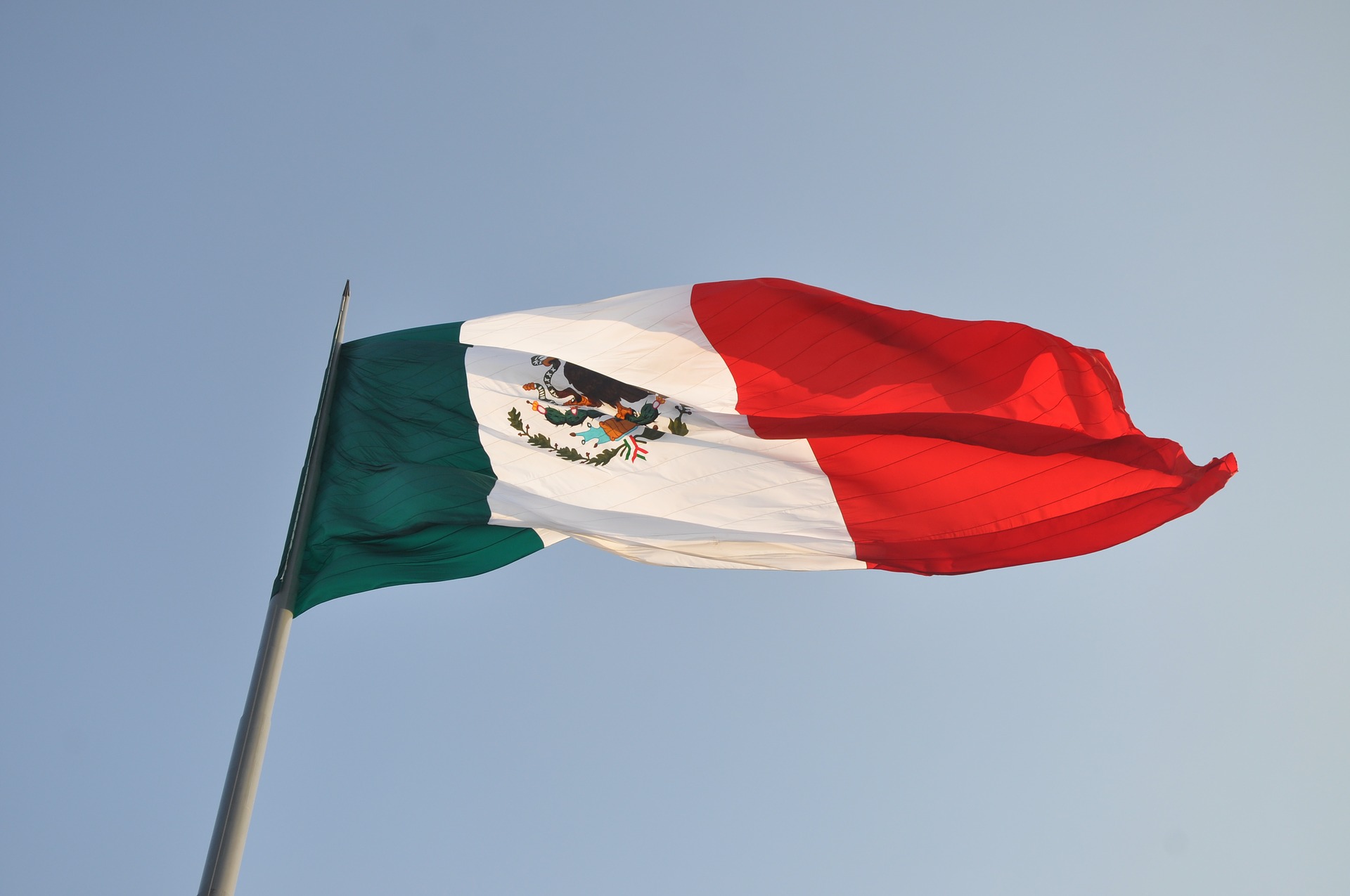 A year ago around this time, I wrote that Latin America was not immune to the Fintech fever conquering the universe, with Fintech startups small and large being founded across the region in such faraway cities like Sao Paulo and Buenos Aires, and some not so far like Bogota and Mexico City. There is even a significant cohort of foreign startups from places as far away as Asia and Europe expanding across Latin America.
Preliminary data from research that is being performed by Finnovista on behalf of the Inter-American Development Bank suggests there are almost 40% more startups today in Latin America than there were one year ago. Activity continues to be concentrated in segments like payments, lending, and enterprise financial management, but new up and coming segments like insurance, identity, and blockchain are gaining traction, with startups operating in any of these new spaces setting themselves up to be the new darlings of Fintech in Latin America.
Whatever the product, market technology or segment, this fervorous pace of growth is a strong indicator of the opportunity that abounds for Fintech in Latin America, a region where more than half of the population today still does not have access to formal financial services. Fintech presents itself as a panacea to help eradicate financial exclusion and bring economic growth and prosperity. Already we are starting to see policymakers in the region recognize the power of tech-based entrepreneurship in financial services in helping to solve one of the region's long-lingering problems.
This past year has seen a tremendous amount of advancement and development to a Fintech ecosystem that is only today entering a level of maturity and sophistication comparable to the likes of London, Singapore or New York. Reflecting upon the different elements discussed at Lendit last year as key to the region's ecosystem development (collaboration, regulation, scale, investment, and talent) it's worth noting the following advancements that demonstrate how much the region has matured in just 12 months:
Advanced levels of collaboration among financial institutions in the region, with corporates like Visa and Scotiabank openly and aggressively seeking to build real partnerships with startups across the region to co-create products and services

Recently signed Fintech legislation in Mexico, the first of its kind in the region which encompasses cryptocurrencies, crowdfunding and open banking under a single legislative framework, and also introduces the concept of a regulatory sandbox under which regulated Fintechs can start operating

Geographic expansion throughout the region with the likes of Afluenta (Argentina), Alegra (Colombia) or Cumplo (Chile), just to name a few, finding opportune ways to scale their businesses across different countries in the region

Investment in Fintech continues an upward trend in the region, with significant fundraises announced recently by Nubank (Brazil), Creditas (Brazil), Visor (Mexico), Konfio (Mexico) and many more, as well as local investors taking a more prominent stand in Fintech with funds like Ignia (Mexico) and Magma (Chile), just to name few. Latin America also saw its first Fintech exits during the last year, with BBVA consummating its acquisition of Openpay in Mexico and Brazil's PagSeguro raising US$2.3 Billion with its IPO.

But this is just the beginning. The Fintech players driving this change certainly cannot fall asleep at the helm as Fintech navigates it's way through a complex, uncharted sea. We are back at Lendit this year, this time in San Francisco, where I will be joined by amazing entrepreneurs like Adalberto Flores (Kueski), Alejandro Cosentino (Afluenta), Adolfo Babatz (Clip), Ben Gleason (Guiabolso), Sergio Furio (Creditas) and Gabriel Silva (Nubank), as well incredible Fintech investors like Alvaro Rodriguez (Ignia), Bill Cilluffo (QED) and Marcelo Lima (Monashees) to talk about the emerging Fintech space in Latin America.
If you are interested in attending, register  with our special VIP partner code Finnovista15% for a 15% discount. Hope to see you in San Francisco on April 9 – 11!
Andres Fontao is Co-founder and Managing Partner of Finnovista, where he has pioneered fintech events, startup competitions and bank-sponsored open innovation programs throughout Europe and Latin America under different brands, including Next Bank, Innotribe and BBVA Open Talent brands. Prior to starting finnovista, Andres spent time with a Silicon Valley-based fintech start-up leading expansion into Europe and LATAM. Before that, he was head of mobile banking at Bankinter. Andres has also worked as a consultant to mobile operators in Europe and Mexico. Andres holds a BA from Middlebury College in Vermont (USA) and MBA from IE Business School in Madrid.