In an interview with Finnovista, Deirdre Bobadilla, Chief Incubator Officer at NovoPayment, shared some insights on a methodology to drive innovation and agility within the financial industry's development teams.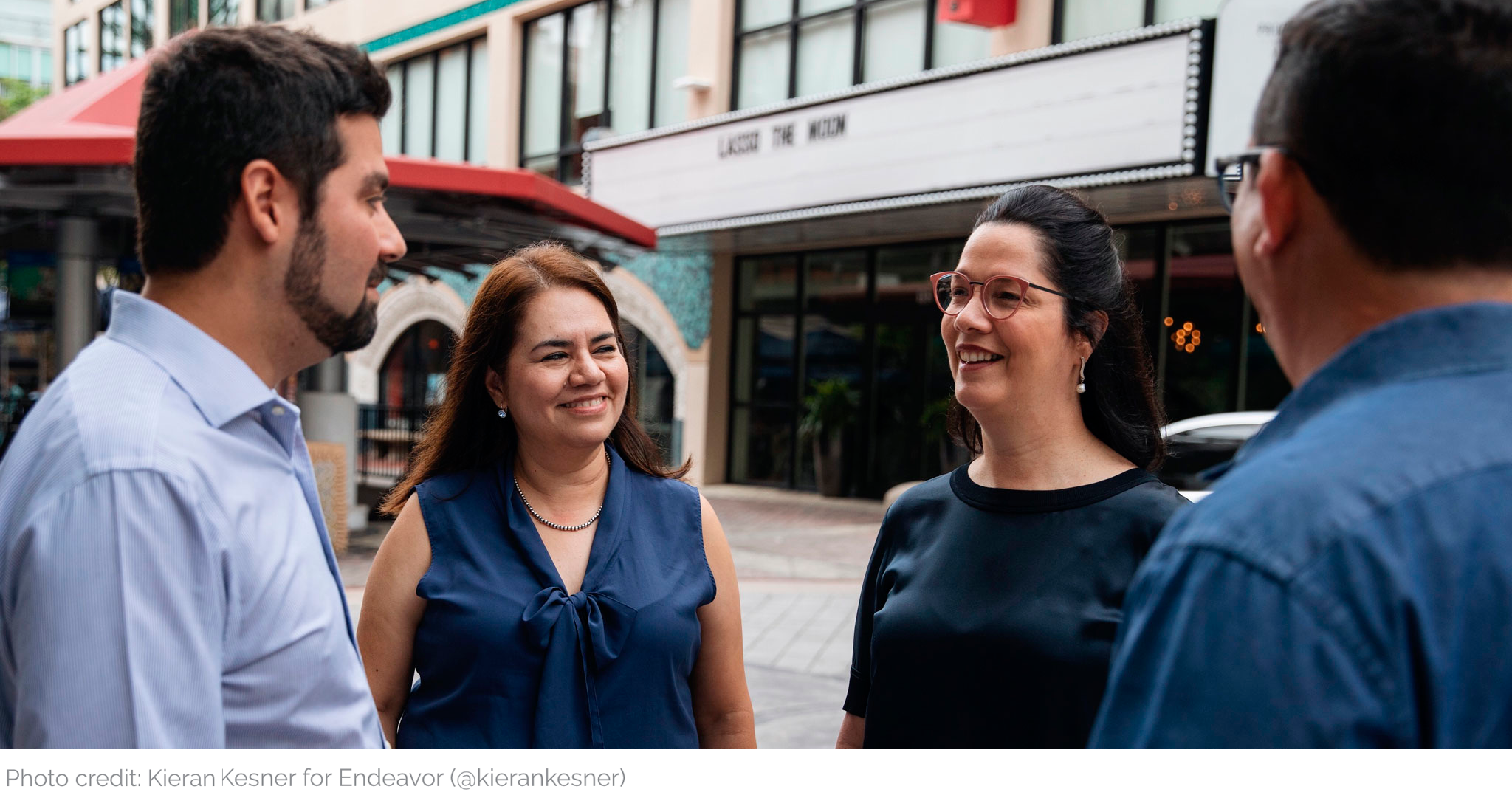 Deirdre Bobadilla is Chief Incubator Officer at NovoPayment: a technology company empowering financial institutions across the Americas, reinforcing processes of digital transformation through an Open Banking as a Service (BaaS) platform.
Her education as an engineer and her first work experiences gave her the foundation belief: generating innovation and improving the agility of a products and services development team is clearly a methodology that can be replicated.
"Innovating is addressing a problem in a different way, and you can only make sure that your strategy is working if you develop an iterative process of trial, error, evaluation, and redesign" she reckons.
However, Deirdre stresses that the greatest secret to achieve the agility that the financial industry needs is to focus on customers, as they are the end-users that drive the market and today's ecosystem.
"One of the main problems of the financial industry is its lack of agility when it comes to responding to market needs, and that is a sector's historical legacy that we should break", Deirdre states.
Continuous collaboration
Over the past two years, NovoPayment has been part of FINNOSUMMIT, the most collaborative events for Fintech and Insurtech industries in Latin America. According to Deirdre, these types of initiatives are shortcuts in any financial institution's innovation roadmap.
FINNOSUMMIT is the leading Fintech conference for innovation in financial services, and the one with the greatest track in Latin America, and it has positioned itself as the greatest collaboration platform of the sector in the region.
Deidre also states that this initiative can help to meet the players enabling industry innovation, from entrepreneurs to financial institutions' executives to investors.
Collaboration among key players of the ecosystem, and above all, listening to customers and reducing potential frictions with any technology platform are the bases of any strategic decision-making.
One such example is the recent partnership agreement of NovoPayment and Visa Latin America and the Caribbean to launch Visa Direct and Token Service.
NovoPayment, being Visa Ready's partner, is now able to leverage this company's capabilities and APIs to improve use case time-to-market for issuers, acquirers and merchants.
Financial inclusion: a major challenge in Latin America
According to the World Bank, around 2.5 million people don't have access to formal financial services and 75% of the world's poor are unbanked. In Latin America and the Caribbean, just 54,4% of the adults have access to a bank account.
Deirdre also shared her opinion on this regard and emphasized the importance of using the available technology, like biometrics, for transactions in order to minimize gaps and solve problems that go beyond payment solutions.