News broke only a few days ago, Nubank is now worth $4 billion after Tencent's $180 million investment. A sentence that can be ripped apart and dissected, each of the eleven words of equal importance, whether it's Nubank's continued classification as Latin America's first Fintech unicorn, the neo-bank opportunity in the region or the (now public) entry of Tencent, the Chinese internet giant into the Fintech opportunity in Brazil and Latin America.
And while the news is hot off the press, it's something I've been thinking about a lot over the past ten months. I first thought about it months ago when 99Taxis was acquired by Didi. In my eyes, it marked a before and after for Asian involvement in the LatAm startup scene; if they are already eyeing opportunities in other verticals, Fintech would surely be next considering the size of the opportunity in Latin America and the maturity of the Chinese Fintech market.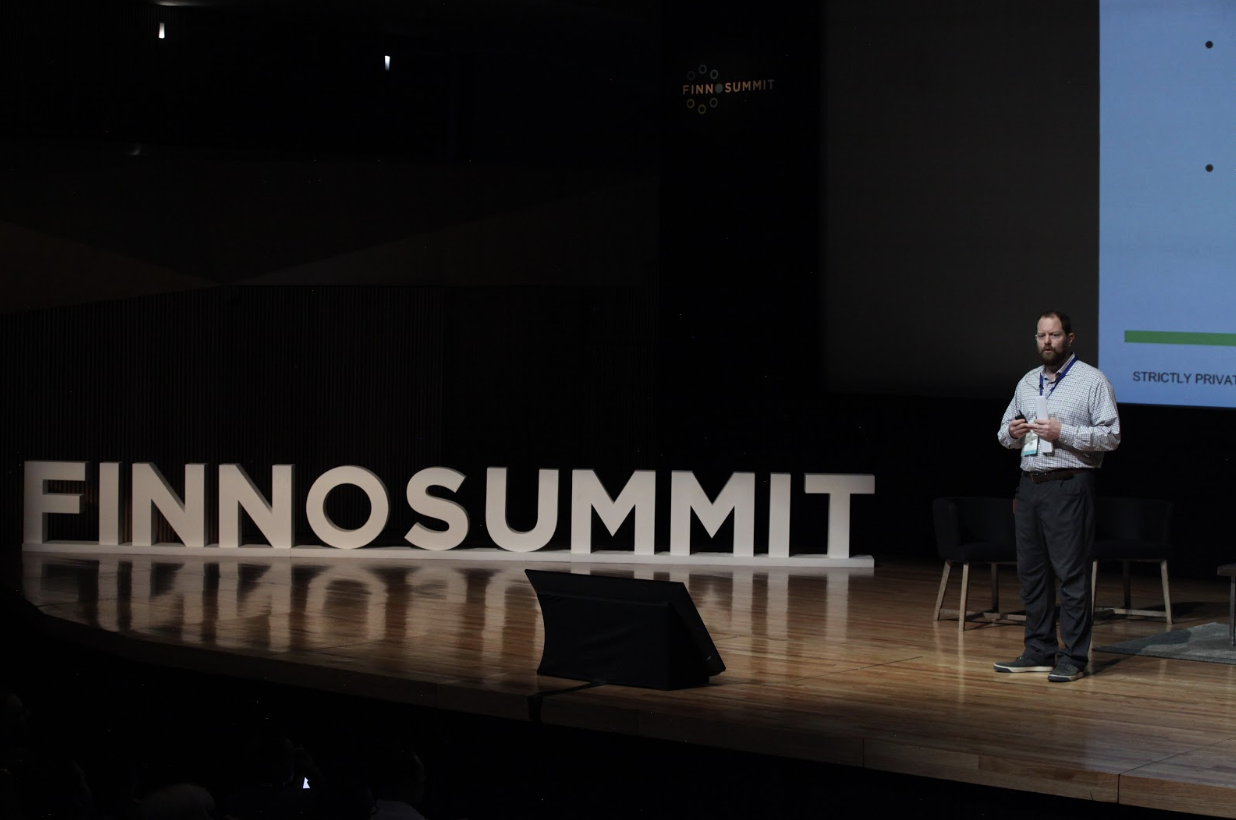 Miguel Herrera from Quona summed it up best at FINNOSUMMIT Mexico in September when talking about Fintech Trends from China:
Speed, sophistication, and scale of development of China's Fintech ecosystem make it the undisputed leader in Fintech innovation and adoption

While the West seems to be innovating incrementally, China is making step changes in financial services for the consumers and small businesses.

These products and services are often 10x better than existing solutions and result in mass adoption

This is the result of the combination of multiple factors including scale, tech company leadership, massive e-commerce penetration and tech-savvy shoppers, friendly regulation and access to vast amounts of capital (last year alone more than $8 billion went into Chinese Fintechs)

The level of adoption of new Fintech services is also striking with 40% of consumers bypassing cards and going straight to using new payment methods and digital insurance services, for example
For those wanting to learn a little more about the level of maturity and sophistication of the Chinese Fintech market, here is a good read from Brett King. Some excerpts that size the market opportunity and development stage of Fintech in China are as follows:
"This year Ant Financial and Tencent will preside over more than $22 Trillion in mobile payments – representing 98% of the lucrative Chinese mobile payments market. To put that in perspective, that's more than the entire world's debit card and credit payments volume this year –Visa managed just $2 Trillion in Q2 of 2018. China's mobile payments market is more than 4x the size of Visa's global transaction market as of today."
"The biggest deposit product in the world [Yu'e Bao, part of Ant Financial] is completely digital and 2x the size of the nearest major in the US. The largest Fintech bank in China has more customers than JP Morgan Chase. The mobile payments business in China is larger than the world's entire plastic card market."
With the Tencent investment in Nubank, one of Miguel's many predictions at FINNOSUMMIT Mexico has already become reality (only a month after Miguel's keynote) and we're seeing the Chinese players taking note of Latin America's growing Fintech market and capitalizing on opportunities to help the region follow a similar path to China's. Back in March, Chinese payments giant AliPay partnered with Openpay, but I think with Tencent's investment in Nubank through the headlines it has attracted, that we can expect to see a ramped up presence of Chinese Fintech players and capital in Latin America leading to more partnerships, investments and exits.
Andres Fontao is Co-founder and Managing Partner of , where he has pioneered Fintech events, startup competitions and bank-sponsored open innovation programs throughout Europe and Latin America under different brands, including Next Bank, Innotribe and BBVA Open Talent brands. Prior to starting Finnovista, Andres spent time with a Silicon Valley-based Fintech start-up leading expansion into Europe and LATAM. Before that, he was head of mobile banking at Bankinter. Andres has also worked as a consultant to mobile operators in Europe and Mexico. Andres holds a BA from Middlebury College in Vermont (USA) and MBA from IE Business School in Madrid.