Only two weeks left until  Miami. On October 4th-5th, the most influential investors, entrepreneurs and industry executives in financial services from across the region will converge in Miami, at the Rubell Family Collection, for an event that will transform the city into the meeting point for Latin America's different Fintech hubs. With more than 40 speakers and 400 attendees in one venue, FINNOSUMMIT promises an unrivaled atmosphere and energy, packed with thought-provoking talks, groundbreaking discoveries, startup pitches from the most disruptive Fintechs from Latin America, workshops, keynotes, and high-quality networking. 
One of the pioneers in the Blockchain landscape, Kelcey Gosserand will be a speaker at the event. Take advantage and discover in this exclusive interview her expertise in Blockchain-related marketing and communication strategy. Don't miss out on the interview!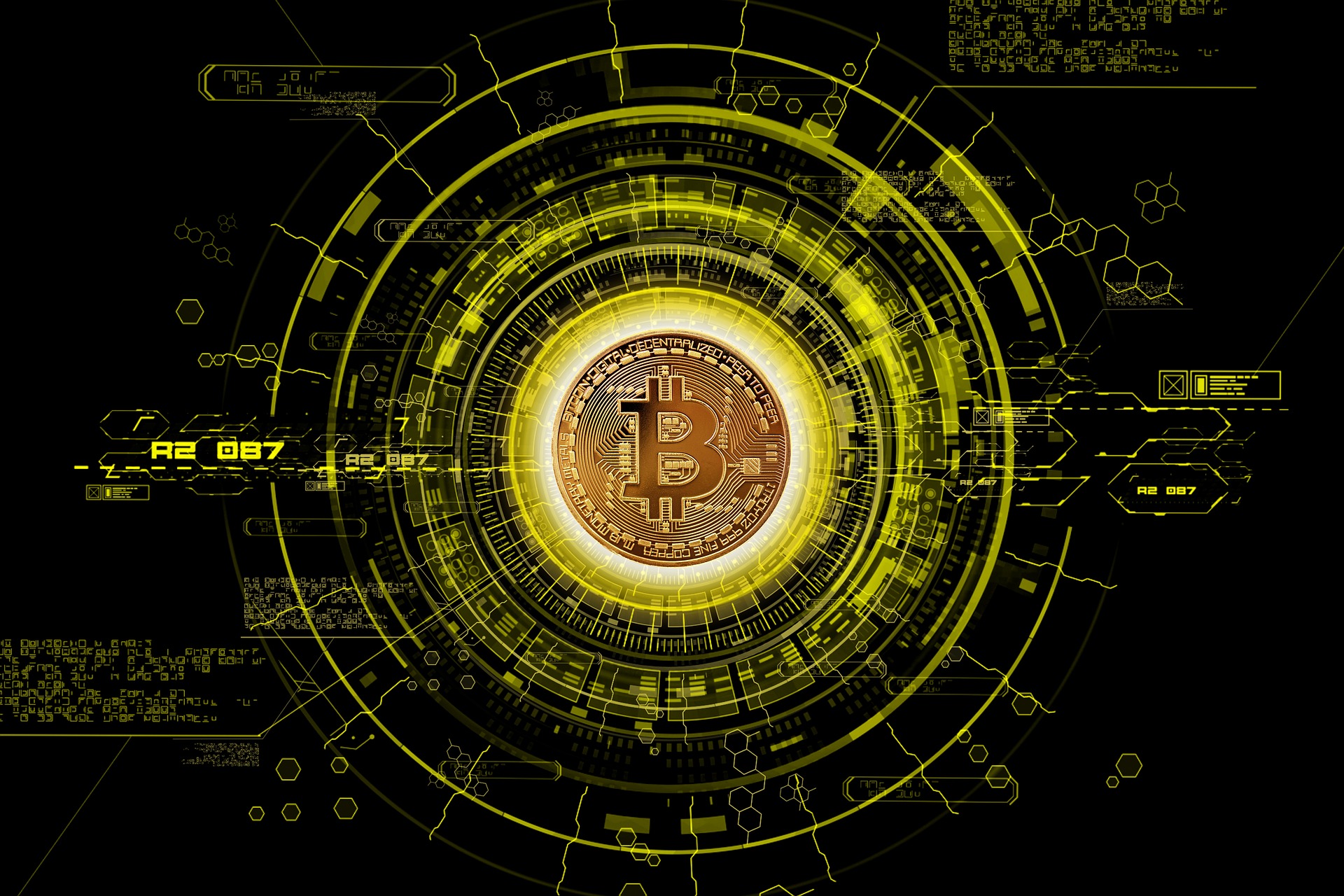 – Could you please briefly explain what is the principle on which blockchain is based on?
The principle behind blockchain is to create a trustless system that does not require a third-party intermediary. The power returns to the people.
– A growing number of financial services are using this system to introduce innovations such as smart bonds and smart contracts What are the main impacts that Blockchain technology can or will have in financial services?
It's really too early to suggest what the main impacts of blockchain technology are within the financial sector. The technology is still in its infancy. Clearly, smart contracts offer the capacity to revolutionize any number of traditional processes, and as technologists and businesses craft new and existing uses of this technology, it will just be a matter of keeping pace with innovation.
– What do you think are the potential barriers to the implementation of blockchain and distributed ledger technology?
The tech isn't ready. There are huge knowledge gaps. There are already legacy systems in place that work.
– There are some blockchain startups focusing on increasing financial inclusion. How can blockchain impact regions where the unbanked and the underbanked represent a large percentage of the population?
You don't need the blockchain to increase financial inclusion; in fact, some existing startups are working to solve this problem without utilizing a blockchain solution. As the technology matures, blockchain could provide a more secure and transparent solution.
– What are your expectations for FINNOSUMMIT Miami?
I am looking forward to meeting with diverse founders who are furthering blockchain initiatives and expanding the dialogue on the possibilities of this technology. Miami is always a great time as well!
About Kelcey Gosserand | Speaker, Writer, Blockchain Evangelist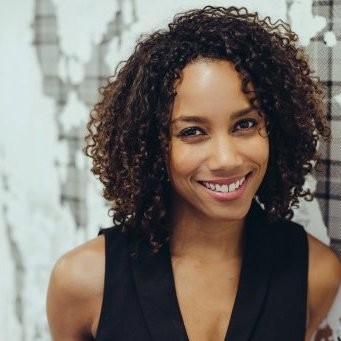 Kelcey is a pioneer in the blockchain landscape entering the scene over three years ago as an early investor and participant in the crypto-economy. She founded Trellis at the height of the ICO craze, lending her expertise to blockchain-related marketing and communication strategy. Kelcey has executed successful campaigns for many regions including APAC, Europe, and the US. She is also the creator and organizer of the seminal ICOnference. With a career spanning more than ten years in tech and innovation, Kelcey has worked with and advised startups at various stages as well as multinational companies. She has recently launched Women plus Blockchain, a news and media platform promoting diversity and elevating the dialogue for blockchain technology.